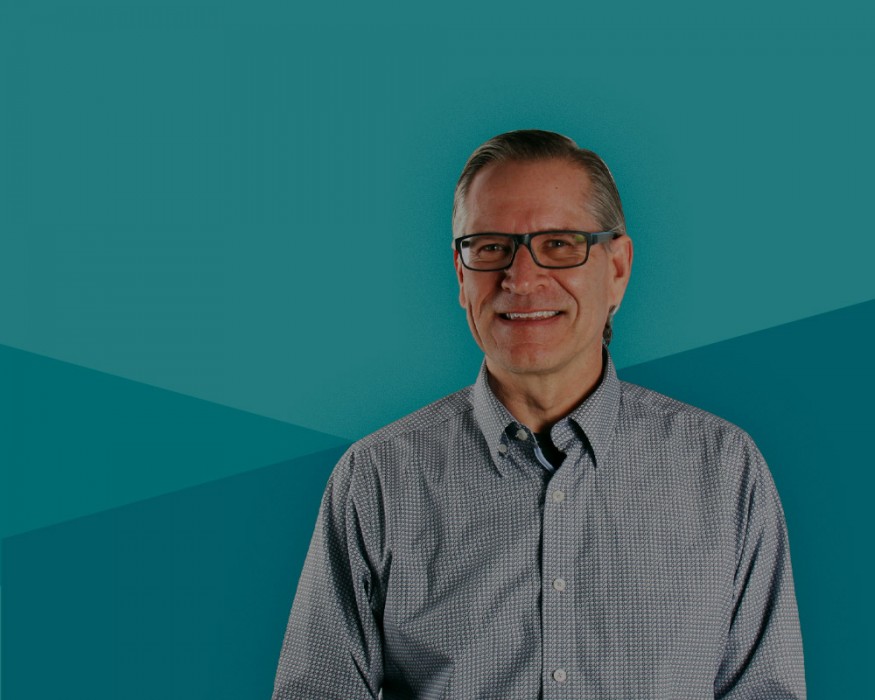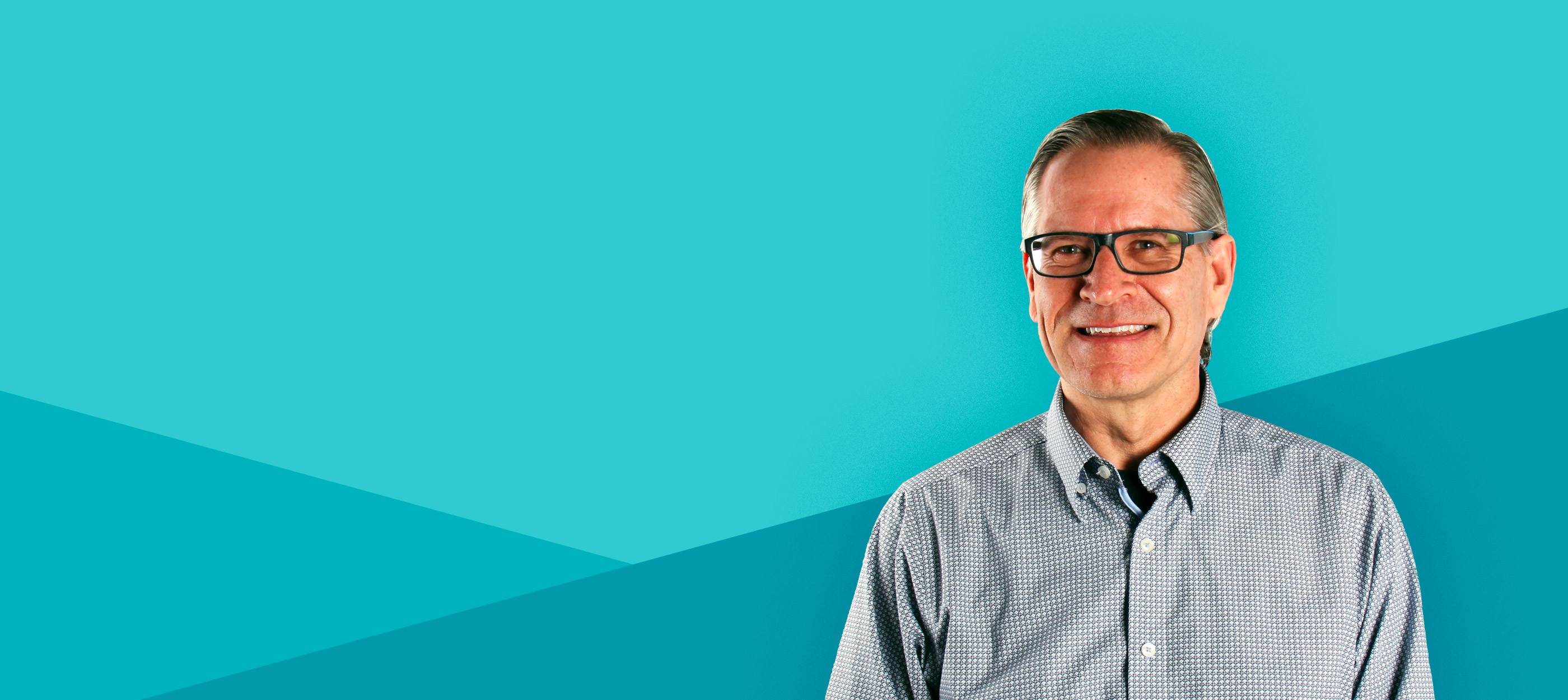 Ten Tips from The Top – Best practices for business success

By: Michael Dubowec, President and CEO
Have you come here for the 10 secrets for business success? That's a big ask!
Needless to say, there's no textbook formula for business excellence — every business has distinct challenges and resources. What I can do is pass on some business mantras that have guided me through my career.
Since 1989, I've been learning what works and what doesn't – helping to grow our company to a thriving team of over 400 staff, and providing over $11 Billion in funding for businesses like yours. It's been a long journey full of lessons learned, experiments, ups and downs. I hope you can take away some actionable ideas to set you up for prosperity. Here are some rules I live by.
1. Find the best people.
If you run into quality people, bring them into your business! I can't recommend this enough. A keen entrepreneur like yourself can spot an all-star talent a mile away, and you should do everything you can to get them hired.
Today, we have a rock star Talent Acquisition team, who are well-trained in spotting the folks who fit our smart, helpful, creative and fun culture. If you're not there yet, you can still set your sights on building a dream team.
2. Treat them with golden gloves
Do everything in your power to make sure your staff are happy and thriving. Happy people are productive people, and productive people keep an operation running smoothly.
Here's something you can do that will cost you no money. Have Consistent one-on-ones with your staff. Book conversations into your calendar and ask your valuable staff what you can do to make their job better.
I'm sure you understand the importance of work-life balance and wellness. At CWB National leasing, we've gone all in on this idea — we've built an arcade, a meditation room and an on-site gym for our staff. When a global pandemic threw the world a curveball, we transitioned to allow our 400+ work from home, ensuring we had programs to encourage mental health and wellness in a difficult time. Investing in a healthy and engaged staff will pay off dividends, it certainly has for us.
Start with the one-on-ones, and you'll find there are small things you can do for your people that will have a big impact.
3. Put your people in the right spots to succeed.
If you're a newer business, you likely have people wearing many, many hats. That's definitely the norm, but I'd recommend making sure they're wearing the right ones! As you grow, ask your people where they think they can contribute.
Many of our employees have made lateral moves to positions that excite them. The position you hire someone for doesn't have to be their forever job, not if they've picked up new skills or have a burning desire to contribute elsewhere within your business.
Those who express a desire to advance or change focuses are often the most motivated people.
It's a sign your dedication to supporting your talent is paying off! Now, let's get to business.
4. Measure the big and the small.
The era of big data—we're in it! With the information available at our eager fingertips, we're faced with metrics and patterns that are at once exciting and intimidating. What do we do with all this data? That, of course, depends on your goals.
I don't know the specifics of your enterprise, but I can definitely advise you to analyze trends. There are many macro patterns that can affect your micro metrics. If you see a downturn in one of your key performance indicators, there's a story there. It could be an internal process gumming up the works. Zoom in on it, but don't forget to take a step back when you're trying to find the "why" behind the "what."
5. Keep things simple. Pick your key metrics.
Now that you're in the measurement mindset, define your key performance indicators. Maybe It's engagement on a key piece of content that educates potential clients. Perhaps it's sales on your website or increases to your social media following.
Once you know which metrics are crucial for awareness, engagement, purchase and retention, you'll be able to create specific, measurable, achievable, relevant and time-bound goals. Sounds S.M.A.R.T., doesn't it?
6. Develop an innovation mindset.
Innovation. It's a big concept. Let's boil it down and talk about what innovation could mean for you.
If you're a small business, innovation can mean looking at your internal processes and finding room for improvement. This could literally be as simple as a suggestion box. Remember those brilliant, motivated staff of yours? They have ideas that could make your business more effective. At CWB National Leasing, we hear and champion ideas from all levels of our company. Our biggest successes have come from having open ears and minds.
Externally, the opportunities are plentiful. Maybe you can bring some cases to business schools for review — free consulting from talented up-and-comers? No brainer!
Be sure to network with fellow entrepreneurs and see if there are strategic partnerships to be made, and definitely take advantage of resources that exist for entrepreneurs. Winnipeg's North Forge, an innovation-based economic development agency, has my highest recommendation!
We're always looking for strategic partnerships to help our customers. A recent partnership with People First HR Services came to life when we saw an opportunity to provide Human Resources support to business owners. Always be on the look out for mutually beneficial partnerships that can solve customer problems and drive innovation.
7. Fail fast, fail cheap
Fear of failure can hold a business owner back and even prevent them from trying out great ideas. It's understandable! But what if you embraced trial and error by starting small?
When I say, "fail fast, fail cheap," I mean this: take those great ideas you've heard from your team and pilot them! Before you go all in on a campaign, a new product or promotion, scale the idea down to a low-cost test, and measure the results. If you prove a concept, you can ramp it up. If an idea crashes and burns, you're no worse for wear!
If 10 cheap failures lead to one lucrative success, it's more than worth it. Keep the risk down, but never let the fear of failure hold you back.
8. Focus on the engagement side
Financial results will follow. Stay focused on improving the way you engage with your customers. The more you improve this side of your business, the more results you'll see.
Remember, engagement and outreach doesn't have to mean a giant ad spend
If expensive paid media is out of scope for you, get creative with organic content and low-cost ways of reaching your potential customers.
9. Share best practices
Many businesses, regardless of their industry, are facing the same challenges as you are! Meet with business owners and see what wisdom you can impart on each other, and definitely step outside your own industry.
At CWB National Leasing, we always make time for best practice sharing. Maybe there's a business that's killing it in e-commerce or social media that you can learn a thing or two from. Build those mutually beneficial relationships and nurture them!
10. Set that strategic vision
Getting your team on the same page is crucial. When everyone from top to bottom understands the plan, they work toward a common goal. From short to long-term strategies, all your key team members should now how you're going to execute and how you're going to measure your success.
I hope these tips have been helpful for you, business owner! I commend you for your desire to succeed and wish you nothing but the best in the business world. Reach out to our team any time and let us know how we can help you grow!
-Michael
Financing made easy.
Contact us and we'll call you right away