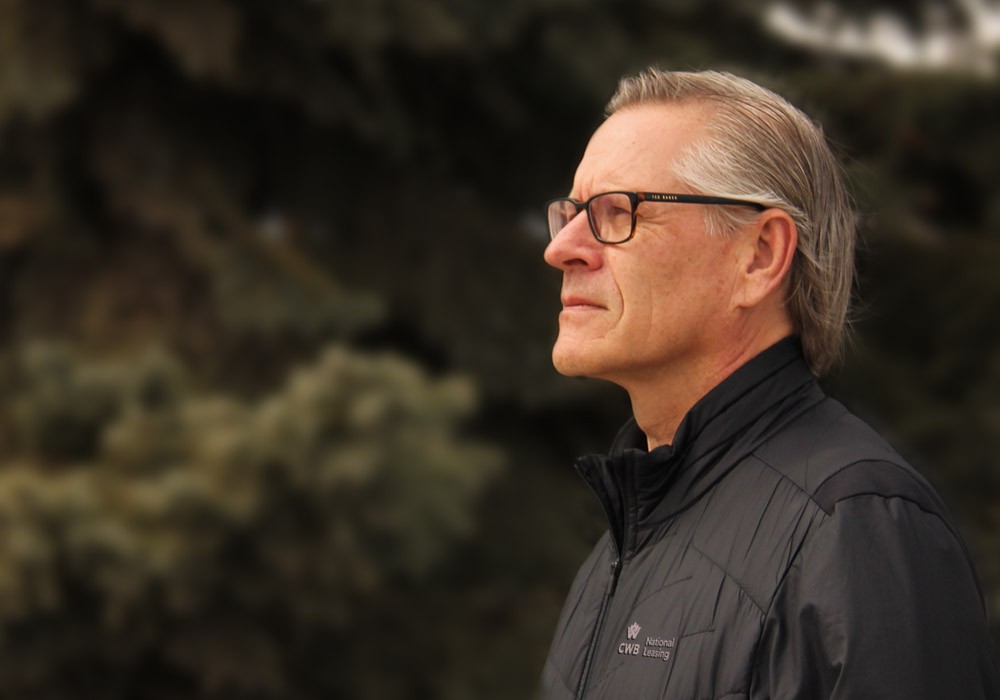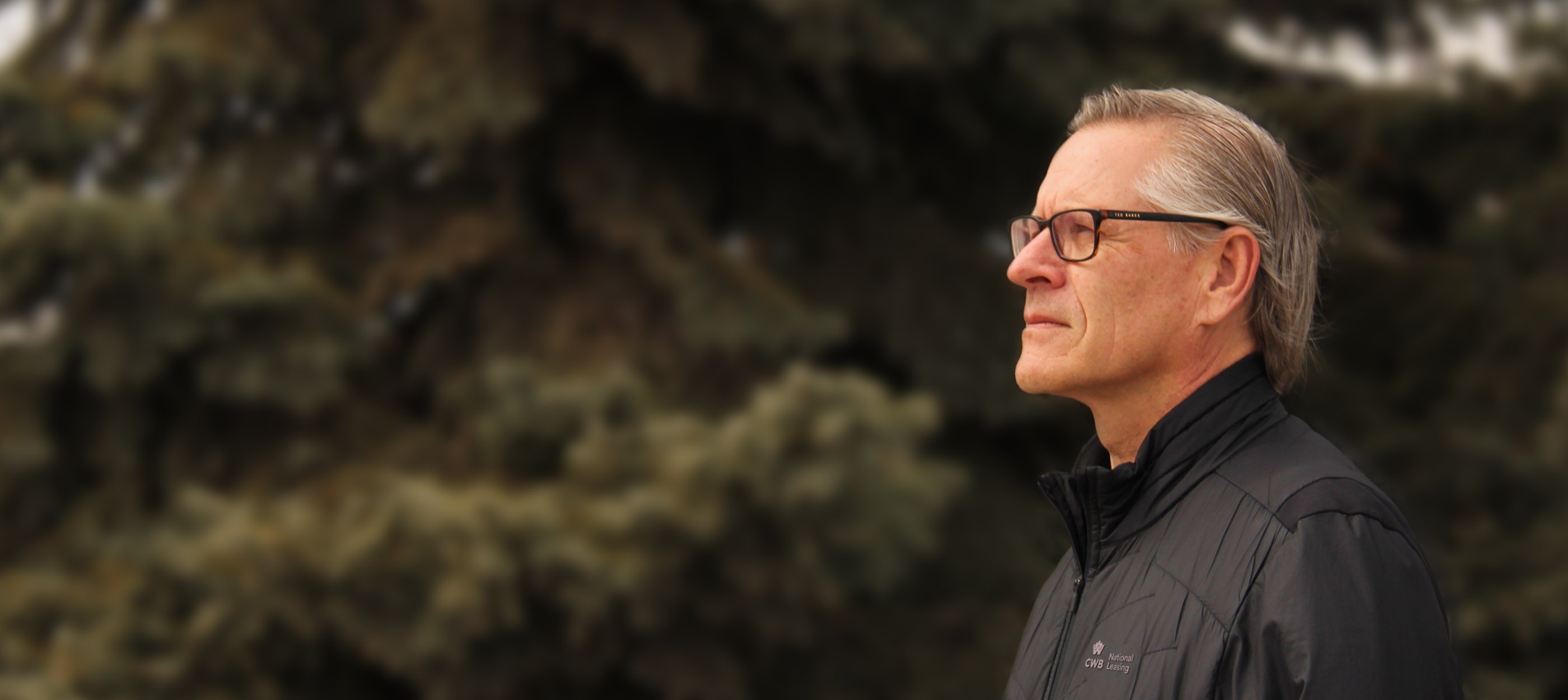 To small and medium business owners, I see you.

By: Michael Dubowec, President and CEO
A personal message to our customers from our President and CEO Michael Dubowec.
I see the shock that came over you when, even though we had warnings from overseas, COVID-19 hit our country and the ripple effects haven't stopped.
I see the frantic movement that took place to figure out how your employees could work from home or how your customers could place orders online or how you could stay in business even with your doors to the outside world shut.
I see how badly you want to be a responsible Canadian. To flatten the curve. To save lives – even if it means closing down a business that is your heart and soul.
I see you listening to every financial aid update from the government, wading through an enormous amount of information, trying to find out where and how to get help, not only for your business, but for your employees who now have little to no income.
I see you calling your lenders and bankers to ask for help. And when you call us at CWB National Leasing, please know, that we have your back.
We have your back by providing you with a plug-in for your website that will allow your customers to apply for financing even if your dealership is closed. Learn more about NLi Go!.
We have your back by offering you a month's worth of FREE human resource consultancy services through our long-time advisors People First. They can help you navigate lay-offs, employment legislation and teach remote work best practices. Register here.
We have your back by listing the various government programs available federally and in each province on our website.
And finally, if you need to call us for payment relief, we'll have your back.
We promise to listen to each of your stories and find a payment relief solution customized to fit your needs.
This personal approach takes time, which is why our wait times are, truthfully, much longer than normal. But we are doing everything we can to get you answers as quickly as possible.
Live chat is active on our website exclusively for people seeking payment relief.
An online form is available for you to apply online for relief instead of having to phone and wait on hold.
We are waiving non-sufficient fund fees for the month of April.
We are not charging any fees to re-write your new payment relief lease agreement.
Most importantly, we believe your credit score shouldn't be punished because of COVID-19. If you go on a payment relief plan which involves making the minimum interest payment, your credit score will not be impacted.
To small and medium business owners, I see you coming out the other side of this.
I see you learning new ways to do business online, discovering creative ways to reach your customers.
I see your returning employees more engaged in their job than ever before.
I see customers itching to bolster the Canadian economy with their purchasing power.
I see us all stronger and more resilient than ever before.
Financing made easy.
Contact us and we'll call you right away