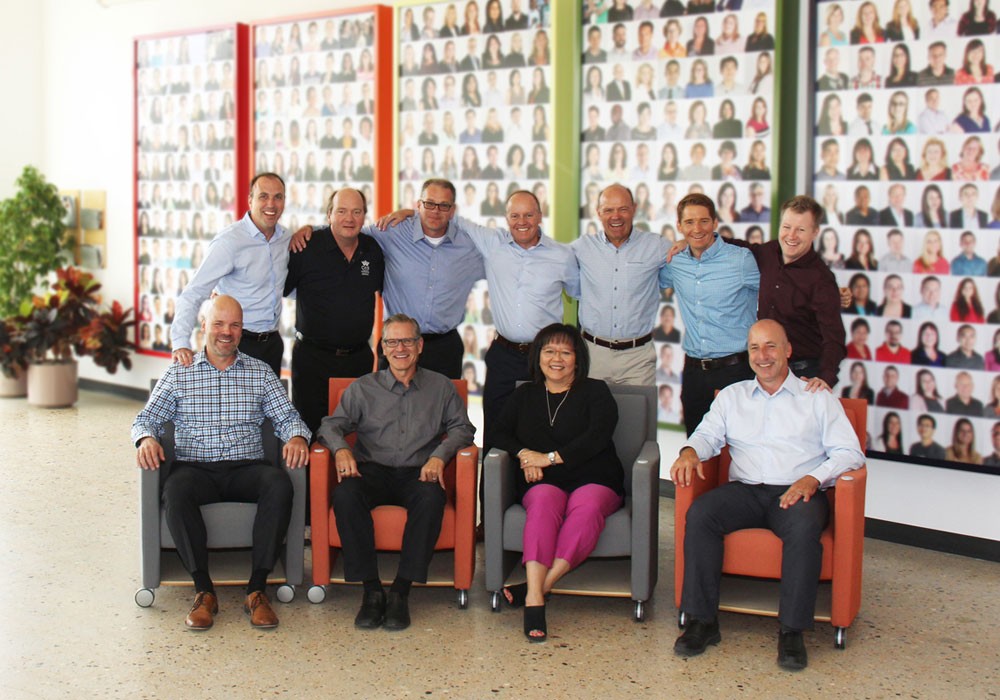 Meet our leadership team
See who shapes our strategy and awesome culture so you get the best possible leasing experience.
Arthur Anhalt
Outgoing Vice-president, IT
Long ago, in a galaxy far, far away Arthur Anhalt worked for an IT consulting company contracted by CWB National Leasing. Struck by the company's fantastic culture he jumped sides and earned a Senior Analyst position in 1989. He scaled the ranks at CWB National Leasing, eventually becoming VP Information Technology (or Chief Efficiency Speculator as he calls it) in 2001.
As the guy in charge of greasing the electronic gears, Arthur works to create industry-leading, in-house developed software and tech efficiencies so Canadians can lease the equipment they need quickly and easily.
But who says IT people are introverts? It's the personal connections – with coworkers and customers – and creative approach behind systems design that get Arthur to work in the morning. Otherwise, he'd probably stay home watching all six Star Wars movies (that's right, even the newer ones).
In an ideal world, Arthur would golf and take his dog to the cabin every weekend. He also donates to the United Way and volunteers as Treasurer for his church.