Same company, new name, expanded services - and a new look!

Jenny O'Callaghan
Account Manager
With our no-wait funding, you'll receive the latest and greatest toys, or... we mean equipment, when you need it.
What Jenny can help you with
Commercial Equipment in Vancouver and the Lower Mainland
What you should know about Jenny
Jenny has been with us since 2008 but has sharpened her incomparable customer service skills through a sales career spanning over 20 years.
Her high-energy, tenacious approach means she'll bend over backwards – maybe literally – to bring British Columbians the equipment they need. She was an elite-level gymnast when she was younger, training in Romania when she was 10.
And although Jenny has retired the leotard and is razor-focused on bringing Canadians the latest and greatest equipment, she's still active, hitting the gym or playing sports when she can.
Jenny gives back to numerous non-profit organizations in BC, including Operation Red Nose, Adoptive Family Association of BC and Eagle Ridge Hospital Foundation.
What customers say about Jenny
"Jenny is a fantastic person to work with! She is fun, energetic, easy to deal with and great with my clients. When Jenny first approached me my main request to her was, 'Jenny, I just want the leasing process to be easy, without creating more work for me.' She has done that for me every time. "
Rick Gauthier
Operations Manager/Client Care
TMSI Telephony Managed Solutions
Read more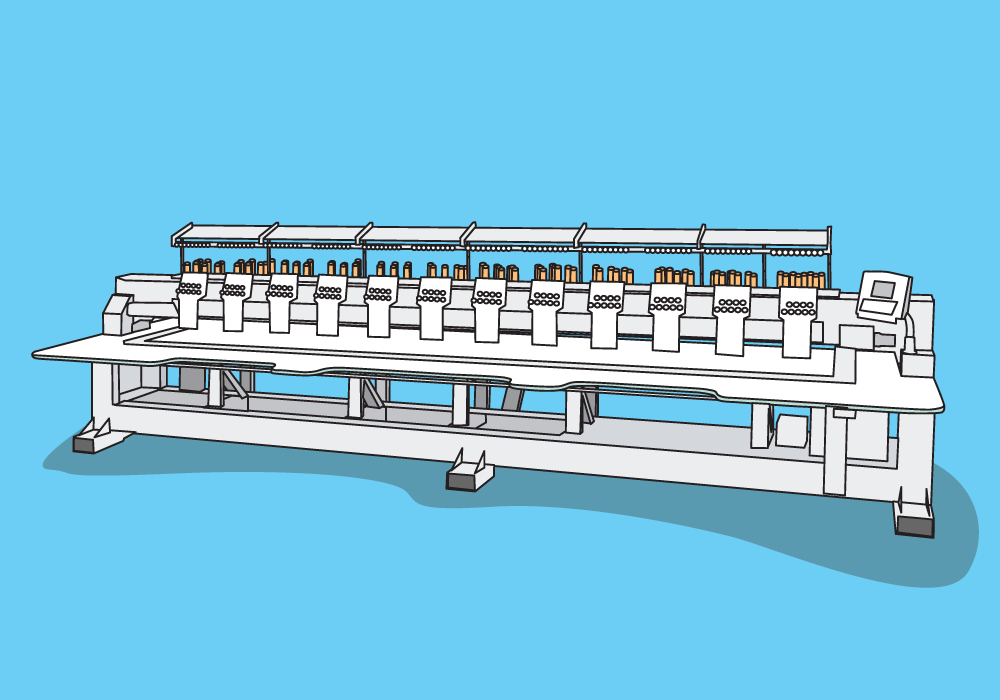 Pushing history forward with equipment leasing
From manufacturing horse and buggy parts as a small Montreal-based company in 1864 to selling cutting edge digital printing equipment across Canada today, RB Digital has adapted many times over its lifetime. See how equipment leasing helps the company sell more equipment.