Same company, new name, expanded services - and a new look!

Jenny O'Callaghan
Account Manager
With our no-wait funding, you'll receive the latest and greatest toys, or... we mean equipment, when you need it.
What Jenny can help you with
Commercial Equipment in Vancouver and the Lower Mainland
What you should know about Jenny
If you ask Jenny O'Callaghan what the best part of her day is, you'll most likely hear one of two answers:
1. Helping clients, both equipment dealers and lessees, grow their businesses
or
2. Helping her teenaged daughters grow into fine young ladies!
Jenny's clients, husband and kids are her favorite people to be around as they keep pushing her forward, motivating her to bring her best – and she has the opportunity to learn from them too! For Jenny, relationships are the most important thing, and everything else stems from there.
Jenny has worked with CWB National Leasing since 2008, and previous to that, partnered with the CWB National Leasing team, for many years, to provide their clients with much needed insurance protection products. She knew from working with the all-star team at CWB National Leasing, that it was an organization she would be proud to join and be a part of.
In her free time Jenny supports various charitable organizations including the MS Society of Canada. Her own diagnosis of MS years ago has taught her to appreciate each day and celebrate the successes in life. Through this experience, she's developed a gratitude for life and for helping others overcome their obstacles to reach successes both in their lives and businesses.
If you're looking for an equipment financing advisor who is truly invested in the success of your company, Jenny will be your business' new best friend.

What customers say about Jenny
"Big Frog Custom T-Shirts and More is a brand-new franchise in Canada. We contacted Jenny needing assistance with securing lending for our equipment needs. Being a new business, we were concerned about being able to obtain the financing we needed to get started. Jenny was incredibly helpful, positive, and encouraging throughout the entire process. She worked tirelessly to help us gain approval and was extremely knowledgeable when it came to providing us the best plan at the best rate. Jenny made our experience with CWB Leasing effortless and very enjoyable. She is a pleasure to work with and we are thrilled to be able to refer our future franchisees to Jenny knowing they will receive world-class service and support. Thank you again for everything. "
Jessica Eggert
Director of Communications
Big Frog Canada Corp
Read more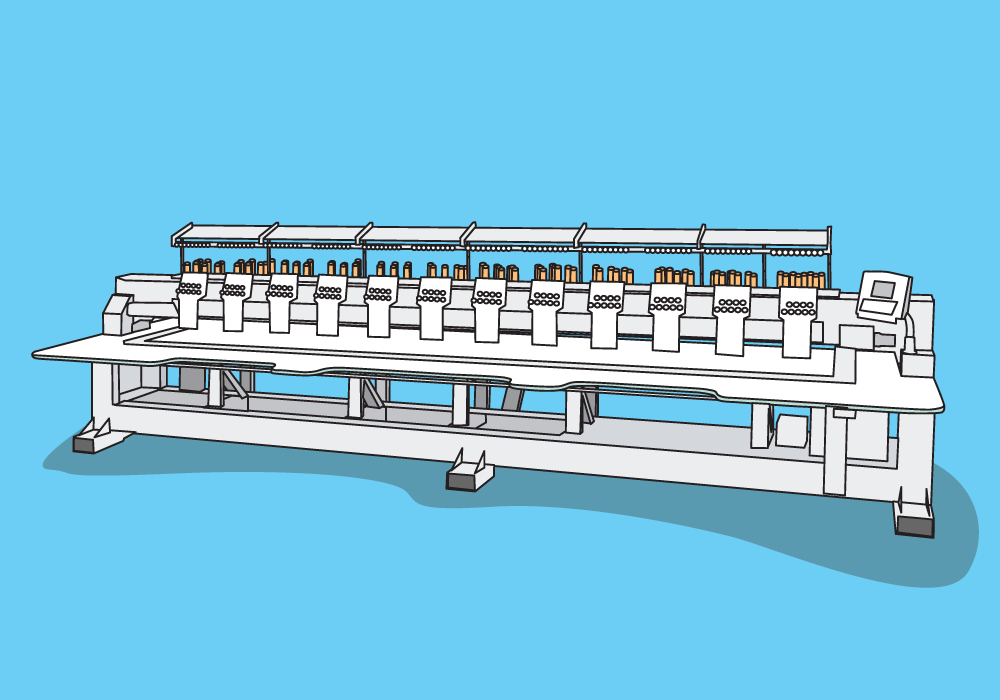 Pushing history forward with equipment leasing
From manufacturing horse and buggy parts as a small Montreal-based company in 1864 to selling cutting edge digital printing equipment across Canada today, RB Digital has adapted many times over its lifetime. See how equipment leasing helps the company sell more equipment.