David Bico
Account Manager
Your equipment leasing experience should be easy, fast, and hassle free. It's why you'll love working with us and our industry-leading service standards.
What David can help you with
Commercial Equipment, Medical and Dental Equipment and Golf and Turf Equipment in Southwestern Ontario
What you should know about David
David's lightning-quick response times and custom-tailored payment structures makes equipment leasing for Southwestern Ontarians a breeze.
He started with CWB National Leasing in early 2007 and has dazzled business owners with equipment leasing options that perfectly match their needs ever since.
When David lets loose, he aims for the title of Biggest Parrot Head. For the uninitiated, that's slang for Jimmy Buffet fan. He has seen the Margaritaville singer's concert 15 times and owns enough Hawaiian shirts to clothe CWB National Leasing's entire head office on casual Fridays.
David stays active by sailing, paddle boarding, and running marathons and triathlons. He ran the Boston Marathon twice and completed his first Iron Man in October 2013. He gives back to endurance sports by donating to local 10 km races in Ontario. He also supports various other causes annually.
What customers say about David
"I'd like to thank David for the fantastic service we've received from him. Our business is growing and it's great to work with a leasing company that's so quick to respond and goes out of their way to make leasing simple and easy. We appreciate their flexibility and look forward to doing a lot more business with CWB National Leasing."
Aaron Habib
Benson Auto Parts
Read more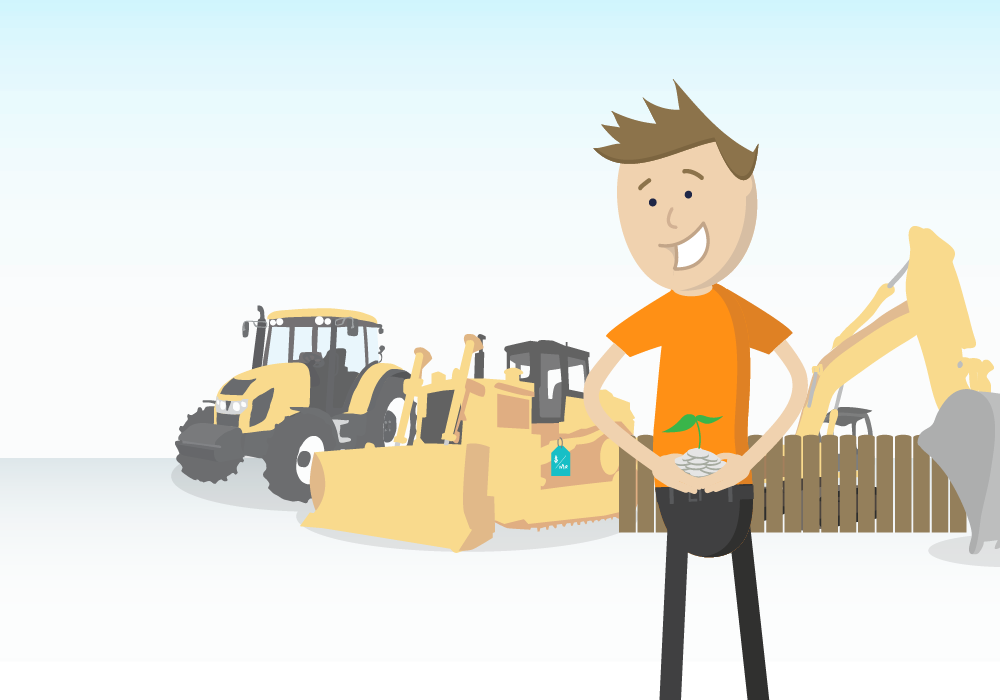 5 benefits of equipment leasing for your small business
You know what equipment your small business needs to operate and grow but tight budgets limit your financial flexibility. See how equipment leasing will relieve that financial pressure so you can afford your much-needed equipment.