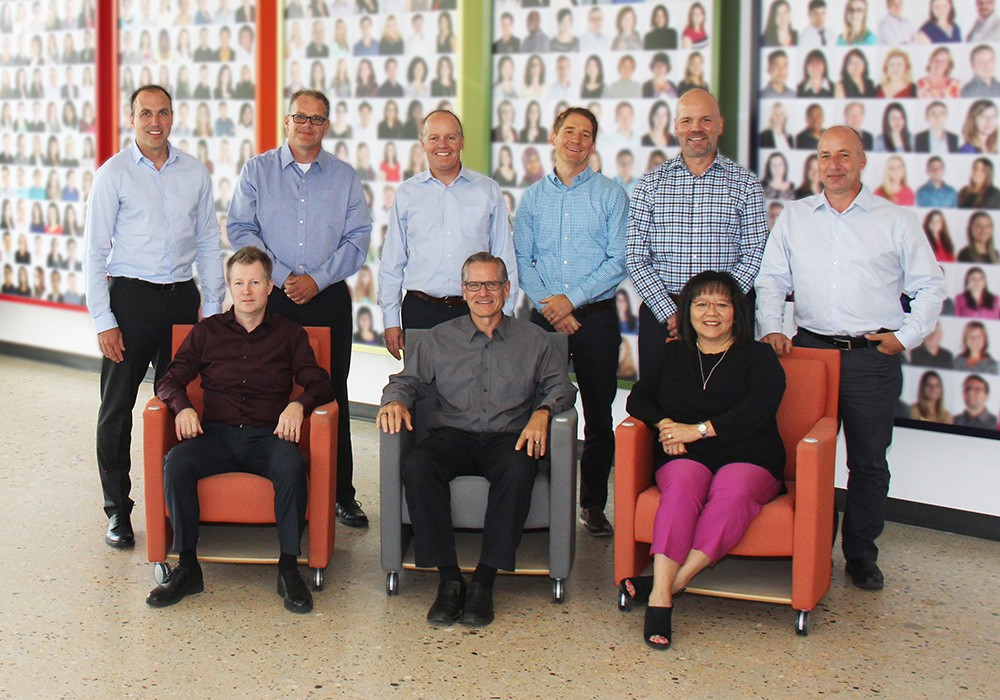 Meet our leadership team
See who shapes our strategy and awesome culture so you get the best possible leasing experience.
Colin Tirschmann
Vice-president, Finance
Colin Tirschmann joined CWB National Leasing as Controller in 2005. Now as Vice-president, Finance, he applies his 20 years of accounting experience and deft understanding of the leasing industry to continue the company's reputation as Canada's equipment financing experts.
His motto – no job is too big; no job is too small – is fitting since Colin relishes the problem solving and challenges inherent with his position at a nationwide financing company. Alongside his seasoned accounting team, Colin helped CWB National Leasing through a number of securitizations and acquisitions, including CWB Financial Group's acquisition of CWB National Leasing in 2010.
Colin gives back to his community through his membership on the United Way Winnipeg Financing and Administration Committee. He has also volunteered with the West End Cultural Centre and is an active member at his church.
Colin is an avid outdoorsman. He enjoys spending his free time fishing, hiking, snowmobiling and backcountry camping in rural Manitoba.