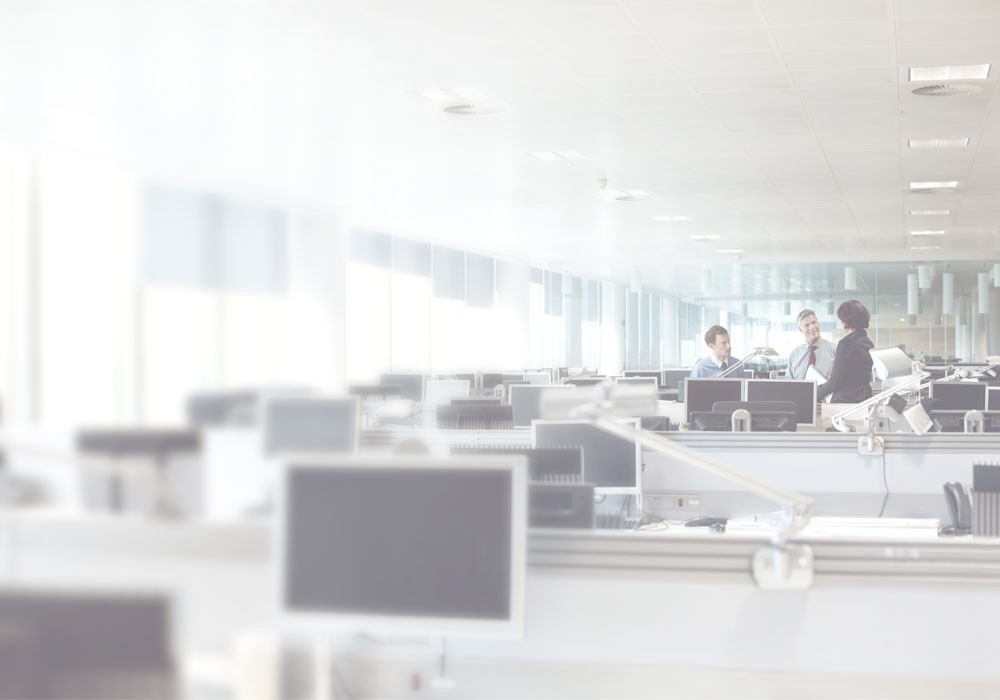 Hassle-free equipment protection
Opt in to our Loss Damage Waiver program and we'll make sure your equipment is protected so you don't have to!
What is Loss Damage Waiver?
Accidents happen, and being the financially savvy business owner you are, you know protecting your equipment against loss or damage is always the smart decision. In our lease agreements, we require you to provide proof of external insurance on your leased equipment or take advantage of our Loss Damage Waiver program (LDW).
---
Instead of acquiring external equipment insurance, you can opt into CWB National Leasing's LDW program. This allows you to combine your equipment protection payments with your regular lease payments, and if anything happens to your equipment, we'll deal with it for you!
Why opt for Loss Damage Waiver?
You're a business owner and your time is valuable; opt for our LDW program and reap the benefits!
No paperwork – let us know you want to opt in, and you're in
No need to contact agents or brokerages
Fee amount is fixed for the term of your lease
No annual premiums or changes to fees after claims
Low deductibles ($250 on most approved asset types)
The best part – our internal claims department is here to help you every step of the way.
Click here for full details, terms and conditions or contact your CWB National Leasing Account Manager when you're ready to purchase your equipment. LDW is available on applicable assets only.
Ready for hassle-free equipment protection?
Contact us to learn more about opting into our Loss Damage Waiver program.