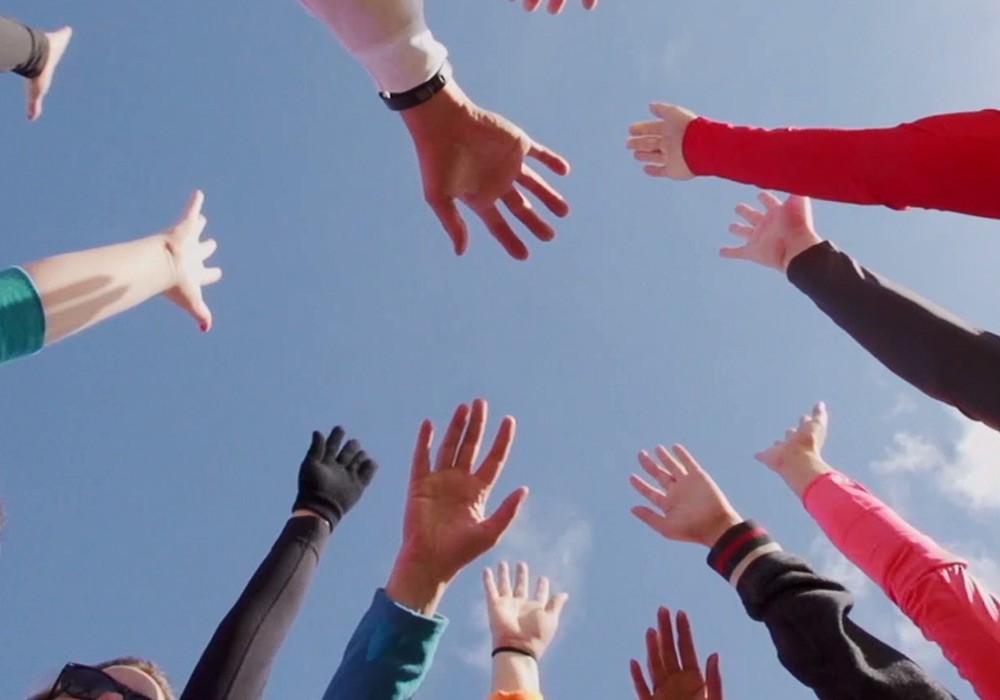 In a nutshell, we're all about helping business grow
Being helpful, fun, creative and smart are the values that make it possible to help 70,000 businesses grow into the future.
About CWB National Leasing
CWB National Leasing, Canada's largest and longest-standing equipment financing company, helps over 70,000 Canadian businesses secure the equipment they need to help their business grow. We offer financing services to equipment dealers across a broad range of sectors including commercial, agriculture, construction, transportation, forestry, health care, golf and turf. Our 60 sales managers and a broker network across Canada are supported from our head office in Winnipeg, Manitoba.
Vision
To make each of our customers feel like they're our only customer.
Mission
To help businesses grow by making it possible for them to acquire the equipment they need quickly and hassle-free. We work to create trusted partnerships with these businesses by offering financing advice and a range of innovative products and solutions.
Values
We're smart
We conduct ourselves with wit and intelligence in all that we do. We provide well-designed financing products for intelligent business people who understand the value we provide.
We're helpful
We're here to assist our customers throughout the leasing process including finding the right financing solutions for their businesses.
We're creative
We're innovative in our approach to business, always seeking ways to lead the industry with the best products and services for our customers. We recognize that when it comes to business financing, one size definitely doesn't fit all, and we're always seeking ways to adapt our products and services to the specific needs of a customer.
We're fun
We take a non-traditional approach to business financing that's reflected in the humour and love for life we bring to the job every day.