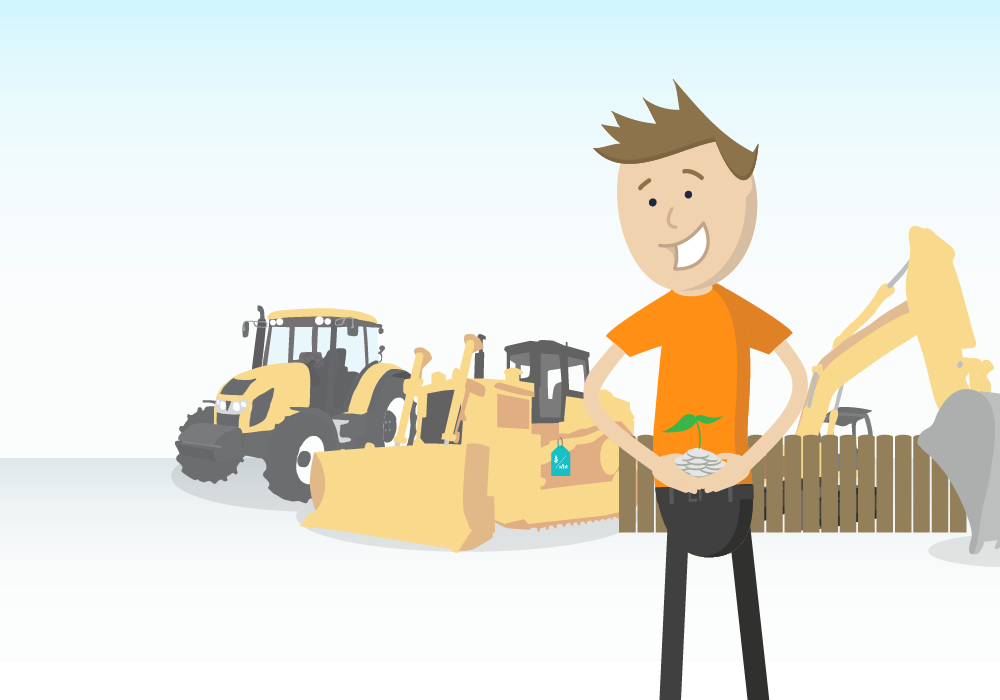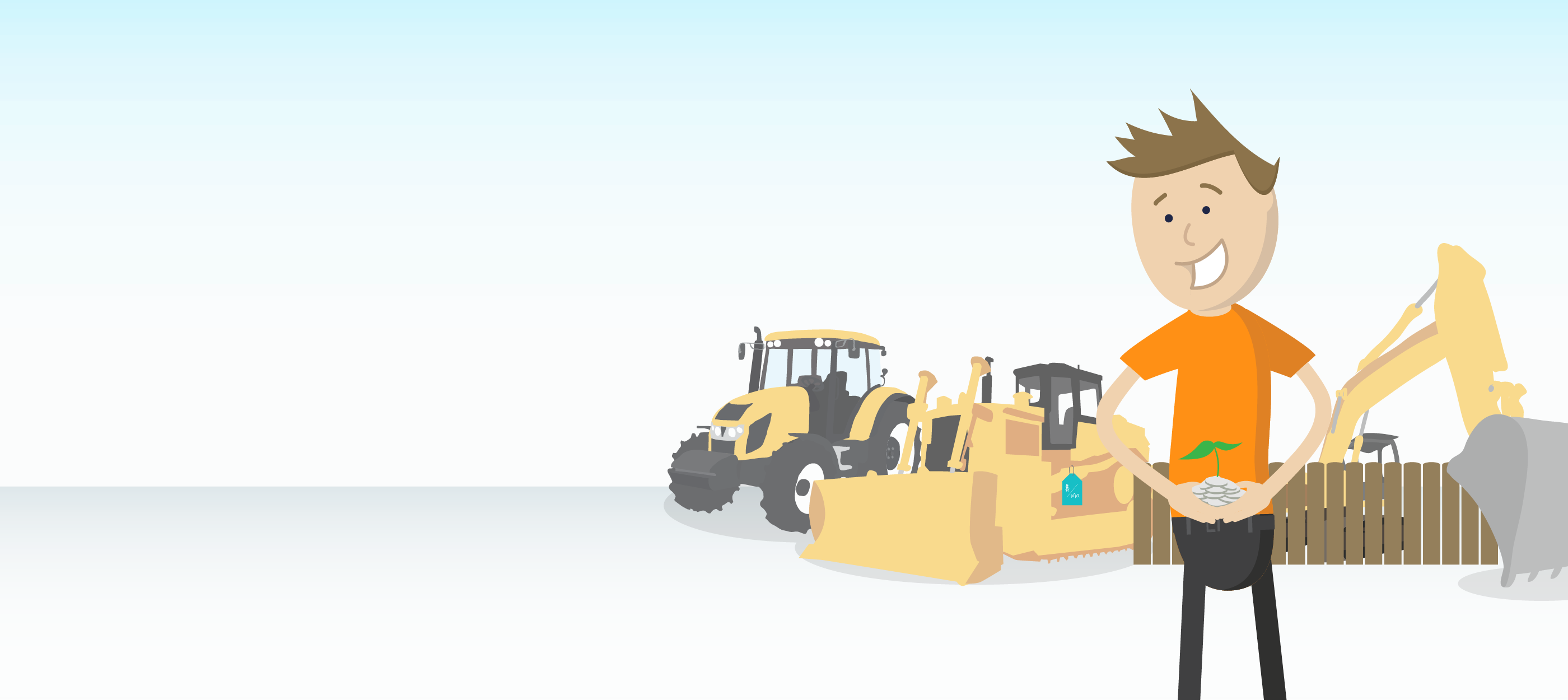 5 benefits of equipment leasing for your small business

By: David Bico, Account Manager
If you're a small business owner, you've likely experienced the pinch of tight budgets.
After inventory, fixed costs and wages, little capital remains for new or used equipment that will help your business operate and grow.
Thankfully, equipment leasing is a handy alternative to paying a lump sum upfront, dipping into your line of credit or trying to meet the sometimes stringent lending standards for a loan. Below are the five reasons why you should lease your next equipment acquisition and relieve some of that financial pressure on your business's bottom line.
1. Increase your buying power
Leasing lets you leverage your buying power. With an upfront purchase, you're limited by cash on hand, but with leasing, that upfront equipment cost is split between manageable payments. You'll have the new or used equipment your business needs and still have cash available for other business opportunities.
2. Tailor your lease payments
Your small business's cash flow is unique. Whether you're a construction contractor or a cash crop farmer, you can structure your payments to meet your monthly, seasonal, semi-annual or even annual business cycles.
3. Potential tax benefits
Some industries allow you to write off your lease payments as an operating expense rather than depreciate the capital cost of equipment. Always consult your tax advisor to find out how leasing can benefit the tax position of your business.
4. Equipment upgrades and add-ons
Upgrading your equipment is simple with financing. You can generally structure your lease to match the length of your equipment's operating life. After the equipment is obsolete, you can upgrade with a new piece of equipment on a new lease.
Add-ons are more affordable with financing, too. You'll divide your add-on costs evenly throughout your lease, increasing your regular payments slightly but getting the best version of your equipment.
5. Lease any equipment
Most finance partners will finance different types of equipment for your business. For example, here at CWB National Leasing we finance any type of equipment you can think of with the exception of vehicles. For a nowhere-near complete list to give you an idea, check out our Leasable Equipment page.
Equipment financing: a smart decision
Equipment financing is smart and small business owners are starting to catch on. Thirty-six per cent of small businesses wanted financing in 2011 and three quarters of them intended to use that financing to acquire some form of equipment. It's no wonder why. With cash flow advantages, leasable equipment options and custom payment structures, financing is a savvy way to acquire equipment for your small business and stay financially flexible to tackle other opportunities.
Financing made easy.
Contact us and we'll call you right away