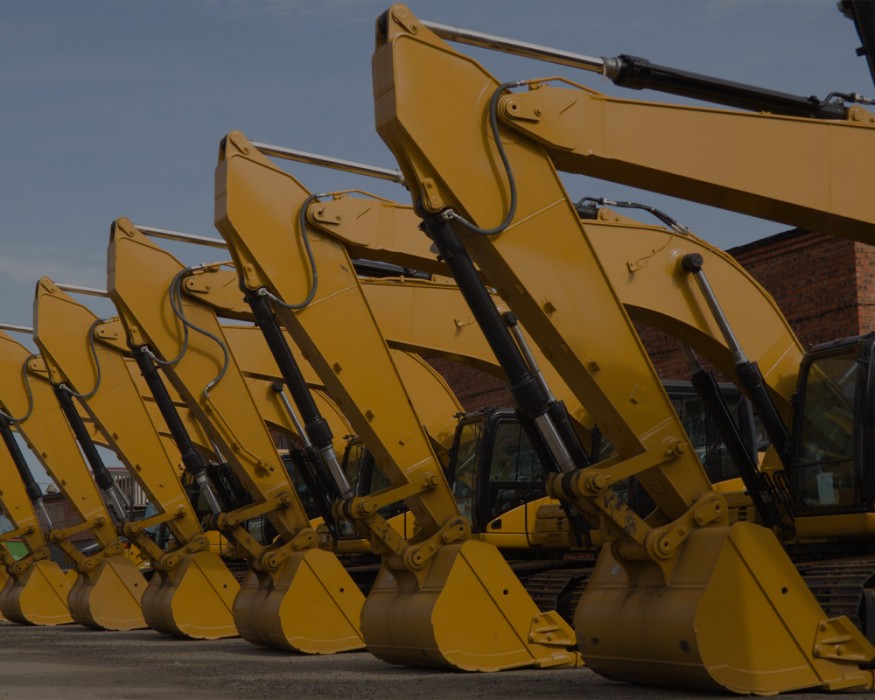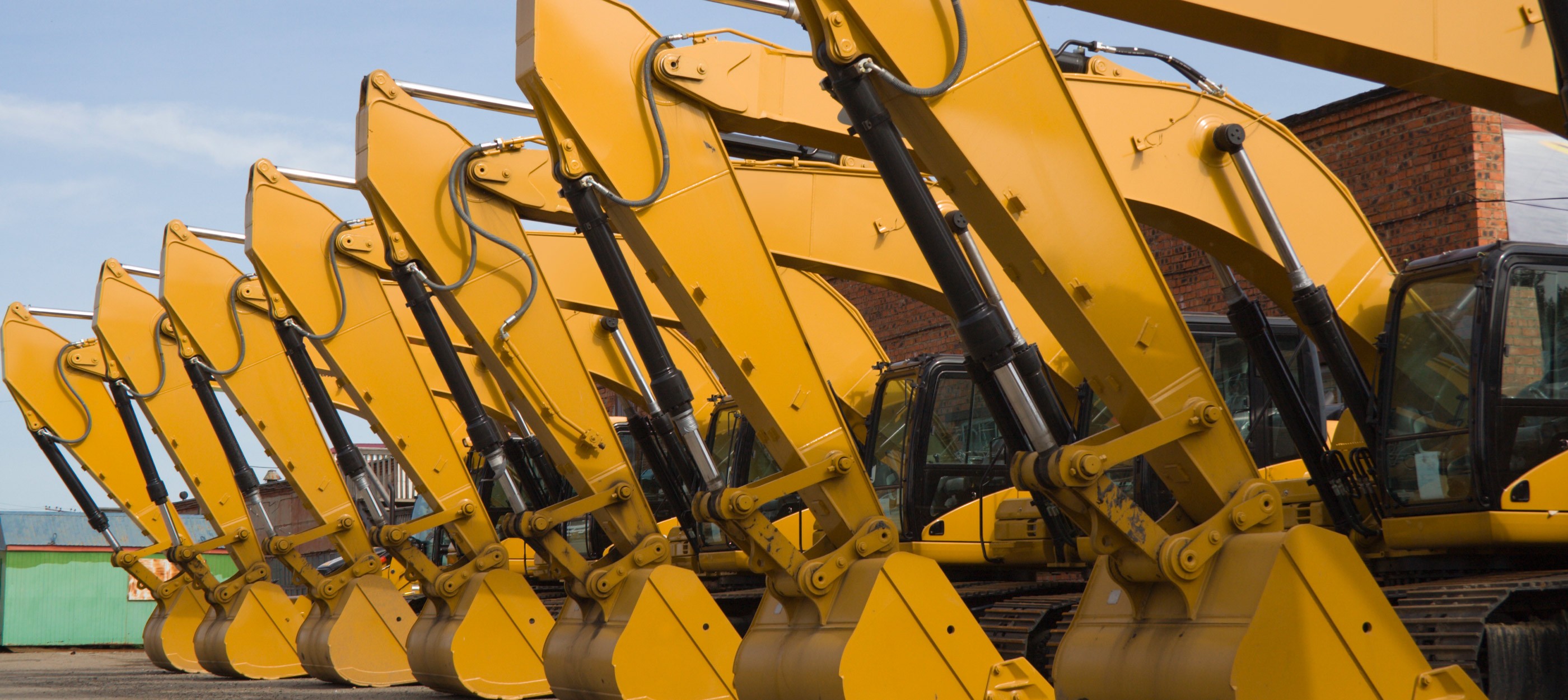 Equipment Financing? Click here.

By: Dina Beaucage, Content Marketing Manager
It's no secret that the last year has had a major impact on businesses of every shape and size.
Businesses in some industries are thriving as a result of the pandemic and others, who've been forced to close their doors – even temporarily – might be completely re-thinking their go-to-market strategy.
Regardless of which industry you operate in, and what the impacts are, there's one trend that's accelerating quickly and, most likely, here to stay: the shift to digital commerce.
In a B2C market, online shopping has been around for a while, but while some B2B sellers have jumped on the digital bandwagon, not all have adapted quickly to the spike in demand.
Looking specifically at the Canadian asset financing market, equipment sellers and financing companies alike are balancing the shift toward providing a customer experience that meets the expectations of today's B2B buyers and adapting their traditional business model – and rightly so. According to McKinsey, approximately 70-80% of B2B decision makers prefer remote human interactions or digital self-service.
That is a shocking statistic, and yet, the effects of the past year have only accelerated a trend that has been building over time. Joel Druwe, VP of Equipment, Digital & Client Solutions with CWB National Leasing saw the signs early and got the digital customer experience ball rolling early to ensure customers could get their financing when and how they wanted to.
"We've had our finger on the pulse of what customers need for years," says Druwe, "Solutions like a Financing Portal for customers, Quoting Portal and custom-made online applications for our equipment dealer partners have been years in the making, and are changing the face of the way we do business."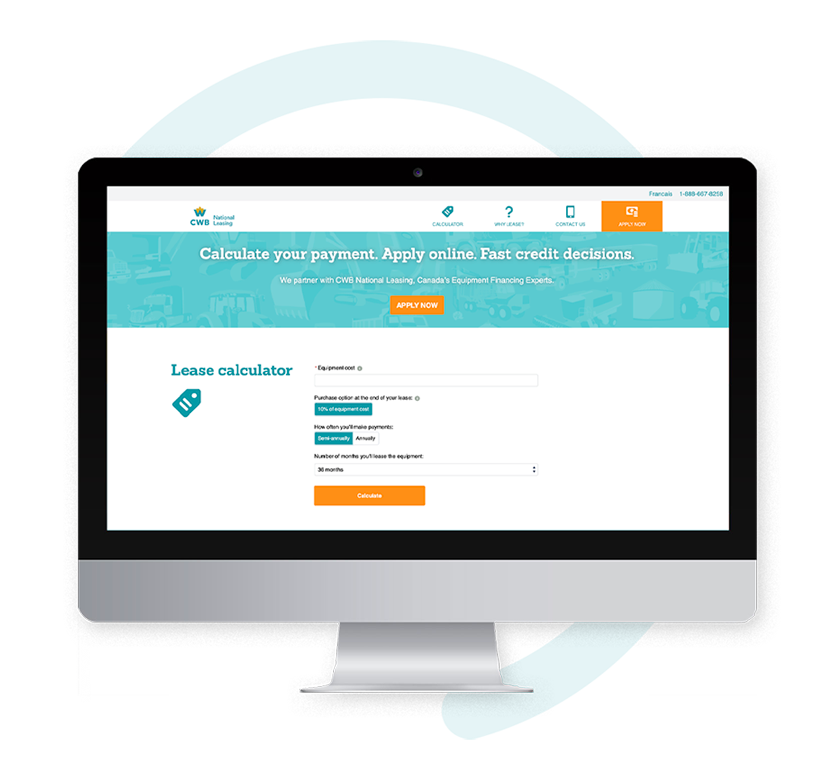 The time to act is now
There's more urgency than ever before to have online options for equipment financing, and that extends to equipment dealers needing to showcase and sell equipment online. With limited access to viewing equipment on-site, dealers will be relying on their websites and partnering platforms to facilitate their sales.
Online equipment listing sites like Marketbook.ca and AgDealer.com are adding features like online shipping and financing solutions to help their equipment buyers and sellers do business direct from the site.
"We believe this new functionality will help farmers and equipment buyers get the information they need, faster and easier, to help guide important used equipment purchasing decisions," says Nathan Mitchell, AgDealer.com's Vice President of Listings – Glacier FarmMedia.
Growing digital ticket sizes
This trend toward online buying and selling extends to bigger ticket items too. According to McKinsey, the comfort level of B2B buyers has risen significantly with 70% of B2B decision makers being open to making self-serve purchases in excess of $50,000.00.
With purchases in the thousands or even tens of thousands, that's where financing solutions come in – whether they're on or offline.
"Even if business owners have that much cash on-hand to buy new equipment, most recognize that the potential tax benefits of financing equipment, flexible payment plans and freeing up your cash flow make financing a solid business decision" says Druwe, adding, "Whether our customers connect with us online, on the phone, or in-person, we want to make sure our customers are getting the experience they want."
Customer experience is king
If a customer who prefers online shopping is on your website looking for equipment, and you're making them go offline to get their financing, then are you really providing them the full-service solution they're looking for? Customers like options, so providing a variety of ways they can connect with you is of the utmost importance.
Sure, there are plenty of people who prefer the offline approach, but in some cases, that's not an option anymore, so those who would rather sell or shop offline, will still need to adapt their styles, and these changes are happening quickly.
The effects of the digital shift were immediately noticeable when the pandemic hit, with Shopify reporting a 62% increase in new stores created from March 13, 2020 to April 24, 2020, compared with the previous six weeks.
According to Statistics Canada, in May of 2020, retail sector year over year e-commerce sales more than doubled compared with May 2019. These changes were immediate, and they appear to have long-lasting impacts, with millions of people getting accustomed to shopping online, and more and more retailers adapting their processes.
Every industry is reacting to the changing market in different ways and at different paces. "For those dealers who are not yet selling online, there may be a variety of things holding them back, but the reality is that we're so ready to support our partners" says Druwe. "With one simple link, our equipment dealer partners can be up and running with online financing on their websites. It's really the future of financing – and the future is now."
This article originally appeared in the Winter 2021 edition of Total Finance magazine.
Financing made easy.
Contact us and we'll call you right away