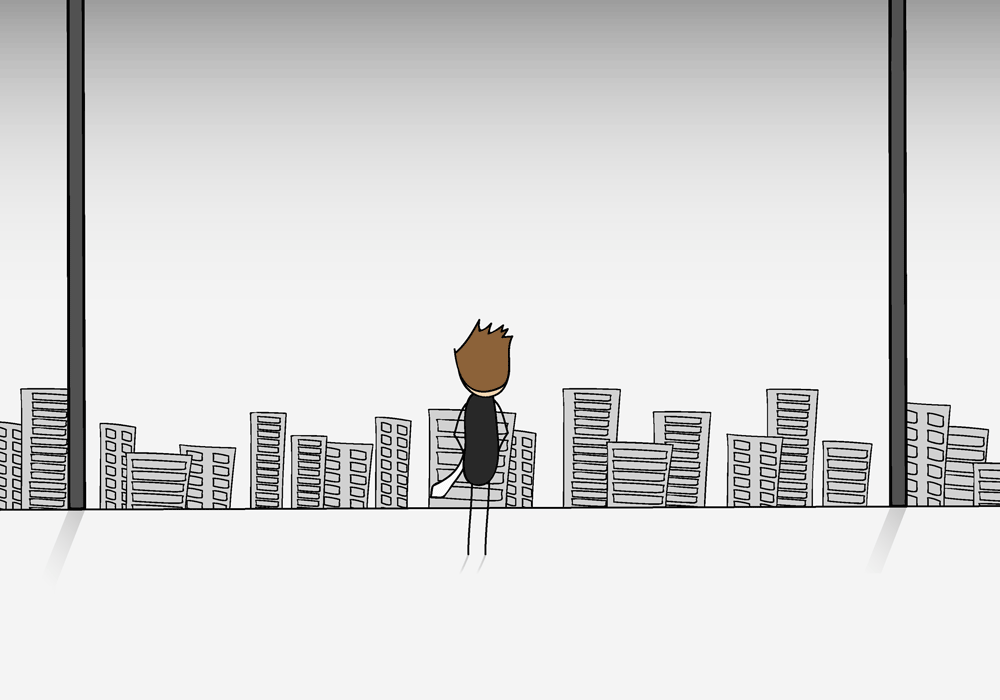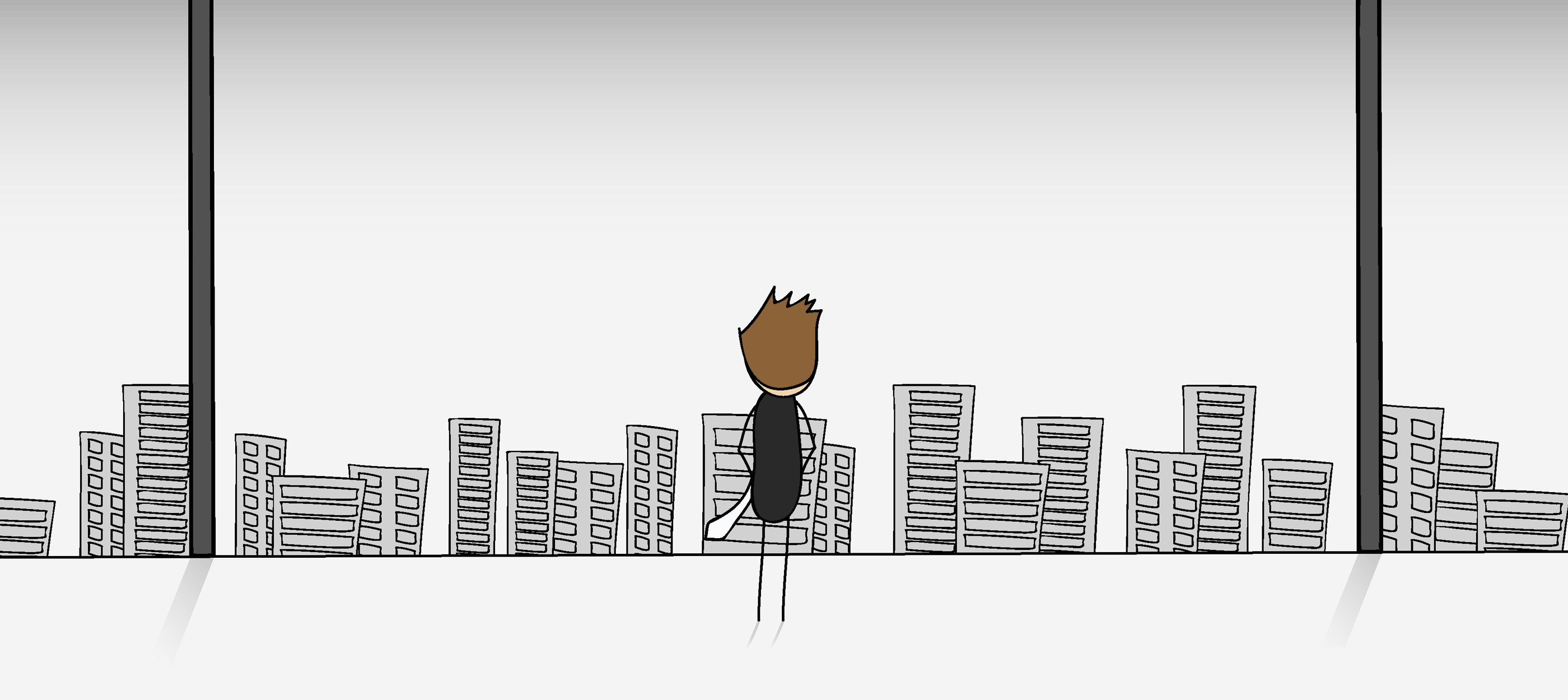 Fifty shades of credit: how we approve equipment leases for over 50,000 Canadian businesses

By: Murray Derraugh, Vice-president, Credit
Before you get too excited over our headline, know there's absolutely nothing raunchy about our credit.
We have as many credit options as grey has shades, and okay, maybe that's where the similarities end. But the headline is catchy isn't it? Let's dissociate everything other than the titles and delve right in.
If you have strong credit, you generally don't have to worry about securing financing for your equipment; however, not everyone has solid credit to fall back on. Some lenders have very stringent credit policies that severely limit finance application approvals. If your business has weaker credit, it could have little means to secure financing for the equipment it needs. You could buy equipment but you would drain cash reserves and leave your business vulnerable should unexpected costs arise.
How we approve deals for customers with weaker credit
You need financing and providing different financing solutions is a big part of how CWB National Leasing wrote equipment leases for over 50,000 customers. We hope you were one of them, but if not, here's how we did it and things we'll do to try and approve your equipment lease with us in the future.
Getting Creative
Approving an equipment lease probably isn't as creative in the traditional sense as writing a novel or creating art would be, but it still takes imaginative thinking to find the right solution. We always try and find a way to approve a lease, regardless of credit score, and we're thrilled when we can make it work for a customer. Here's what Stéphane Turgeon, one of our Quebec Account Managers had to say:
"The first time I introduced myself to one of our equipment dealer partners, he just had one of his customers declined for a lease from another finance company. I submitted the case to our credit department and before leaving, we had the deal approved. The vendor and his customer were impressed!"
Flexibility
Rather than having the rigid credit policies that some lenders have, we're more flexible. Although our policies still determine the risk of each equipment lease, we think of them more as credit guidelines that help us determine how we can work for an approval.
If you managed your business's finances well enough through the recession, you likely manage your business's payments properly all the time.
Looking at all business factors
We try and understand the business opportunity for every customer's equipment lease. If you have weaker credit, we'll ask: what are some factors that will ensure you can make your payments if we lease the equipment?
A big one is whether the equipment is revenue producing or non-revenue producing.
Let's say you own a landscaping company. Revenue producing equipment would be something like a Bobcat, while non-revenue producing equipment would be accounting software. We're more likely to approve your Bobcat lease because if your business has a slow few months, you'll likely make payments on the equipment that your business needs to function rather than the accounting software you use for record keeping.
We also look at your business's history, especially during the 2008 credit crisis; if you managed your business's finances well through the recession, you likely manage your business's payments properly all the time. If your business is a startup with no history, we'll take a peek at your business plan and personal credit history to paint a complete picture.
Shorten the Lease Term
Weaker credit doesn't necessarily mean a declined application but it does mean compromise. Rather than decline longer-term equipment leases, we can shorten the lease term. It's a pros and cons situation. Unfortunately, your monthly, seasonal, semi-annual or annual payments will cost more but fortunately, you'll get your equipment.
Higher down payment
Sometimes higher regular payments aren't an option. In that case, we'll explore different down payment choices. A higher down payment can help offset the risk associated with a lower credit score and could mean an approval for your equipment lease.
Improving your credit
Unfortunately, we can't approve every application. Some credit is just too risky; however, strengthening your personal credit and growing your business within realistic means are good starts to improving your business credit.
Check out Establishing Good Credit and Keeping it that Way for more credit building tips.
Financing made easy.
Contact us and we'll call you right away