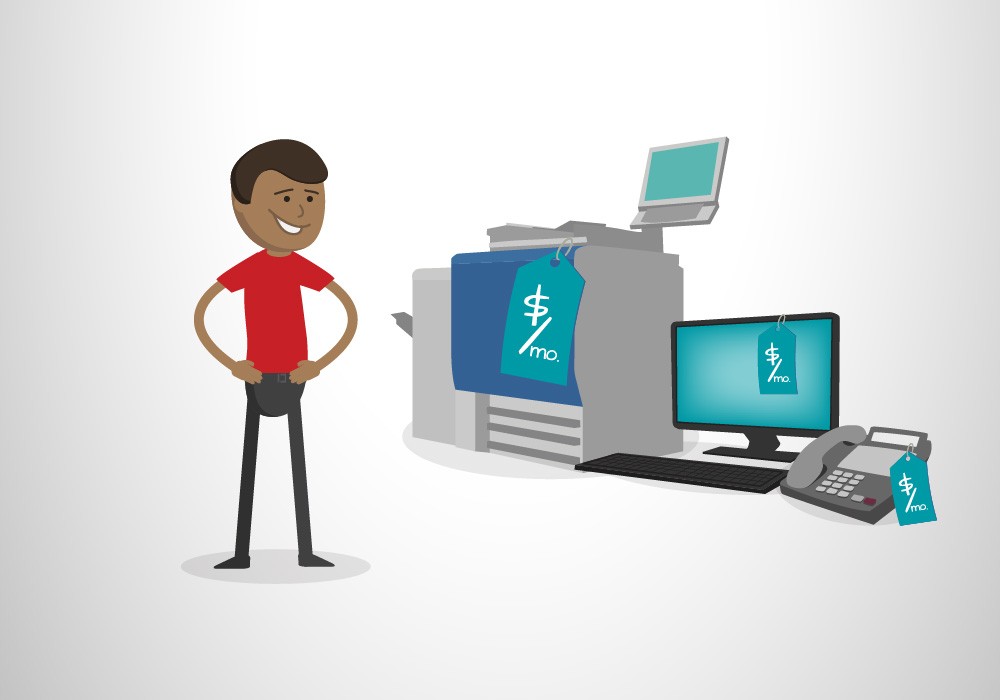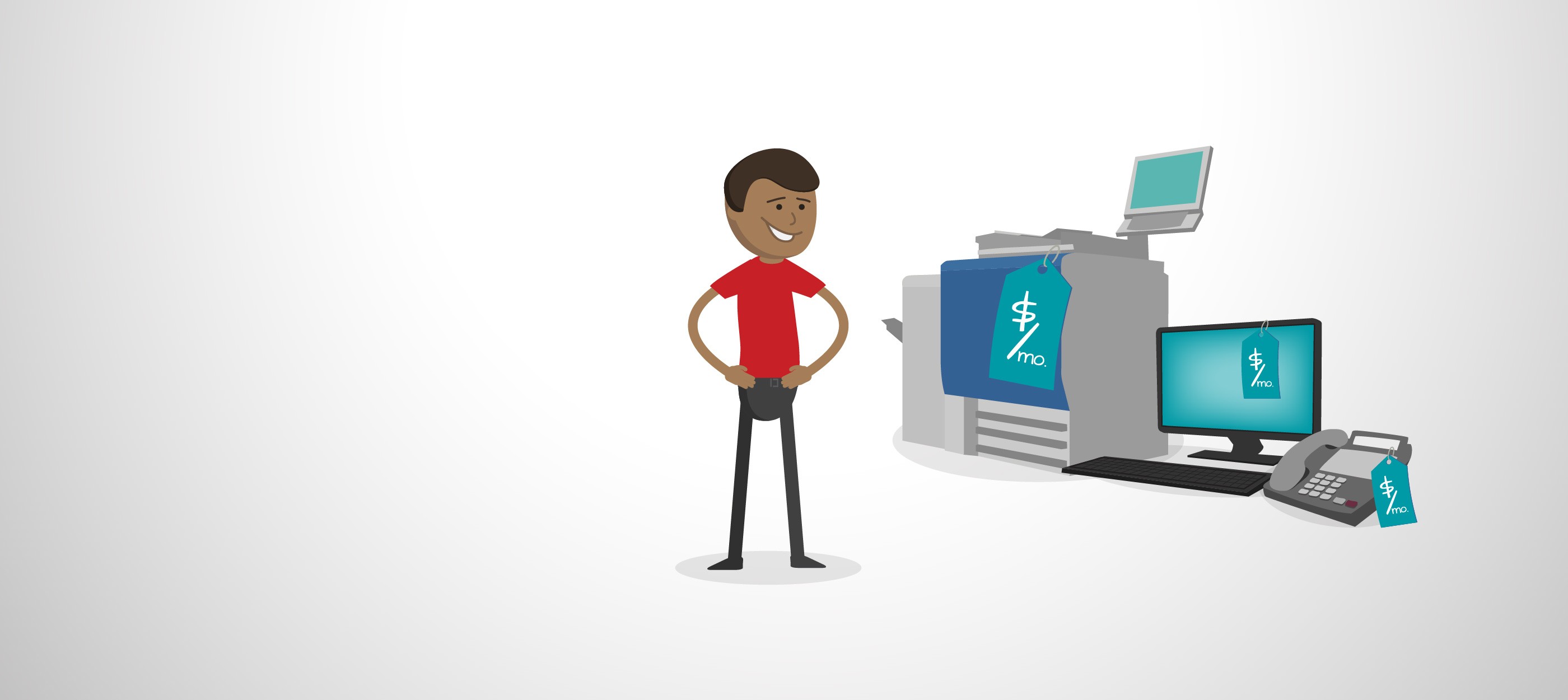 How to increase sales with leasing

By: Lee Prefontaine, Flaman Trailer Sales Store Manager
Lee Prefontaine is a Trailer Sales Store Manager with Flaman Trailers in Saskatoon.
Together, with the rest of the Flaman Trailers team, Lee helps Canadians from Alberta to Manitoba get the trailers and haulers they need to make transportation a breeze.
Every business needs equipment, but it's a major investment and it's common to see customers pivot, wide eyed, out of your showroom after seeing the price tag. That's sticker shock, and it's not that your equipment isn't worth its value; it's that customers aren't willing to part with their precious cash.
So how do you convert shoppers wary about paying one lump sum payment into customers pining for your equipment? The answer is pretty simple: make the purchase painless.
Quote the monthly payment
It's amazing how much more bearable an equipment cost is to customers when you quote them an affordable monthly equipment lease payment. Let's take one of Flaman's flatbed semi-trailers as an example. One of our semi sprayer trailers retails for $40,500. Instead of that up-front cost chewing up cash reserves or lines of credit, that customer can pay a $960 monthly lease payment, freeing up cash for other expenses.
Offer payment flexibility
Customers' income can fluctuate monthly or seasonally, so why not offer equipment leasing payments that match those fluctuations? Let's say a farmer needs a combine trailer and wants to schedule lease payments semi-annually to match crop sales. Why wouldn't you present that payment plan? Flexible leasing payments ease financial pressure on your customer, make your equipment more affordable and help close sales.
Simplify the buying process
Don't make your customers jump through hoops to get their equipment. Keep the buying process easy and quick. Put yourself in their shoes. Would you rather sign a few lease documents and have your equipment within the next couple of days, or would you rather sign a contract that's thicker than an encyclopedia and then wait weeks for approval?
Ultimately, there's no secret to increasing sales. Show customers the value of your equipment and then make the purchase as painless as possible. Offering affordable equipment leasing options will help. Your customers will thank you and your business will reap the rewards.
Financing made easy.
Contact us and we'll call you right away