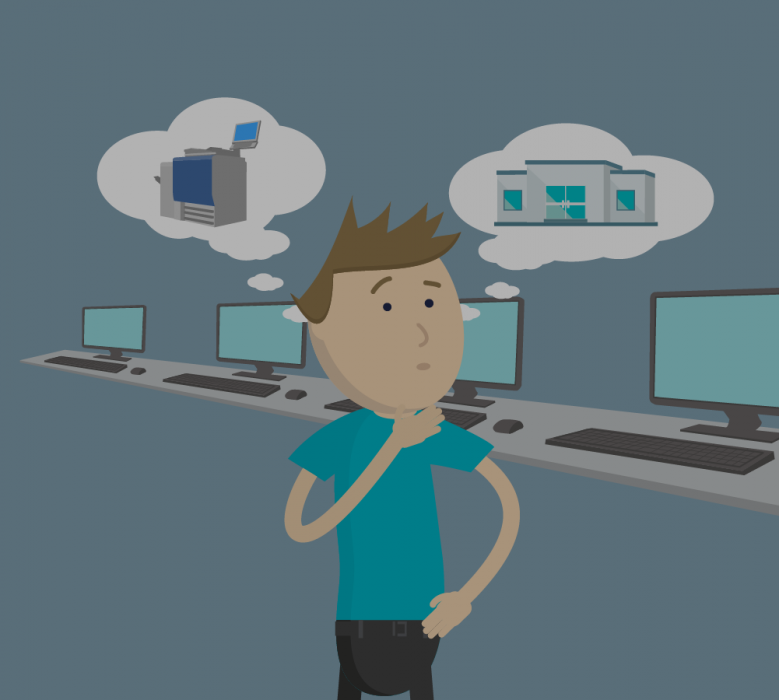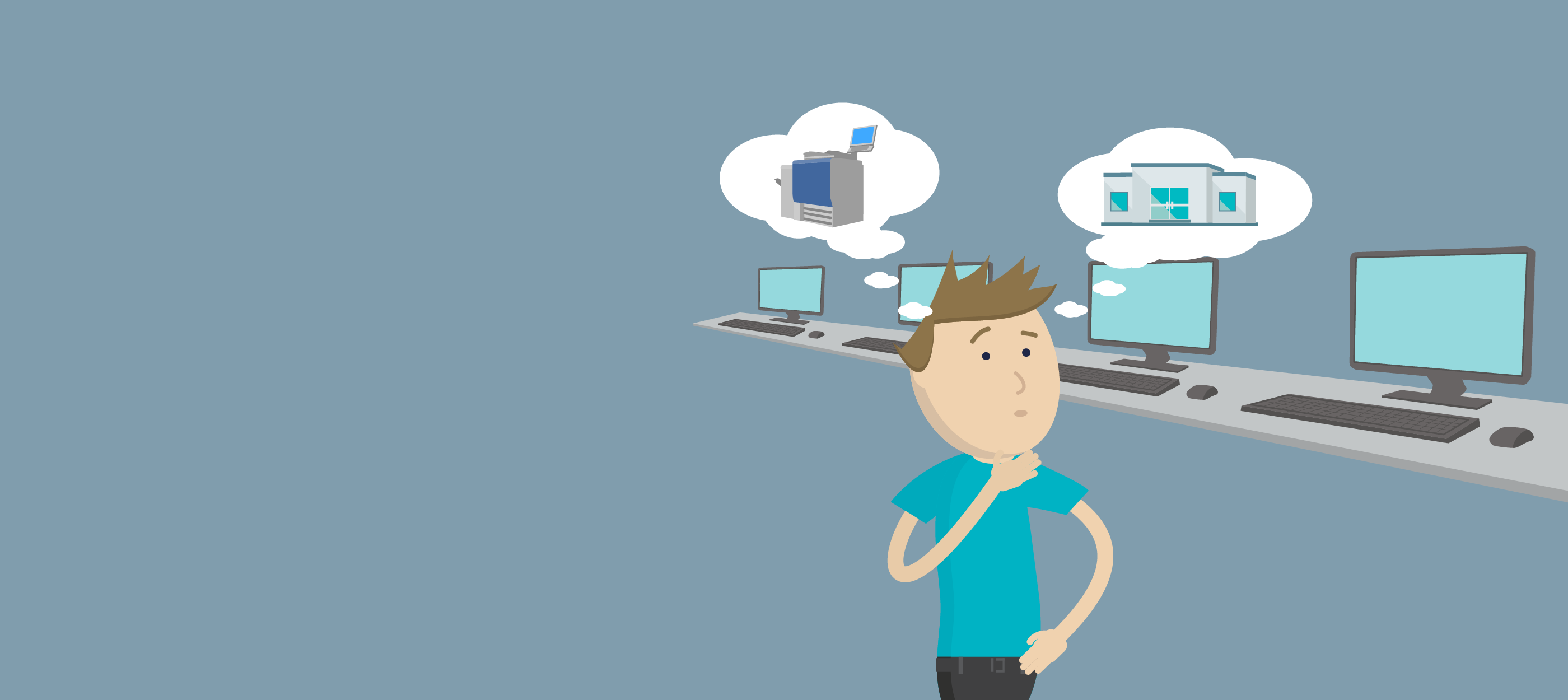 Is leasing right for my small business?

By: CWB National Leasing
If you're a small business owner, you know it's important to be strategic with your cash.
After all, you'll likely need money for new opportunities, unexpected expenses and possibly even adding employees to your growing enterprise.
This can be challenging in equipment-driven industries like construction, landscaping, automotive repair, trucking and health care, where the tools you need can cost tens to hundreds-of-thousands of dollars!
So you need equipment and you want to hold on to your cash — Have you considered leasing?
Well… odds are you have. You're reading a blog about equipment leasing right now.
Maybe you're wondering, "is leasing equipment right for my small business?"

Whether you're a bootstrapping start-up or an established small business, leasing offers some advantages that buying outright doesn't.
It's the use of your equipment that lets you generate revenue and grow your business, whether you own it right away or not, so leasing is definitely a budget-friendly option worth exploring. Let's look at how leasing can set your small business up for success.
Why small businesses lease equipment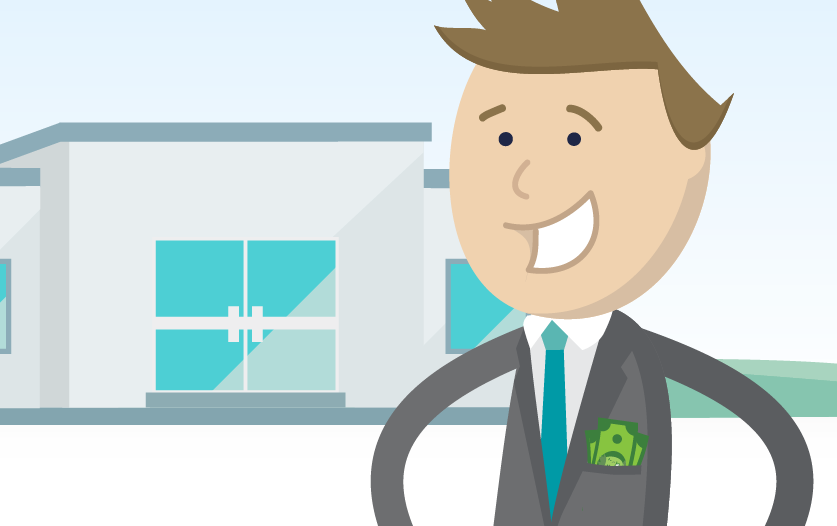 You can save your cash
Like we mentioned, equipment leasing is a means to access necessary equipment without putting up too much money upfront or tying up your lines of credit. Leasing helps you keep more money in your pocket.
You get your equipment fast
Need equipment NOW? We'll review your application and deliver a lightning-fast decision because your business moves fast, and we're right there with you. Once your agreement is signed, we pay your equipment dealer and you receive the equipment.
You can leverage your buying power
When you lease, you can get top-of-the-line equipment and add extra features for a marginal payment increase. Leasing lets you get the right piece of equipment, not just the one you have cash for right now.
You may be able to save money at tax time
Leasing can often provide small businesses with income tax benefits by allowing them to expense lease payments at 100%. Always speak to your tax advisor to learn how leasing can benefit the tax position of your business.
Considerations when leasing equipment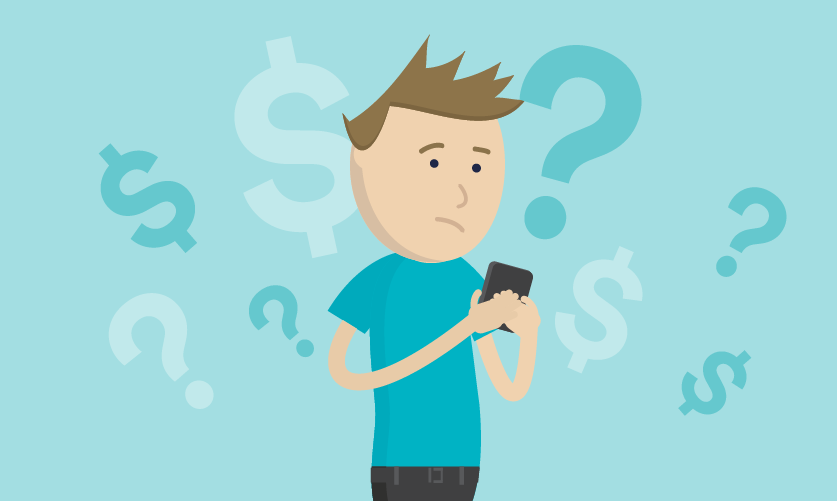 Before leasing equipment for your small business, ask yourself these questions.
1.What's your monthly budget?
Weigh the cost of a lease payment into your monthly cash flow, and determine what you can afford. Consider the revenue the equipment will allow you to generate. Make the lease work for you, don't make yourself work for the lease.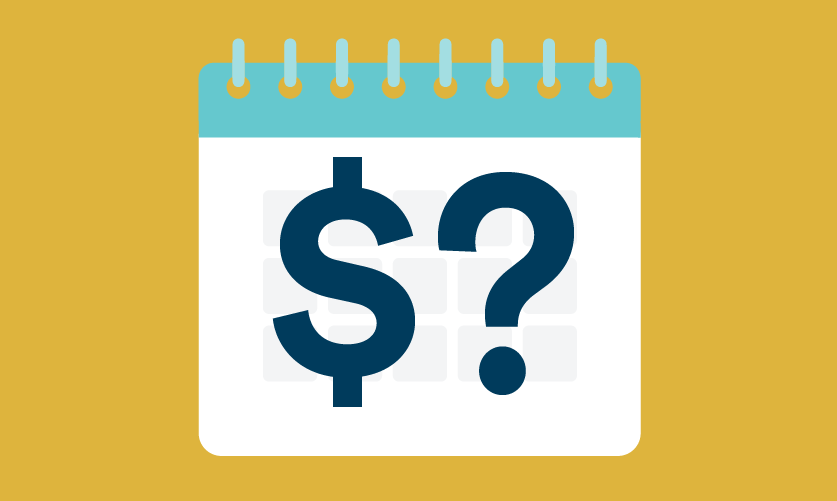 2.How quickly will the equipment become obsolete?
All equipment becomes outdated over time, but it happens more quickly in some industries than others. For equipment that holds its value for a long time, a longer lease term with a $1 buyout option could be a good way to go. You'll own the equipment at the end of the lease, and it will still have many years of use ahead of it. For equipment that becomes obsolete quicker, a shorter lease term makes sense, so you can trade up and update your equipment more frequently.
3.Is my business's revenue seasonal or year round?
Either way, CWB National Leasing can create a customized lease structure that makes sense for your small business. For example, some businesses may opt for annual or semi-annual payments rather than paying monthly, so they can best match their payments to their income. If your business is seasonal, we can often match your payment to your seasonal revenue so you make payments on the equipment when you're earning money.
If you want more info on how leasing works, check out this in-depth post about all things leasing. Read on to learn why leasing is often the right choice when you choose to finance equipment.
Why lease equipment over other financing options?
Buying isn't the only alternative to leasing. Loans are a popular financing option as well. CWB National leasing offers both loans and leases. You can learn about the differences here to see which option best suits your business.
The terms of loans turn many customers to leasing. Unlike a lease, which provides businesses fixed-rate financing, a loan or line of credit's interest rates can fluctuate throughout the loan term, creating uncertainty for businesses when planning their expenses.
When you have predictable payments, planning for growth and next steps becomes so much easier!
Bank loans can also often require large down payments. You can lease equipment with zero down in most cases.
Speak to a trusted advisor
If you're still weighing out whether equipment leasing makes sense for your business, you'll want to speak to people who know the ropes.
Our equipment financing experts can help you weigh your equipment acquisition options. Our Account Executives are locally based, nation wide. That means when you work with CWB National Leasing, you're working with a person who has experience helping business owners in your industry, in your city.
If you're thinking leasing is a fit for your small business, or if you'd like some advice, get in touch today to talk options.
Financing made easy.
Contact us and we'll call you right away