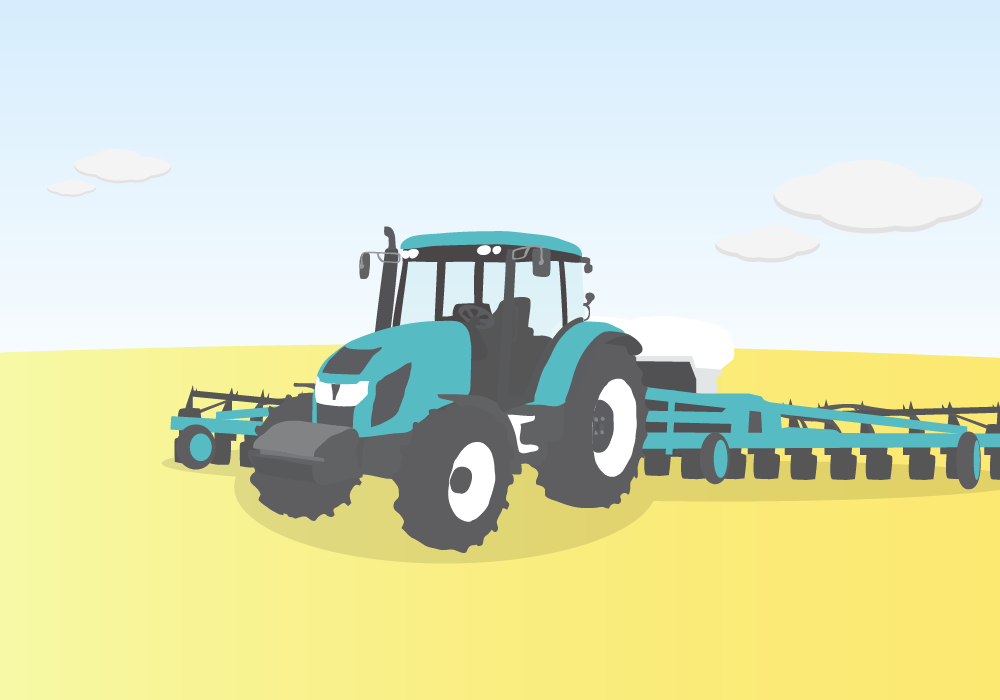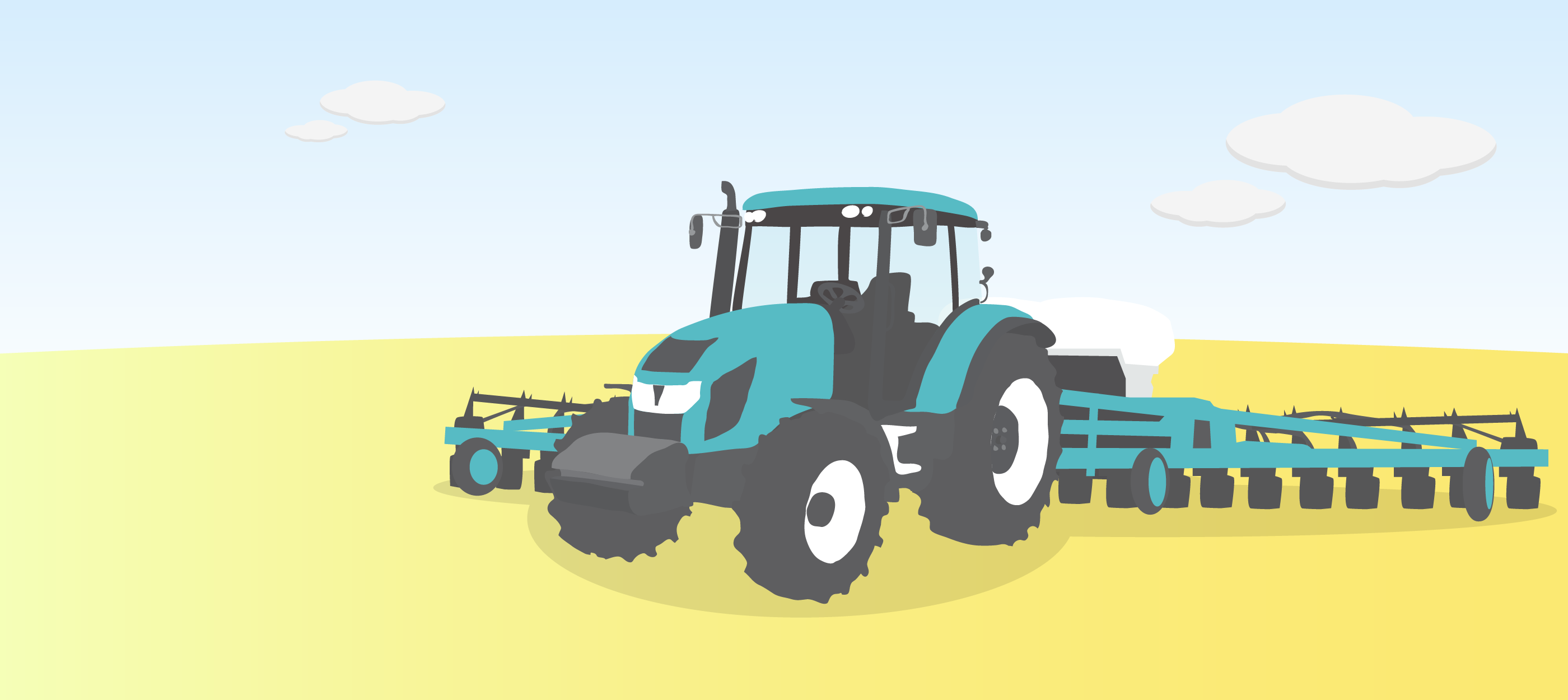 Why it's smart to lease used AG equipment

By: Natalee Pollard, Account Manager
Sometimes the best choice of equipment for your farm has a few hours under its belt.
Used agriculture equipment provides many of the benefits of new equipment but with a more affordable price tag. Leasing that used equipment could be one of the smartest decisions you make for your operation, with some clear advantages over buying. When you're researching leasing options, pick one that matches your needs. Here are a few things to consider.
Type of equipment
Does the leasing company you choose lease the used agriculture equipment you need? Many companies place restrictions on the type of used equipment they'll lease. At CWB National Leasing, we'll lease any piece of used AG equipment.
Age of equipment
How old is the AG equipment you need? Agriculture equipment holds its value well as it ages and at CWB National Leasing, we'll lease used AG equipment that's 20 years old or less at end of lease term. This means you can likely lease used AG equipment that's 15 years old on a five-year term, on approved credit.
Lease payments and residuals
At CWB National Leasing, we can finance up to 100 per cent of your equipment, with no down payment required. If you want lower payments, a residual purchase option may be what you need. Some companies don't offer residual purchase options on used AG equipment. At CWB National Leasing residuals generally range anywhere from $1 to 50 per cent of the selling price of the equipment. The higher the residual, the lower your payments.
Let's say you trade in a piece of equipment for $30,000 and apply that trade-in value to a $100,000 piece of used AG equipment. After your trade-in, the cost of the equipment is $70,000. You choose to lease so you start researching different companies that can finance that $70,000. You want your payments as low as possible; in other words, you want a high residual. Other companies may calculate the residual based on that $70,000 net value of equipment after trade-in but CWB National Leasing calculates the residual using the full $100,000 equipment price.
This means if you received similar leasing offers from CWB National Leasing and another company, your payments would be lower with CWB National Leasing since the residual value is higher. Take a look at the graph below to see the breakdown. For this example, we assume both companies offer a five-year lease with semi-annual payments and a 25 per cent residual.
| | CWB National Leasing | Leasing Company XYZ |
| --- | --- | --- |
| Equipment value | $100,000 | $100,000 |
| Equipment price after trade-in | $70,000 | $70,000 |
| Residual percentage | 25% | 25% |
| Residual | $100,000 X 0.25 | $70,000 X 0.25 |
| Residual value | $25,000 | $17,500 |
| Semi-annual payment | $8,955.53 | $9,609.55 |
Choose the best lessor for your needs
Equipment type, age and payments are three of the most important factors to consider when you're in the market for used AG equipment. With CWB National Leasing, you can lease almost any piece of equipment when its age plus lease term are less than 20 years old, and our residual options mean you'll have lower payments when you trade-in compared to other leasing companies.
Leasing used agriculture equipment is smart. Leasing used agriculture equipment with CWB National Leasing is your best option.
Ready to lease equipment?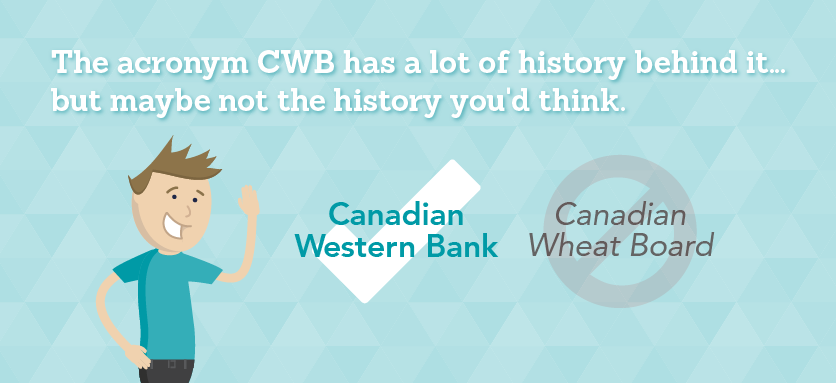 Learn about CWB National Leasing's name change and connection with Canadian Western Bank (CWB) Financial Group.
Financing made easy.
Contact us and we'll call you right away