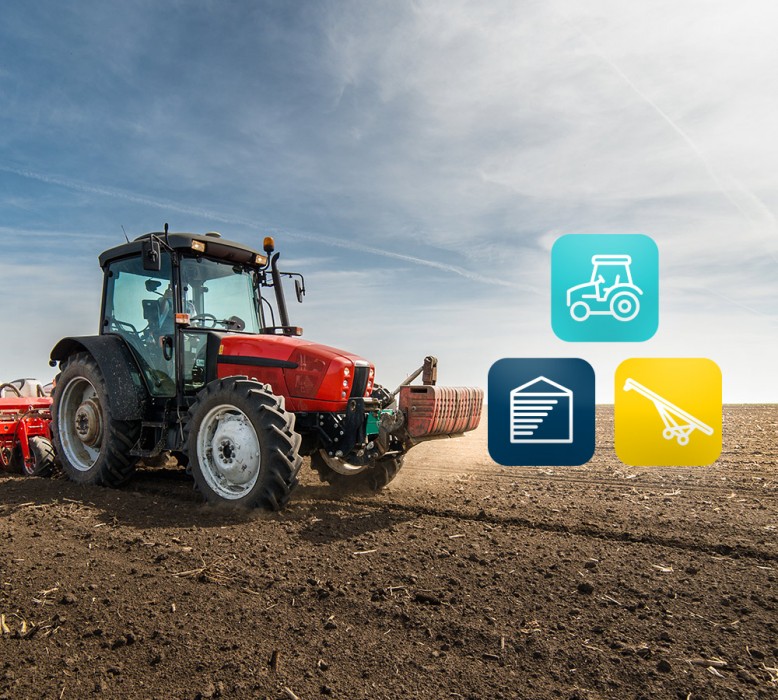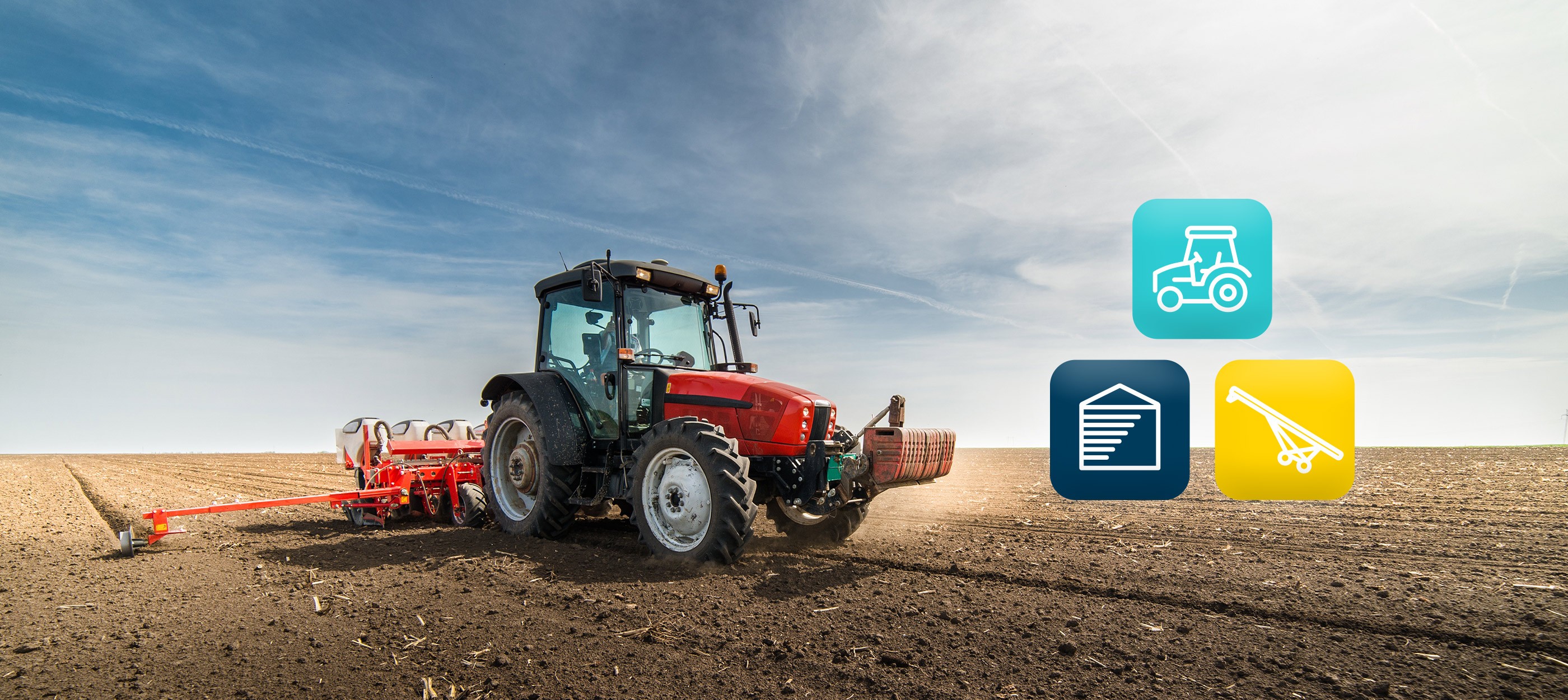 Why it's smart to lease used AG equipment.

By: Paula Hartfiel, Senior Account Executive
If you're looking to add equipment to your farm fleet, you might be weighing your options between buying brand-new or used equipment.
When choosing the right equipment, there's much to consider. While both new and pre-owned are good options, there can be some advantages to choosing used farm equipment.
Here's why our clients are opting for used Ag equipment:
Availability
First of all, getting your hands on brand-new equipment can be tough these days! New farm equipment can have extended lead times if manufacturers have a backlog. You may want to put your equipment to work right away. The pre-owned equipment market offers great options with significantly shorter wait times.
Price
Sometimes farmers opt for used equipment because it can perform at par with new equipment without the steep "new" price tag. You can find reasonably priced used equipment at a dealership, a private sale, or a score a great deal at used farm equipment auctions without breaking the bank.
Eligible used equipment
Leasing Ag equipment can ease the burden of paying a lump sum and help you keep your cash in your business with flexible payment terms. If you want to finance your latest find, here are a few things to consider:
Type of equipment: We'll finance many types of used Ag equipment, including:
Grain and fertilizer bins
Tractors and attachments
Combines
Grain handling equipment
Livestock handling equipment
Nearly any farm equipment!
Age of equipment: How old is the Ag equipment you need? We'll generally lease used equipment that's 20 years old or less at the end of the lease term.
If you come across high-quality used equipment that would be a great addition to your farm, and you're wondering if you can lease it, we're here to help you explore your options.
Lower payments with residual options
If you want lower payments, a residual purchase option may be what you need. A residual is the purchase amount left over after the lease term. Residuals can range anywhere from one dollar to half of the selling price of the equipment. The higher the residual, the lower your payments.
If you choose a one-dollar residual, your payments during the lease term will be higher, but you'll own the equipment outright at the end. If you go with a residual as high as 50% of the lease price, you'll have much lower payments. At the end of the term, you can purchase the equipment by paying the remaining balance, or you can re-finance it to keep the lower payments going. Our team can take you through your options and find the financing structure that fits your farm.
Make us your trusted partner for used equipment
With high-quality used equipment, you get quick access to the equipment your farm needs, along with flexible payment options such as residuals. Our team of experts know the ins and outs of a farm, and they can help you acquire the equipment you need to grow.
If you've found new or used farm equipment you'd like to acquire, get in touch!
Financing made easy.
Contact us and we'll call you right away