Learn more about opportunities coming up at CWB National Leasing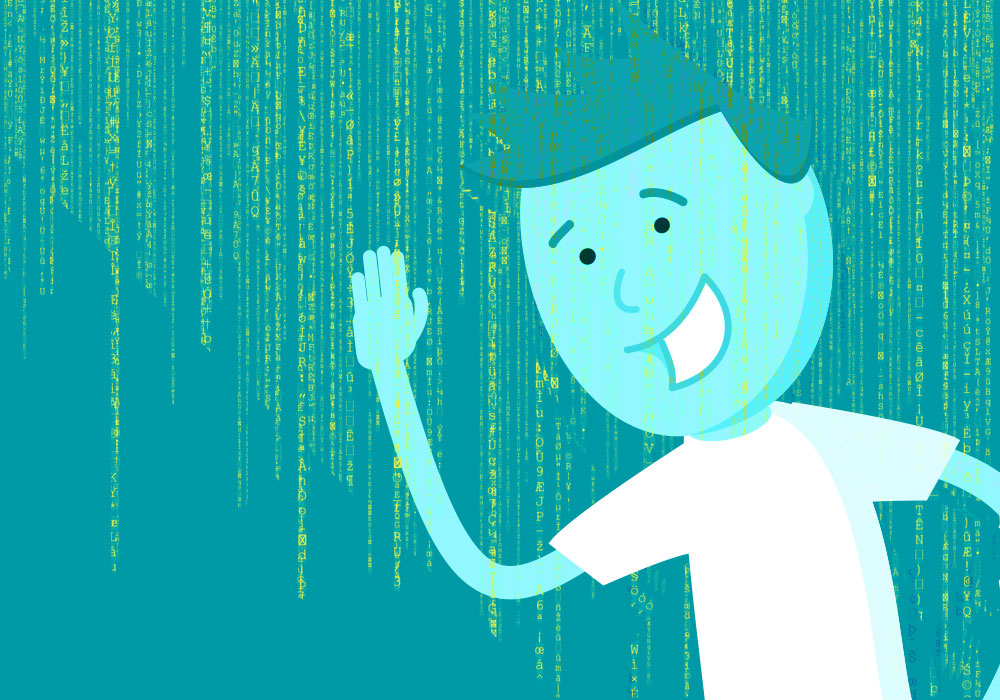 Why work at CWB National Leasing?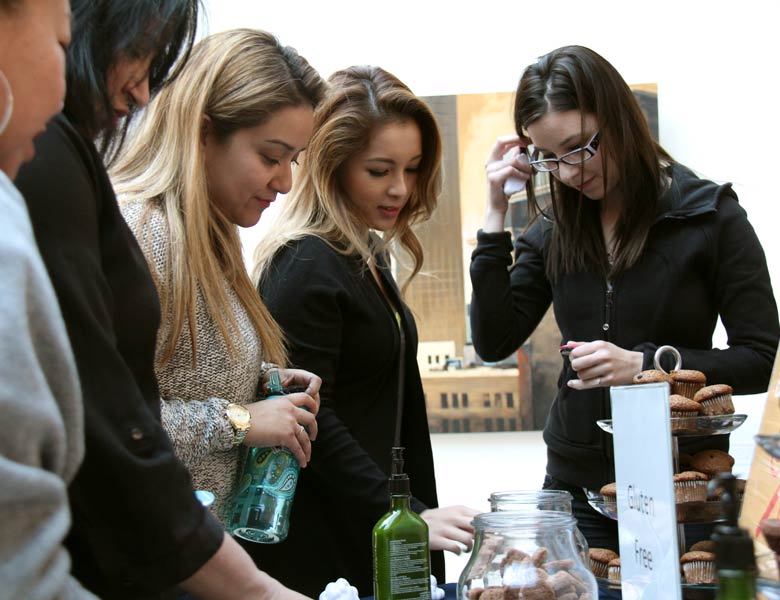 A better place to invest In your future
We recognize your commitment to our company by making an equal commitment to you and your career. As an employee you'll have access to our personalized Career Development Program led by a Career Development Practitioner who provides the mentorship and encouragement you need to succeed. We also offer on-the-job training, courses and even post-secondary courses if required. After all, if you're not growing, neither are we.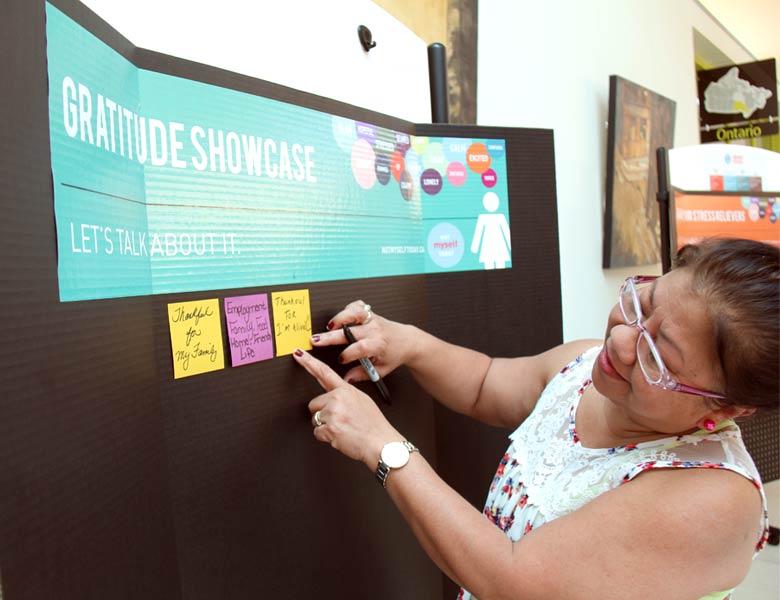 A respectful, collaborative environment
Many companies talk about having a team environment, but CWB National Leasing lives it. Our approachable managers are firm believers in the importance of employee empowerment and they welcome contributions from all sectors. This collaborative approach is reinforced through our company-wide policy of encouraging mentorship or coaching relationships between senior and junior staff. If you have an idea at CWB National Leasing we want to hear it.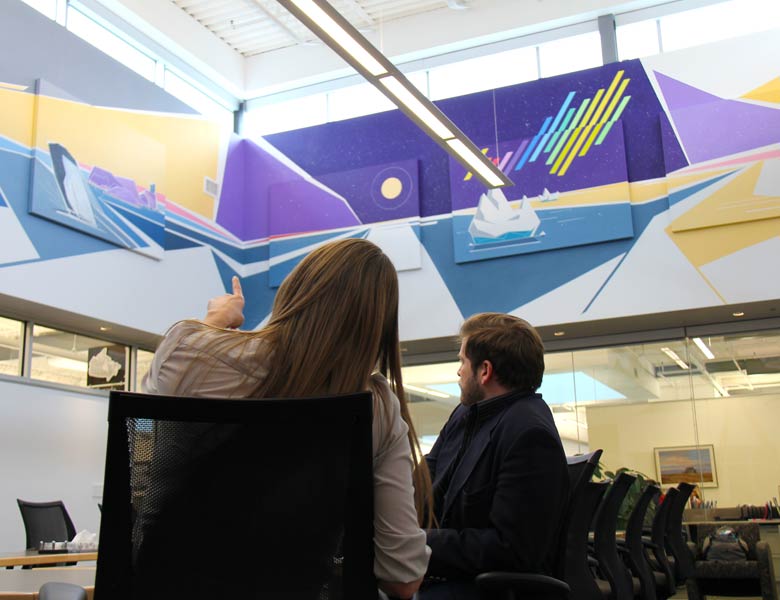 A full-featured, personalized workspace
While we are a national company with offices across Canada, the majority of our employees work at our head office located in Winnipeg, Manitoba. This 56,000 sq. ft. facility was completely remodeled in 2009 for CWB National Leasing and features an environmentally friendly design with plenty of open spaces, natural light and numerous considerations for personal space and needs.
Benefits you'll truly benefit from
Health and wellness
Health and dental benefits
Vision care
Professional services: chiropractor, massage therapist, naturopath, homeopath, psychologist, physiotherapist and others
Wellness allowance
Benefit allowance
Short and long-term disability
Life insurance and accidental death and dismemberment worth up to three times your salary
Healthcare spending account
Health and wellness program
Free on-site gym and fitness classes for head office staff
Three week's vacation
Travel assistance
Investing in your future
Retirement program
RRSP benefit – we match your required contribution dollar for dollar
Employee share purchase plan
Education benefit – 100 per cent reimbursement on tuition and books
Other goodies from CWB National Leasing
Compassionate care supplemental income benefit
Maternity/paternity supplemental income benefit
Take A Stand employee rewards program
Smoking cessation program
Free coffee, tea and hot chocolate
Biweekly free fresh fruit for staff at Winnipeg office
Canadian Western Bank benefits
Preferred interest rates on mortgages and loans
Low interest rates on lines of credit and credit cards
No-fee banking accounts
RRSP interest bonus on voluntary accounts
Interest-free computer loans