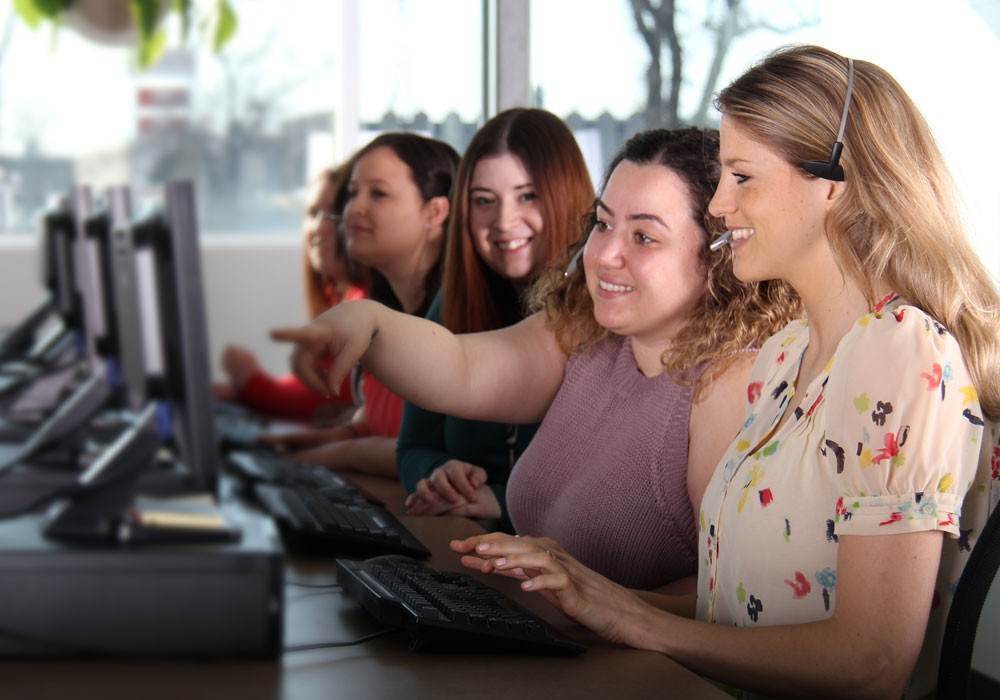 Contact us
We're all about speed! Give us a call or submit the online form and we'll help you right away!
Customer service
1-888-599-1966
Monday-Friday
7:30 AM - 5:30 PM Central Standard Time
customerservice@cwbnationalleasing.com
---
Please note the following changes to our regular hours over the holiday season:
December 24, 2018 Closed
December 25, 2018 Closed
December 26, 2018 Closed
December 31, 2018 Closed
January 1, 2019 Closed
Frequently asked questions
Questions about your equipment lease? Chances are you'll find answers here.
How can we help you today?
CWB National Leasing

head office

1525 Buffalo Place
Winnipeg, MB R3T 1L9

Toll Free Fax: 1-800-882-0560