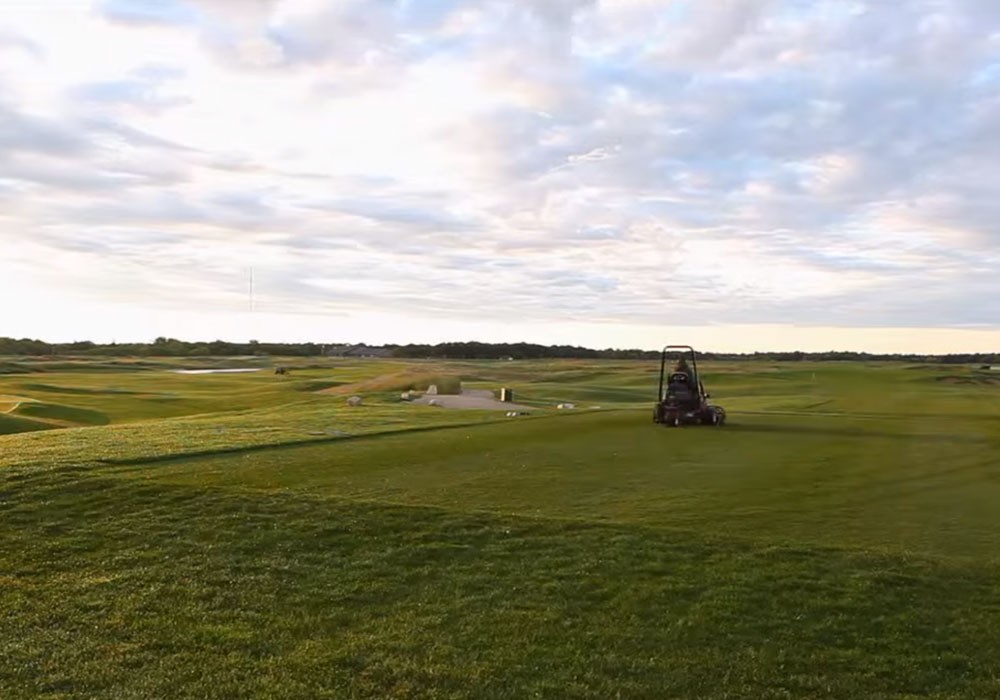 Shooting for the green with equipment leasing
Every country club dreams to double their acreage and provide world class golf to its members.
Miles Mortensen, General Manager of Southwood Golf and Country Club in Manitoba, jumped at the opportunity to do just that. He came to Todd Fanning, former Golf Pro and Account Manager at CWB National Leasing for advice on how to make this unprecedented growth happen and what equipment they would need. Together they made decisions that the board members at Southwood agree will stand the test of time compared to advice they would get from other financing competitors in the market.
Financing made easy.
Contact us and we'll call you right away