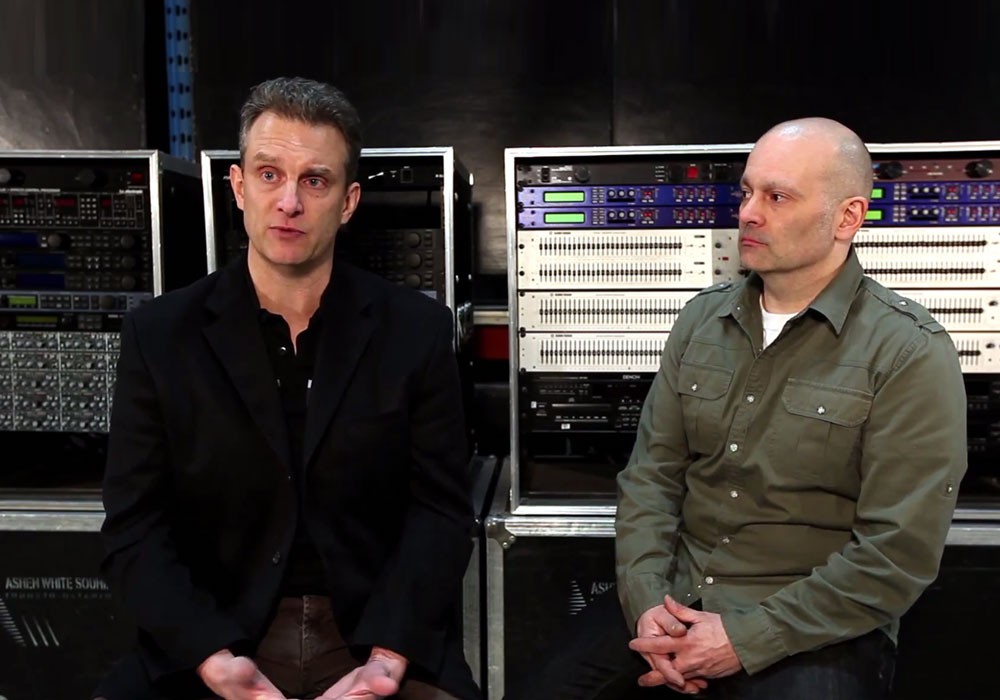 Staging big growth with equipment leasing
In this customer story, the President and Vice-president of Ashen White, takes you behind the scenes of their full-service audio, lighting, video and staging production company located in Toronto, Ontario.
From humble beginning working small road tours, they have grown to have millions of dollars of top of the line, new equipment, a large staff of professional technicians and excellent facilities. Much of this was made possible by recognizing the opportunity to capitalize on the financial crisis of 2008. CWB National Leasing was there to take the time to learn and understand the needs of their business and provide them with the financing available to make gaining market share possible. Watch this video to hear how there is no limit on what CWB National Leasing can do to help your business grow.
Financing made easy.
Contact us and we'll call you right away