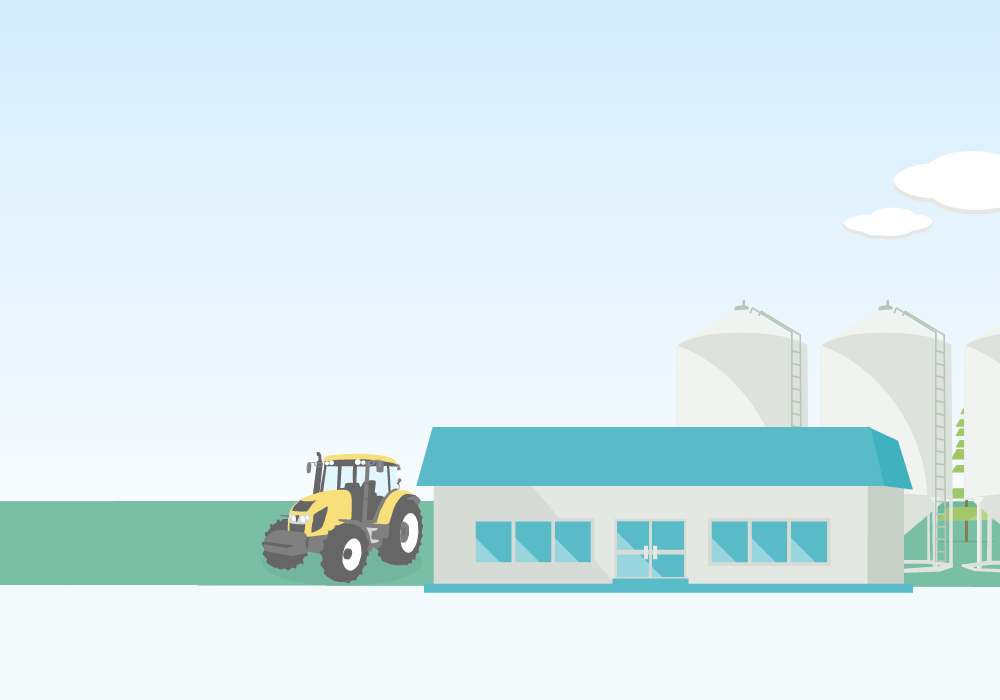 Find the right equipment for your business
Wondering if we lease the equipment you need? Take a look at our nowhere-near-complete list below.
What customers are saying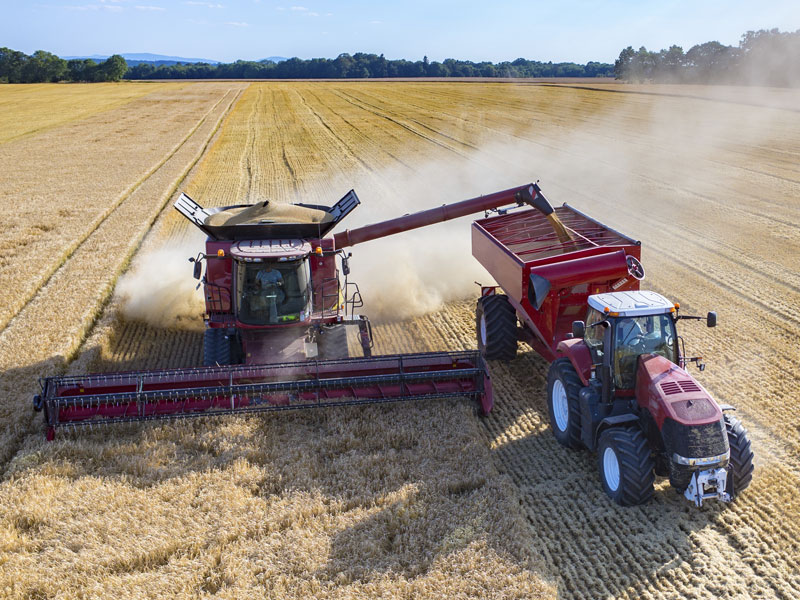 Agriculture
Leasing for any equipment appetite
Pick your equipment dealer, pick your new or used equipment and then contact us. We'll cater to your farm with local Account Managers that will meet on your schedule, in home or in field. And our tailored payment plans will have you tasting growth.
You name it, we lease it
Bailers
Grain bins
Grain handling equipment
Harvest equipment
Combines
Irrigation equipment
Livestock equipment
Plows
Seeding equipment
Sprayers
Steel buildings
Tractors
Livestock trailer
Grain bulker trailer
Construction & transportation
Break ground in our sandbox
Dig into any project with the strength of flexible leasing. Bend payments to match your credit and put any equipment – new or used – to work.
You name it, we lease it
Aerial lifts
Compactors
Cranes, hoists, and lifts
Demolition equipment
Dozers
Excavators
Generator sets
Hydraulic equipment
Mixers
Planers
Scaffolding
Skid steers
Vocational vehicles
Class 8 trucks
Dry freight vans
Reefer vans
Utility trailers
Dump trailers
Flat deck trailers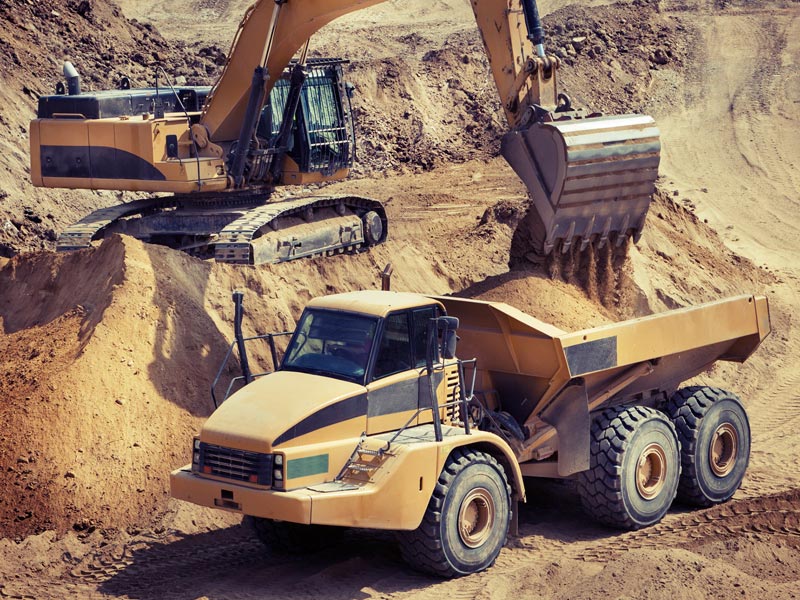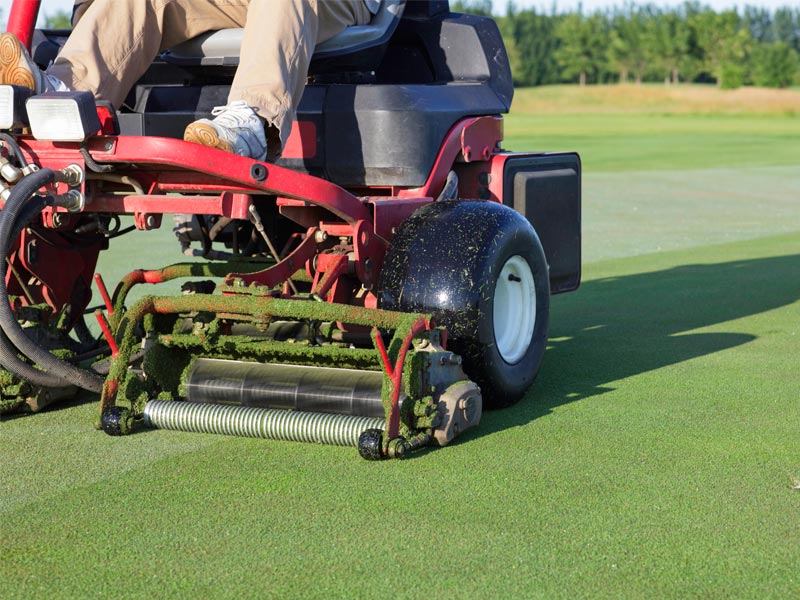 Golf & landscaping
See green with equipment leasing
It's always greener on the other side with new or used equipment leasing. Tailor your payments to match your seasonal business cycles and you'll pay only when your equipment makes you money.
You name it, we lease it
Fairway, rough, greens mowers
Golf cars
Beverage units
Greens rollers
Utility vehicles
Aerators
Sweepers
Sprayers
Tractors
Grinders
GPS units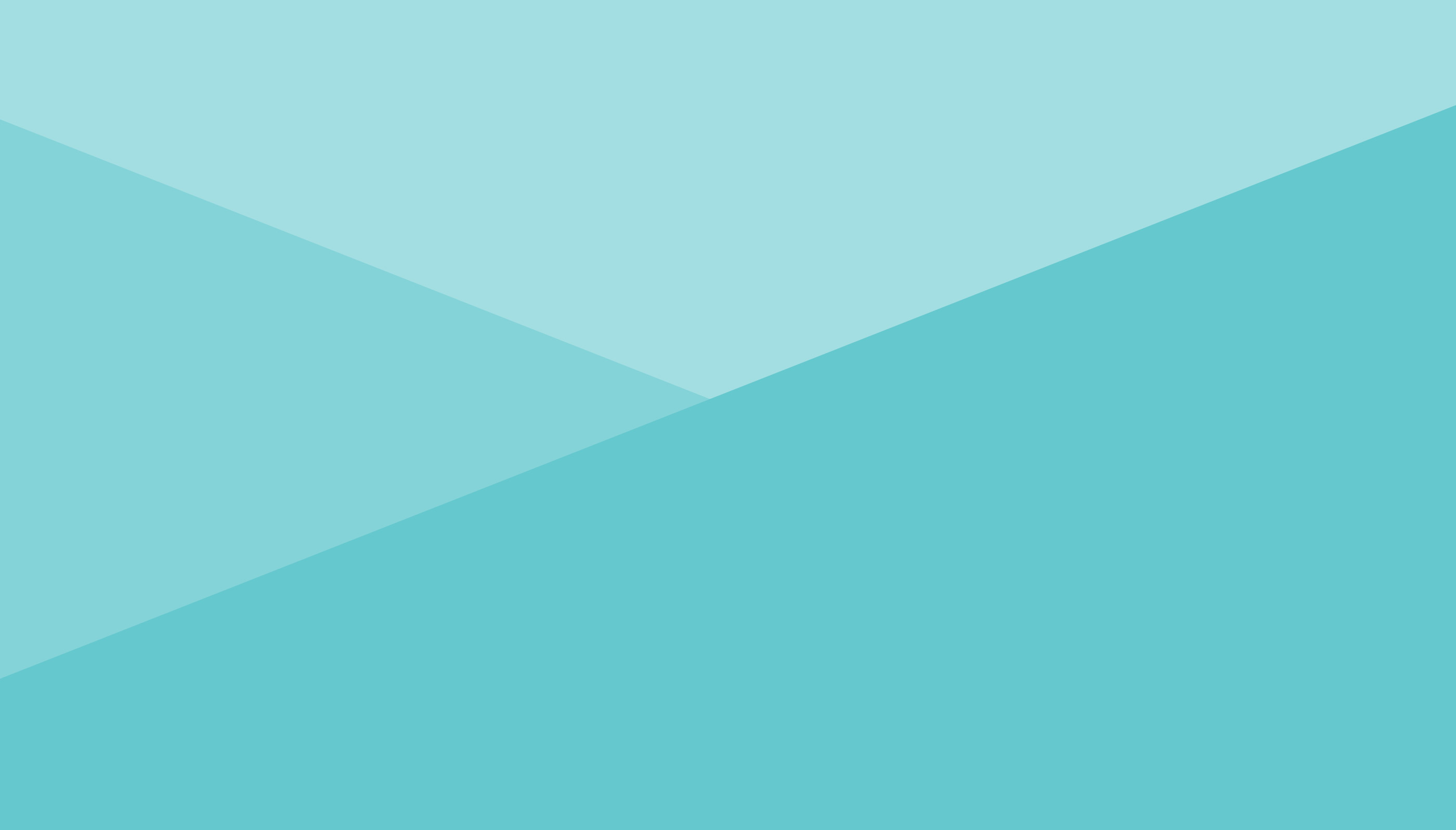 Give us a call at 1-888-599-1966
Industrial & material handling
Handle your business in any industry with leasing
Looking to expand production or replace old equipment? Leasing will lift your profits, cut inefficiencies and ramp up revenue. Just don't ask us for any more industrial and material handling equipment puns; we've pumped them all out.
You name it, we lease it
Blowers
Compressors
Dryers
Edgebanders
Embroidery machines
Engravers
Heaters
Laser cutting tools
Lathes
Paint booths
Brake presses
Pumps
Scales
Surveying tools
Vacuums
Woodworking equipment
All terrain forklifts
Containers
Conveyers
Indoor forklifts
Racking
Ramps
Shelving
CNC machines
Injection molding
Milling machines
Plasma machines
Punches
Alignment equipment
Chargers
Diagnostic equipment
Panel cutters
Pipe benders
Welders
Wheel service equipment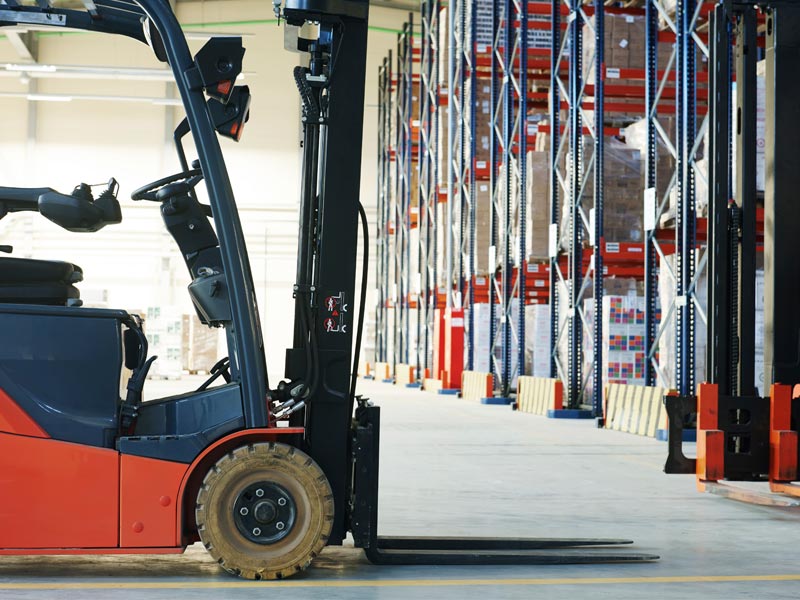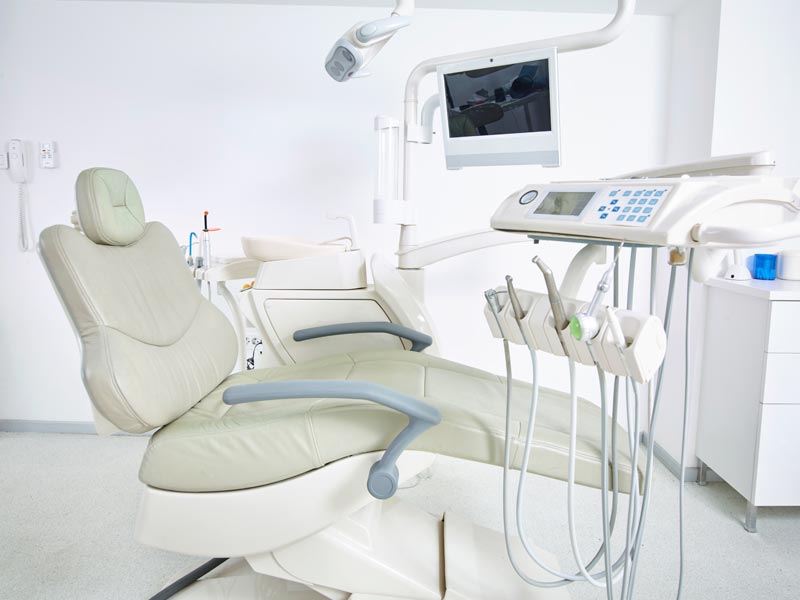 Medical
Practice your best medicine
What if we told you that you can practice your best medicine and get a return on investment when you lease new equipment? Chances are you already know of a new piece of equipment that your patients will benefit from, but sticker shock is keeping you away.
Give your patients the best possible care and still come out on top. Let us help you.
Your patients will thank you for it.
You name it, we lease it
Blood analyzers
Chiropractic equipment
CT scanners
Dental equipment
Impression systems
Lab testing
Lasers
Optometric equipment
Scanners
Tables
Ultrasound
Veterinary equipment
X-Ray
Office & telecommunications
Opportunity, meet equipment leasing
When business opportunity comes knocking or you need equipment replacements, we're here to help. Leasing will keep your office running smoothly and leave your precious line of credit intact.
You name it, we lease it
Cameras
Coffee machines
Copiers
Desks
Filing systems
Furniture
Labeling machines
Lighting
Postage machines
Printers
Projectors
Security systems
Conferencing
GPS
Modems
Radios
Telephone systems
Video conferencing
Voice mail
Voice Over IP (VOIP)
Data back up
Computers
Monitors
Paging
Point of sale systems
Scanners
Servers
Software
UPS
Financing made easy.
Contact us and we'll call you right away