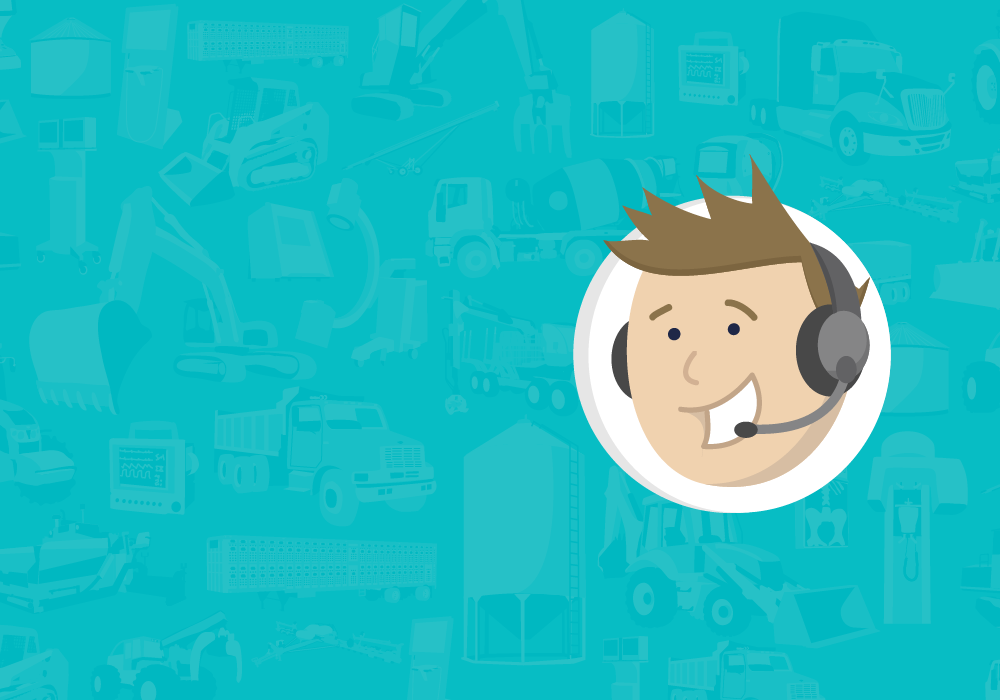 Customer service that we stand behind
Your business moves fast, so we do, too! And we back that speed with a $50 response time guarantee.
$50 quick credit response guarantee
CWB National Leasing will pay you $50* if we fail to provide you with a response to your credit application according to the following schedule:
| Finance amount | Response time |
| --- | --- |
| $3,500 - $50,000 | 2 business hours |
| $50,001 - $100,000 | 4 business hours |
| $100,001 - $250,000 | 8 business hours |
| $250,001+ | 16 business hours |
Our turnaround time promise to you
4-hour response for customer service
For all buyout and updates to your account, we'll get back to you within four business hours.
Next-day funding turnaround
Once we approve your credit application, finalize your lease documentation and the dealer delivers your equipment, we'll get payment to your equipment supplier by the end of the next business day.
2-hour response for general inquiries
We'll get back to you within two regular business hours for all inquiries regarding quotes, lease structures or general application assistance.
Ready to lease equipment?
Contact us and we'll call you right away