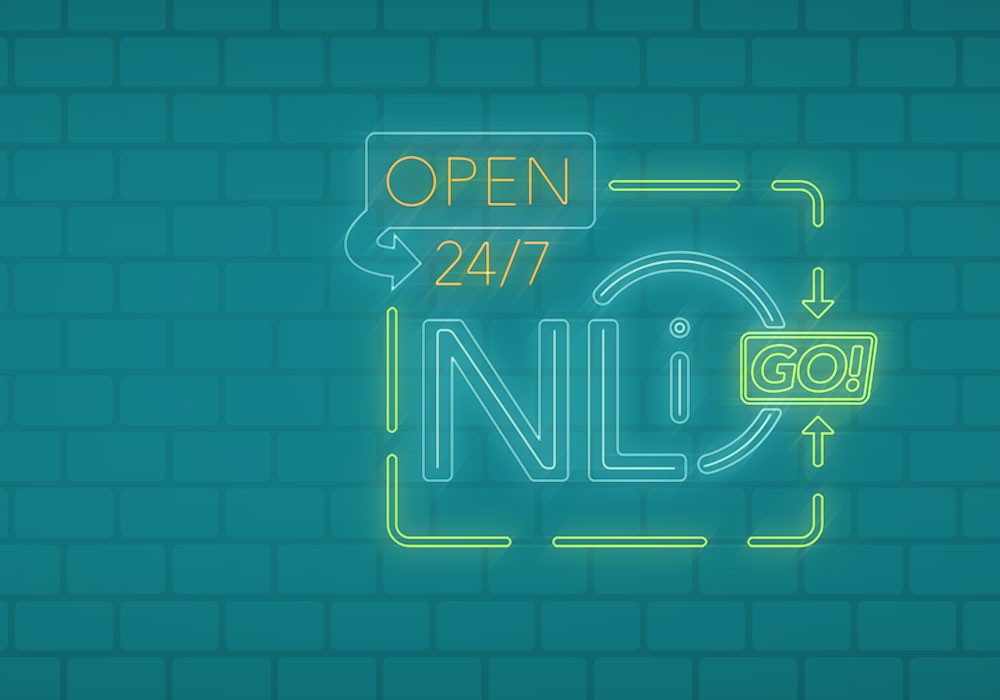 Selling online: the new normal?

70% of B2B decision-makers say they're open to making purchases online in excess of $50,000 –McKinsey
24/7 sales with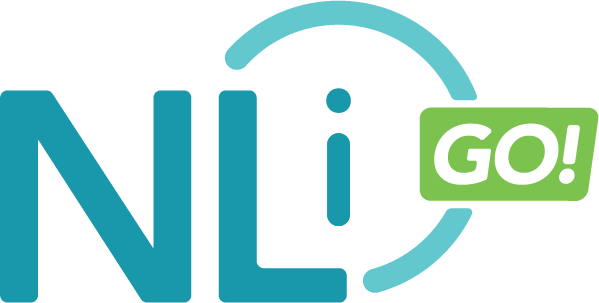 NLi Go! – the latest feature of National Leasing Interactive – allows your customers to access an online lease application form through your website.
We'll build it. Simply add the link wherever you want it to appear on your website. Like magic – YOU offer financing!
ONLINE FINANCING MADE EASY.
Turn browsing online into buying online with the click of a button.
Choose Co-branded...

...or Choose White Label
There are various benefits to each of the available design options. Our NLi Go! team will work with you to create the experience that works best for you and your customers. The best part? We can provide NLi Go! along with our expertise and support absolutely free for our CWB National Leasing equipment dealer partners.
Eliminate sticker shock: increase sales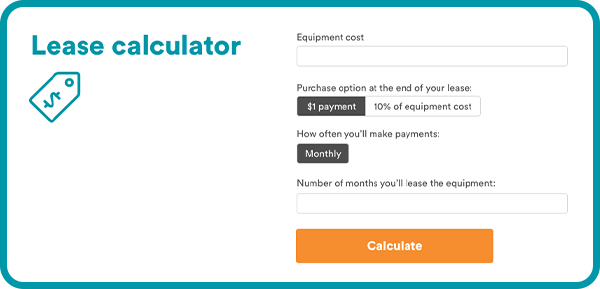 Don't let lump sum prices intimidate your customers – let them discover a flexible payment option.
Some customers prefer to use self-serve tools when researching major purchases online. Add an optional lease payment calculator to your website and your customers can determine a payment structure that works for their business.
NLi Go! Integrated: Next-level online financing

NLi Go! Integrated uses API technology to seamlessly display a lease price beneath your products online and can automatically populate your product and pricing information into the credit application form. Say goodbye to sticker shock!
Instead of displaying a huge price tag for big ticket items, show your customers an affordable monthly payment option and say goodbye to sticker shock!