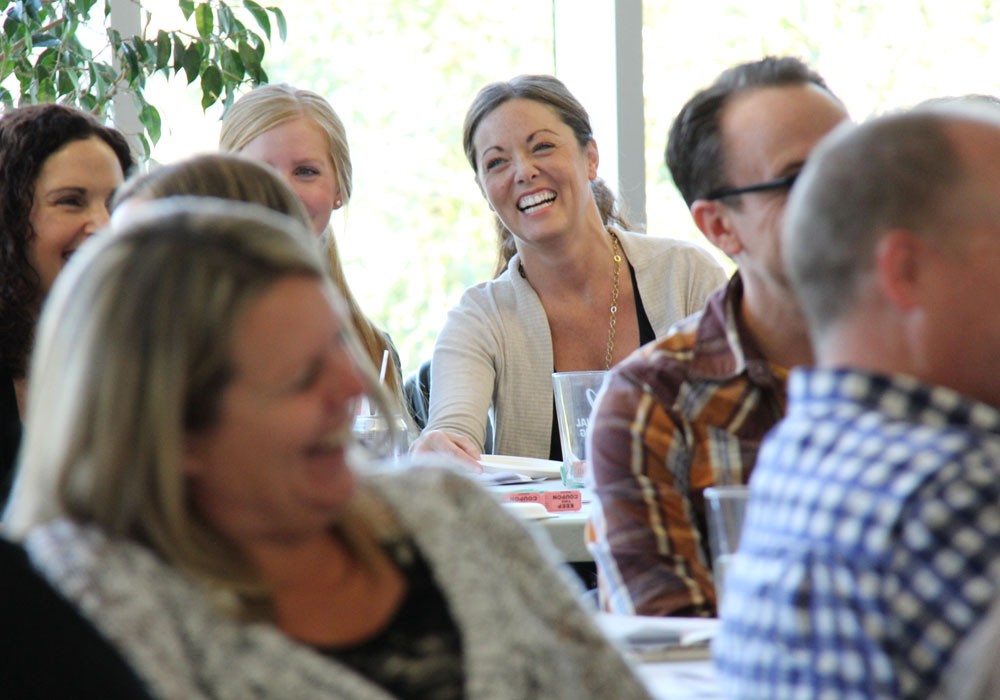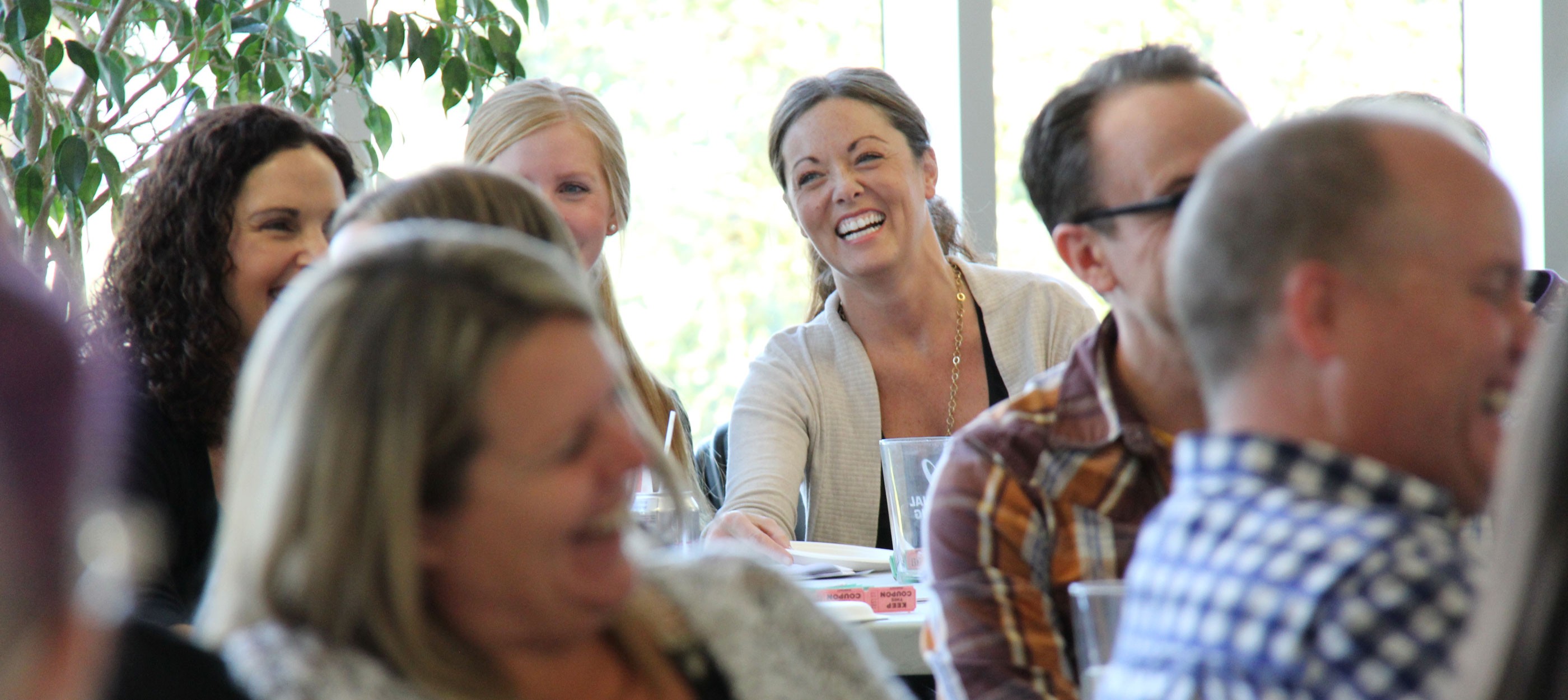 Engage your employees and supercharge your small business

By: Grant Shaw, Vice President, Corporate Development, Strategy & Culture
Should your small business focus on building an engaging corporate culture? Yes. And here's why.
There's a reason Aon Hewitt rewards employers that boast high engagement rates with the Best 50 Employers in Canada award. High employee engagement results in a slew of better performance indicators, like improved employee health, higher retention rates and greater profits – to name a few.
Take CWB National Leasing as an example. With an annual engagement rate of 85 per cent, we've achieved:
100 consecutive profitable quarters
20 per cent growth rates year over year
Less than 5 per cent turnover
A large part of the reason we've been so successful is because we've built a rock solid corporate culture; however, it didn't happen overnight. It took time, a solid strategy and plenty effort. Your ideal corporate culture should be unique to your business and its employees, but to get you started, here's the framework we used to build and evaluate our award-winning culture.
1. Establish values and commit at the leadership level
Start by establishing the values that will keep your employees positive, challenged and inspired to develop and grow. Ask yourself how your company can cultivate these key drivers of engagement:
Leadership
Performance
Career opportunities
Work/life balance
Company Practices – HR and employee well-being
Brand – corporate responsibility and reputation
At CWB National Leasing, we evaluated these characteristics and developed our four key corporate values that drove our strategy. More specifically, we always strive to be Smart, Helpful, Creative and Fun.
Next, our leadership is committed to genuinely demonstrate these values. They don't fake it.
You're establishing a culture, and a culture is built through repetition. Like Bob Dylan said, "Act the way you'd like to be and soon you'll be the way you'd like to act."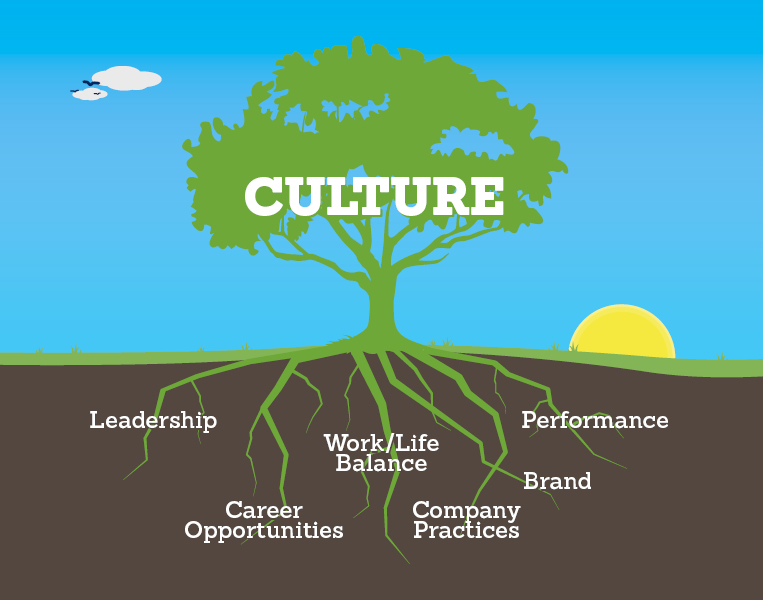 2. Value employee input
Value your employees at every opportunity. Ask how they would improve your business and execute based on those contributions. We did and we instantly saw results.In 2013, we asked our employees for efficiency recommendations. The number of responses was overwhelming. We then implemented many of the suggestions and saved around $350,000 over the next year. On average, each employee saved us $1,500.
Employees have the closest ties to your business, day in and day out. They'll know how to make their jobs easier.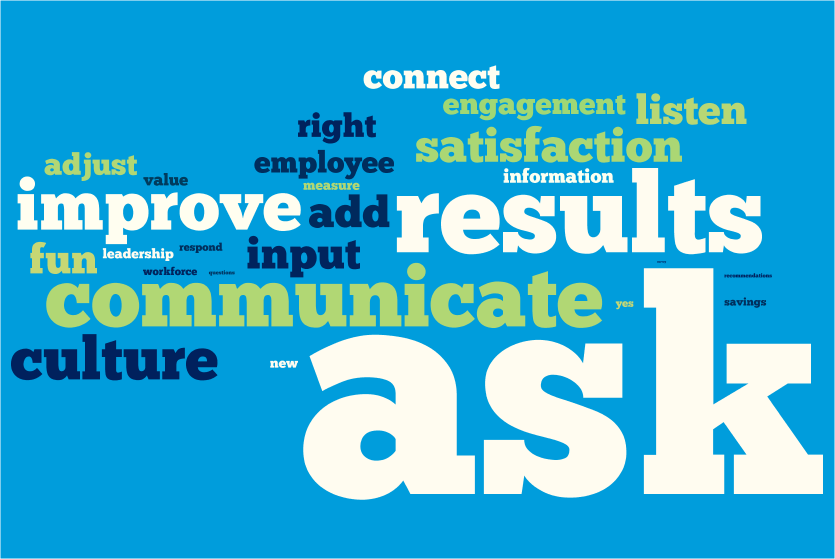 3. Provide a comfortable environment
A healthy employee is a more productive and more engaged one. Do the big and little things to make your employees more comfortable. At CWB National Leasing, we've included a wellness benefit program, built an on-site gym and adorned the office with art.
Of course not every company can build a gym; instead, do the little things. Promote a company meal guide that encourages healthy, local eating, brighten up the office with a fresh paint job or lead a daily stretch class in a common area.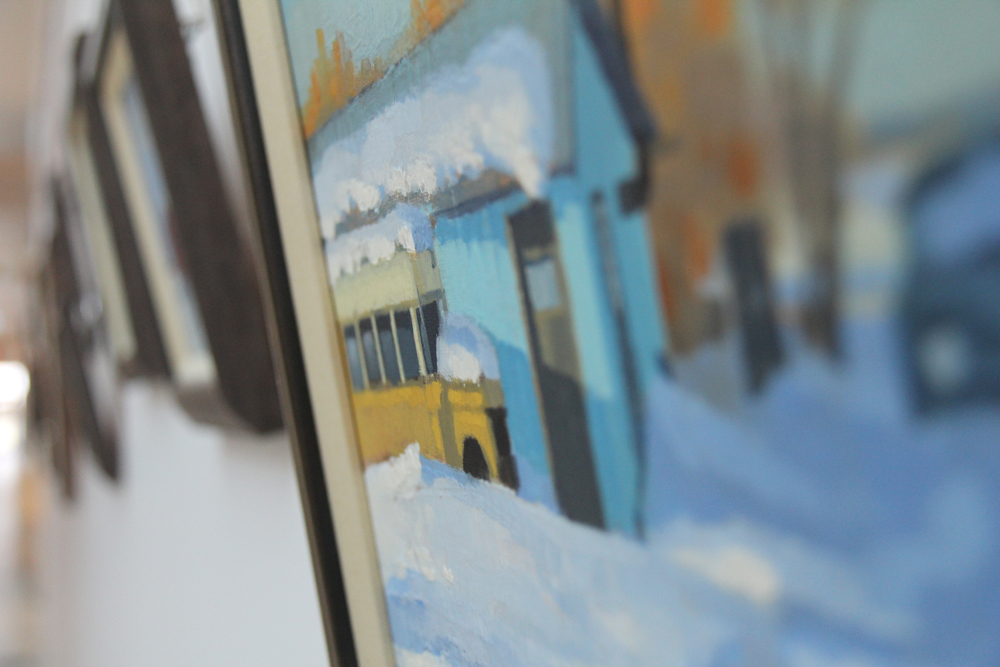 4. Protect culture
Your company will undoubtedly change over the course of its history. How you react to that change is important. Have solid change management principles in place that will protect your company's culture but will also adapt to include positive traits new employees or acquisitions bring along.
This past year, we added over 60 new employees and acquired UMA Finance. There's no way we preserve our culture without ensuring our new hires genuinely share Fun, Creative, Smart and Helpful values.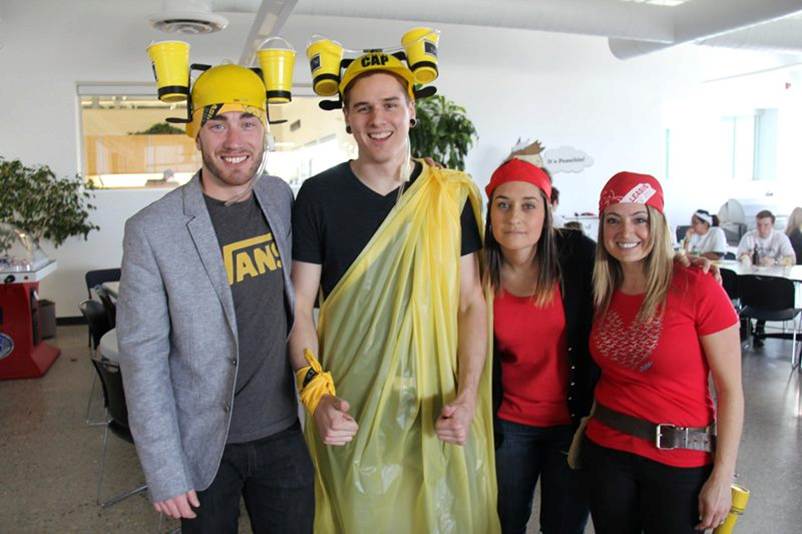 5. Hire for fit first
Intrinsic value isn't something you can develop in people but you can develop their training and education. Hire employees who have the enthusiasm to contribute and improve. The training you provide will enhance their traits and your business.
To attract the right people you must offer what they want. We want employees with career development and advancement aspirations, so we offer plenty of support for employees to realize those goals and ultimately become more engaged.
6. Make an actionable strategy
Define your corporate culture goals and develop a strategy for achievement. Be realistic. You won't establish or change your company's culture instantly.
Let's say your company's goal is to increase community involvement, start slow and implement one or two company charity initiatives every couple of months. Gradually add more events until your employees expect, look forward to and even drive new initiatives.
For perspective, it took us almost 40 years to reach our present level of community involvement, and we're constantly striving to do more.
7. Measure results and adjust accordingly
Once you've implemented your strategy, give your tactics some time to set in and then measure their results. Do your employees like the corporate culture changes? Are they using any of your initiatives? What sort of recommendations do they provide for improvement? Again, here's where getting your employees involved will help.
Take those recommendations and adjust your tactics. Your employees will relish their increased role in shaping the company and your company culture. The increased profits will prove it.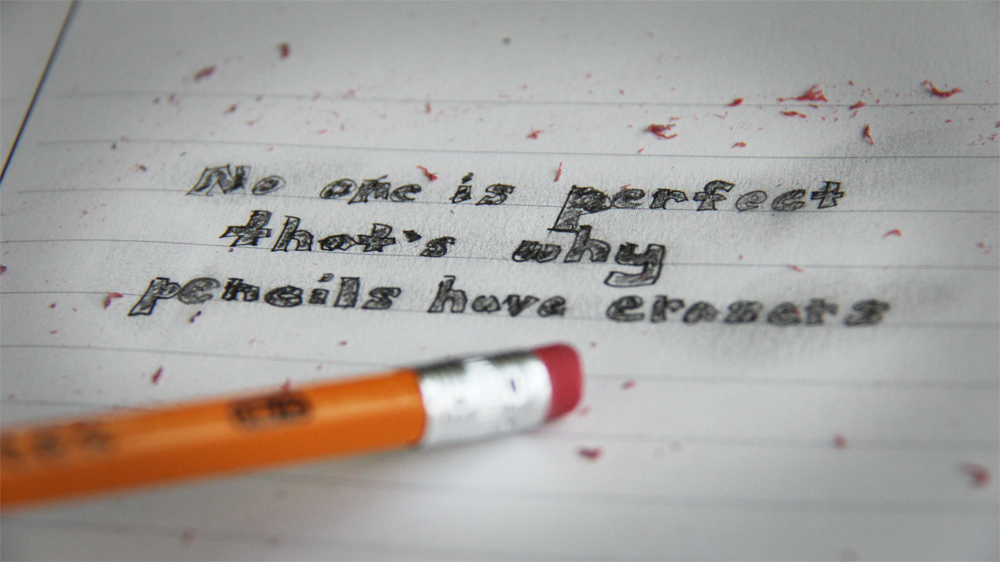 Remember, building an engaged work force is an ongoing process that requires serious dedication from the top down. So get to it. Start creating your strategy and start seeing the results. For some inspiration, see our awesome corporate culture in action.
Financing made easy.
Contact us and we'll call you right away