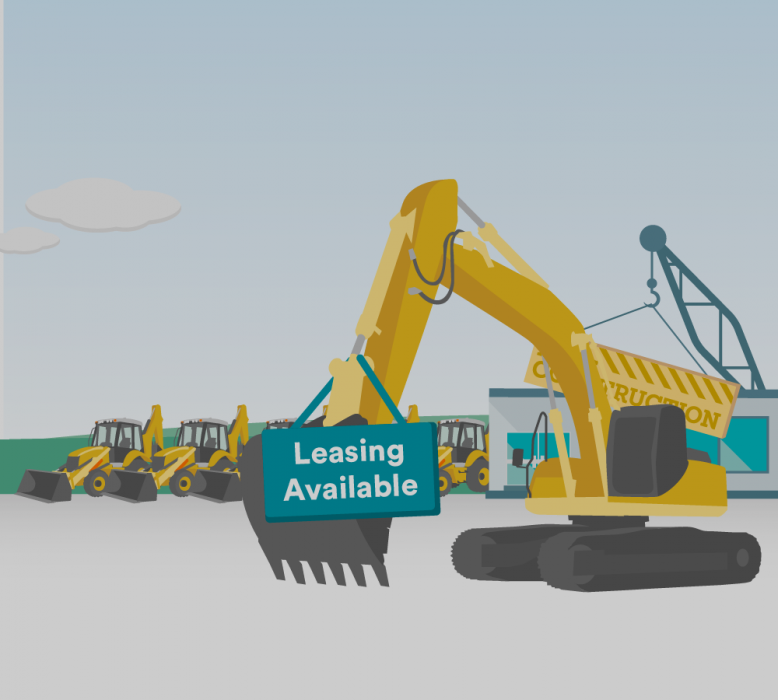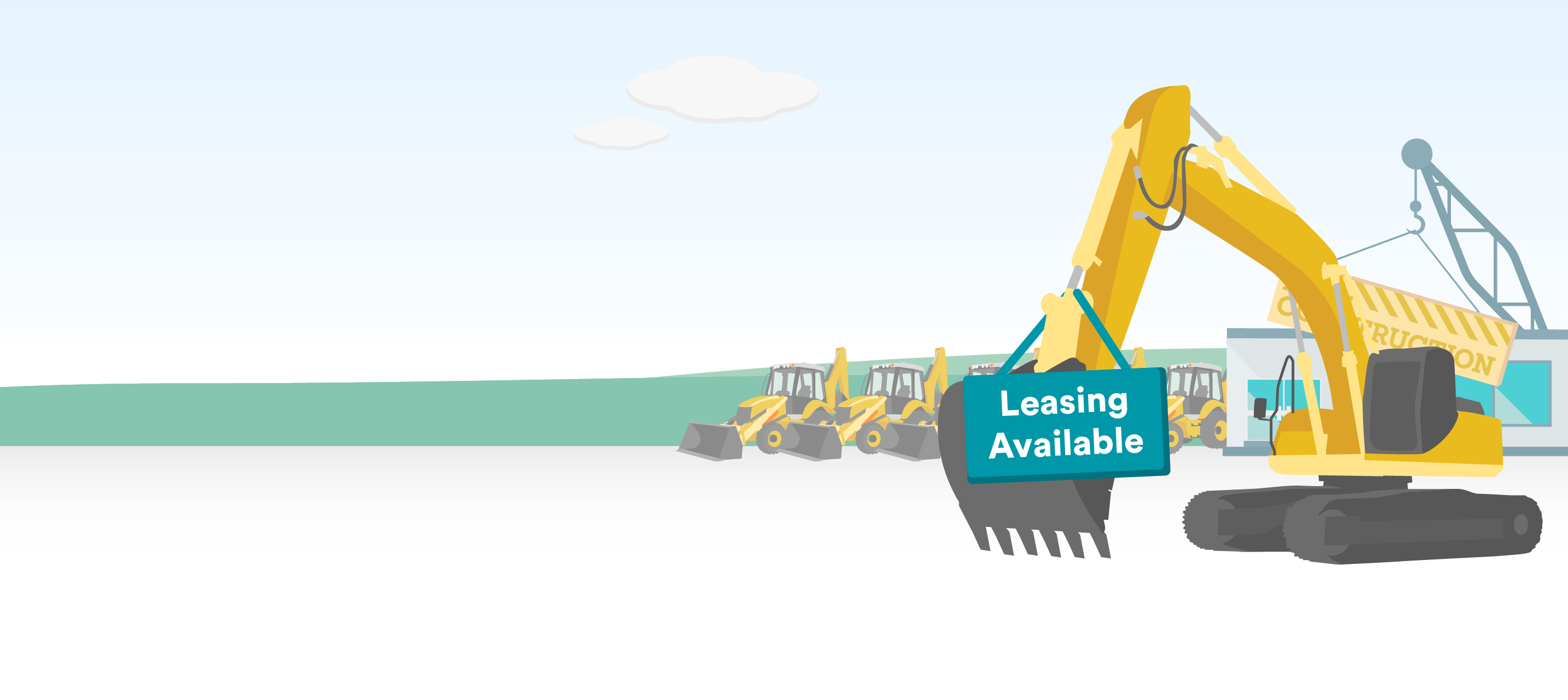 How equipment dealers can unlock growth by offering financing.

By: CWB National Leasing
Equipment dealers — you could end up selling more equipment by asking for less money.
Less money up-front, that is. Read on to learn how you can make buying equipment even easier for your client, with our help.
Leading with affordable payments can help beat sticker shock and help your customers visualize a way they can afford the tools they need to thrive. After all, it's human nature, to recoil at large ticket prices. But, when large purchase prices are broken down into affordable, periodic payments, it becomes easier for customers to see how the purchase will fit into their operational cashflow.
Speaking of easier, we make it super easy for you to provide those payment options to your clients! We've been helping Canadian equipment dealers grow for over 40 years, and we can help you too.
We can help you provide the best possible service.
Customer experience is everything these days, and developing strategic partnerships can help you fill the gaps in your service. A study by McKinsey states, "Dealers have a clear vision of the future and are excited about developing opportunities. However, they are less certain about how to provide modern, effective service."
If you can relate to that statement, we can help provide some peace of mind. Partnering with us to provide easy and fast financing can make a huge difference in the service you provide!
Account Executive, John Vogan, works with equipment dealers every day to help keep their customer's needs at the forefront.
"Our partners trust us with their clients, and we essentially become an extension of the dealer's team," says John. "Customer satisfaction is our top priority, and we help dealers garner customer loyalty. By working together toward a common goal, we build relationships with our partners to help them feel confident in the success of their business."
We talk financing so you don't have to.
If you lack the time, knowledge, or staff to offer leasing options confidently to your customers, offering financing might seem complicated. No sweat, that's what we're here for.
"When we partner with equipment dealers, we both play to our strengths," says Natalie Kortchevich, Account Executive. "Our partners are the equipment experts, and we are the finance experts. We join forces to create the proverbial perfect experience for their customers, lifting the weight of talking financing off the equipment dealer's shoulders."

You and your team can focus on important areas of your business, while we support your selling by helping clients get their financing in place to make that purchase. Our team can be as hands-on or hands-off as you'd like them to be. We can act as your de facto FI department, or we can complement the existing financial services you offer. Up to you!
Brick and mortar, and beyond.
In addition to our all-star team, we have the tech and tools to help you offer financing in store and online.
If you've ever made an online purchase (who hasn't these days?) you'll know that offering an online option could be a smart move as well. Customers are making online purchases more than ever – even big ticket purchases – and many like to research and purchase on their own terms.
"Like the consumer market, the B2B sales industry is evolving. Businesses are using their websites for selling instead of just building awareness," says Dina Beaucage, Senior Marketing Manager. "Allowing your customers to access self-serve financing is a great way to increase your website's selling power."
Our team knows today's consumer wants choice, and we're happy to work with you to design a buying (and financing experience) that fits with your business goals.
Equipping you for growth.
While we've been helping equipment dealers for decades, we're increasingly laser focused on support of equipment dealers, by creating a team dedicated to our vendor partners.
"We're all-in on supporting equipment dealers!" says Miles Macdonell, VP, Vendor Sales "Our specialized team proactively works to provide what aims to be the best financing experience for equipment dealers in Canada."
We're obsessed with our equipment dealer partner's success. Get in touch to speak to one of our local experts.
Financing made easy.
Contact us and we'll call you right away