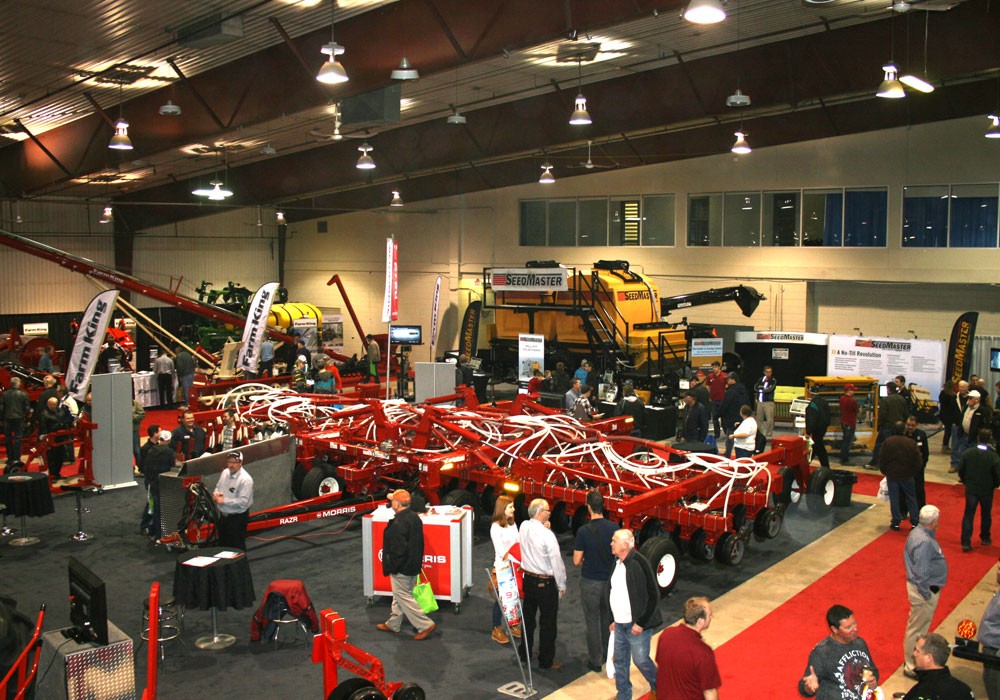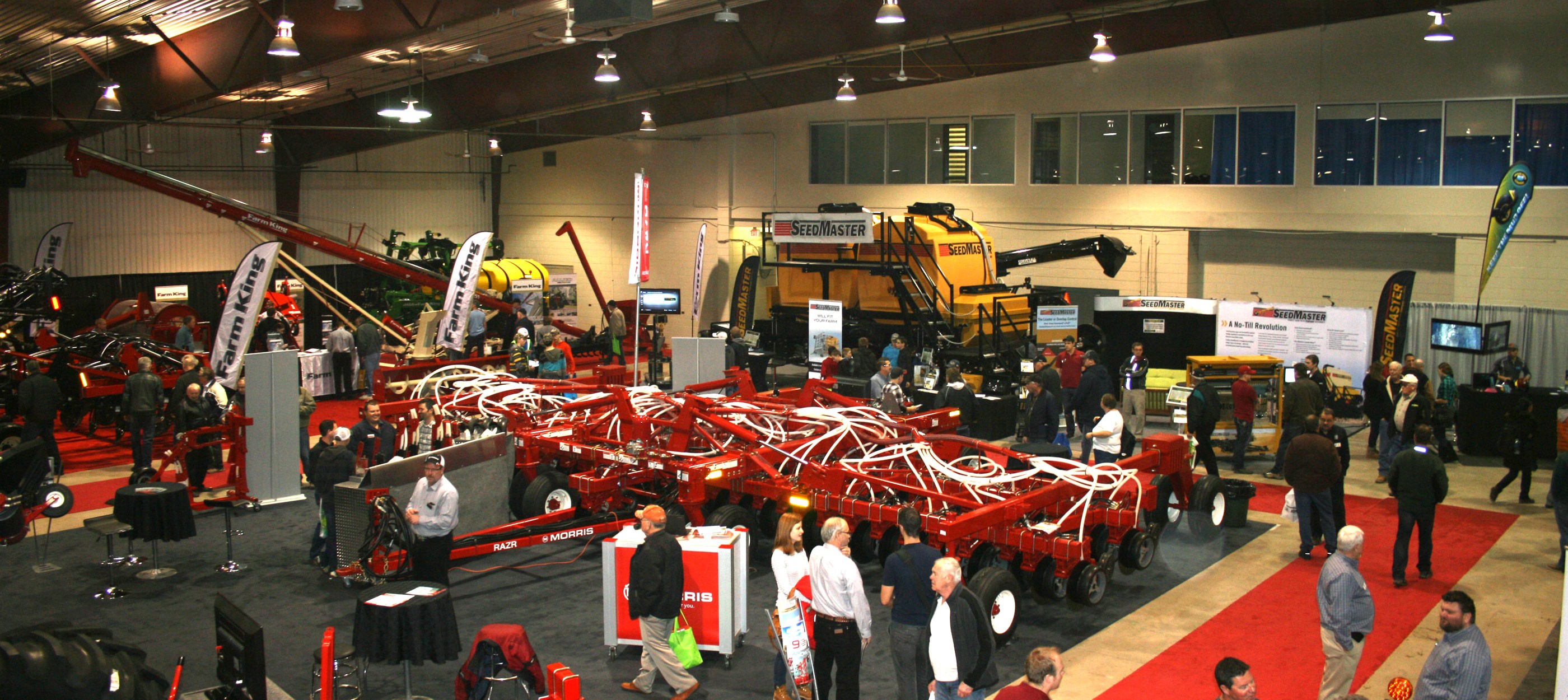 How to acquire and manage trade show leads

By: Julie Noschese, Trade Show Coordinator
My first post in the Trade Show series covered how your business should choose a trade show, what you should do during the show and how you can start to evaluate your results after the show.
It was an overview of what you can expect but it briefly described the toughest aspect of the trade show process: managing your leads. In today's post I'll cover how to draw visitors to your booth, qualify those visitors into leads and track those leads through the sales funnel.
Drawing visitors to your booth
Think of your booth as your first impression. You'll compete with dozens, sometimes even hundreds, of your competitors' booths at a trade show. Visitors spend an average of 15 seconds at each booth, according to Jim Obermayer and Matt Hill from Exhibitor Live 2015. So grab visitors' attention early and engage them; otherwise, they'll move along to the next booth.
But how do you engage visitors? Put yourself in their shoes and answer this question: what's in it for me? Or in other words, what are you offering a visitor that makes your booth compelling?
CWB National Leasing attends 70-80 trade shows each year, and I've seen plenty of engaging and fun booths. I've also seen less-than-engaging booths that visitors ignore. Here are some of the more engaging booth attraction ideas, including successful attractions we've used.
Contests
If you're looking for high traffic levels to your booth, a contest is a great attraction. The idea here is simple: Offer a chance at a prize in exchange for visitors' contact information.
One of our most successful contests was our Scratch for Vegas contest we ran during three of the largest agriculture trade shows over the last 18 months. We earned over 1,300 leads and boosted online engagement when we promoted our contest on social media.
Something to note: because of Canada's Anti-spam Legislation, Canadian businesses now require consent from potential customers before sending any online marketing material. We actually had many more than 1,300 contest entrants, but we only consider an entrant a lead if they agree to receive online material.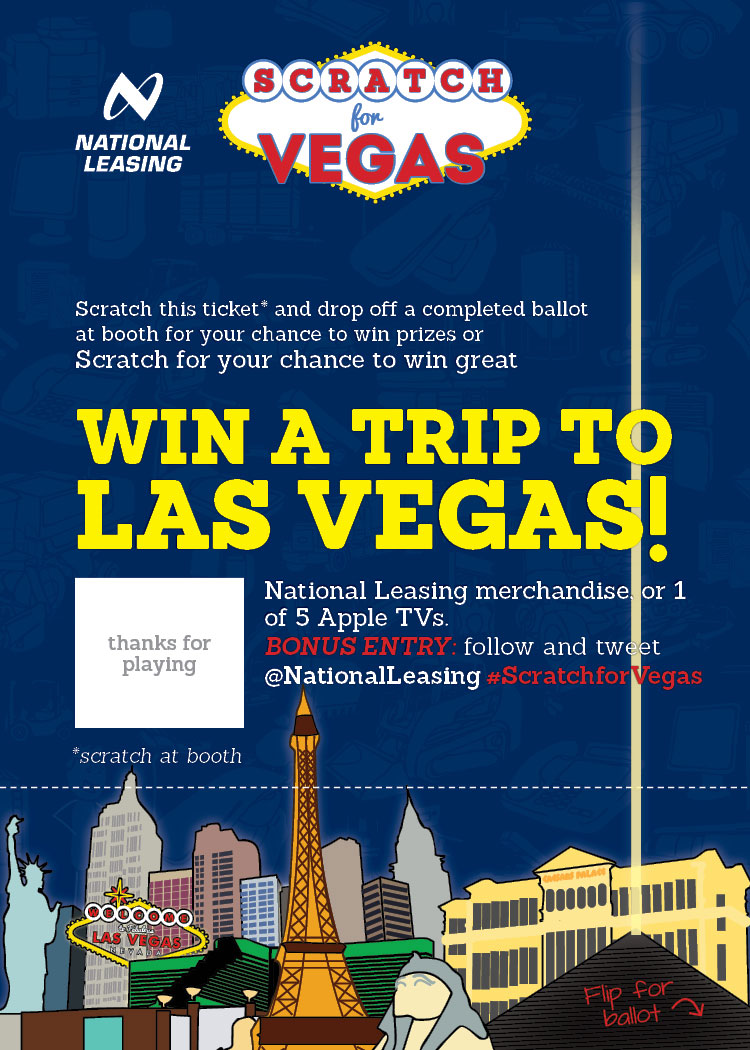 Free Giveaways
A giveaway is another tactic to draw high-volume traffic to your booth. The downsides to free merchandise: Many booths give away something, so you'll face plenty of competition. There's also no lead capture mechanism with free merchandise; however, you'll have a good chance to discuss your product's value when visitors stop by for free goodies. Even without a conversation, the branded merchandise works as a brand awareness tool.
Some great examples of free merchandise we've seen:
Free slices of pie that draws hundreds of visitors during the show
Free full-size rubber footballs from a tire manufacturer booth
Free sunglasses we gave away one year during a summer trade show; it helped that the sun was shining!
Free coffee, use of our free phone recharge station and plush couch area for visitors to relax
Rebates and Other Incentives
Rebates and other incentives won't draw the same high traffic counts as contests will, but they'll help bring more qualified leads your way.
At past trade shows, we offered a chance to win an iPad to visitors who completed an equipment leasing application with our Apps for Apps promotion. And although this was still a variation of a contest, completing an application qualified leads as potential customers rather than someone only interested in a giveaway.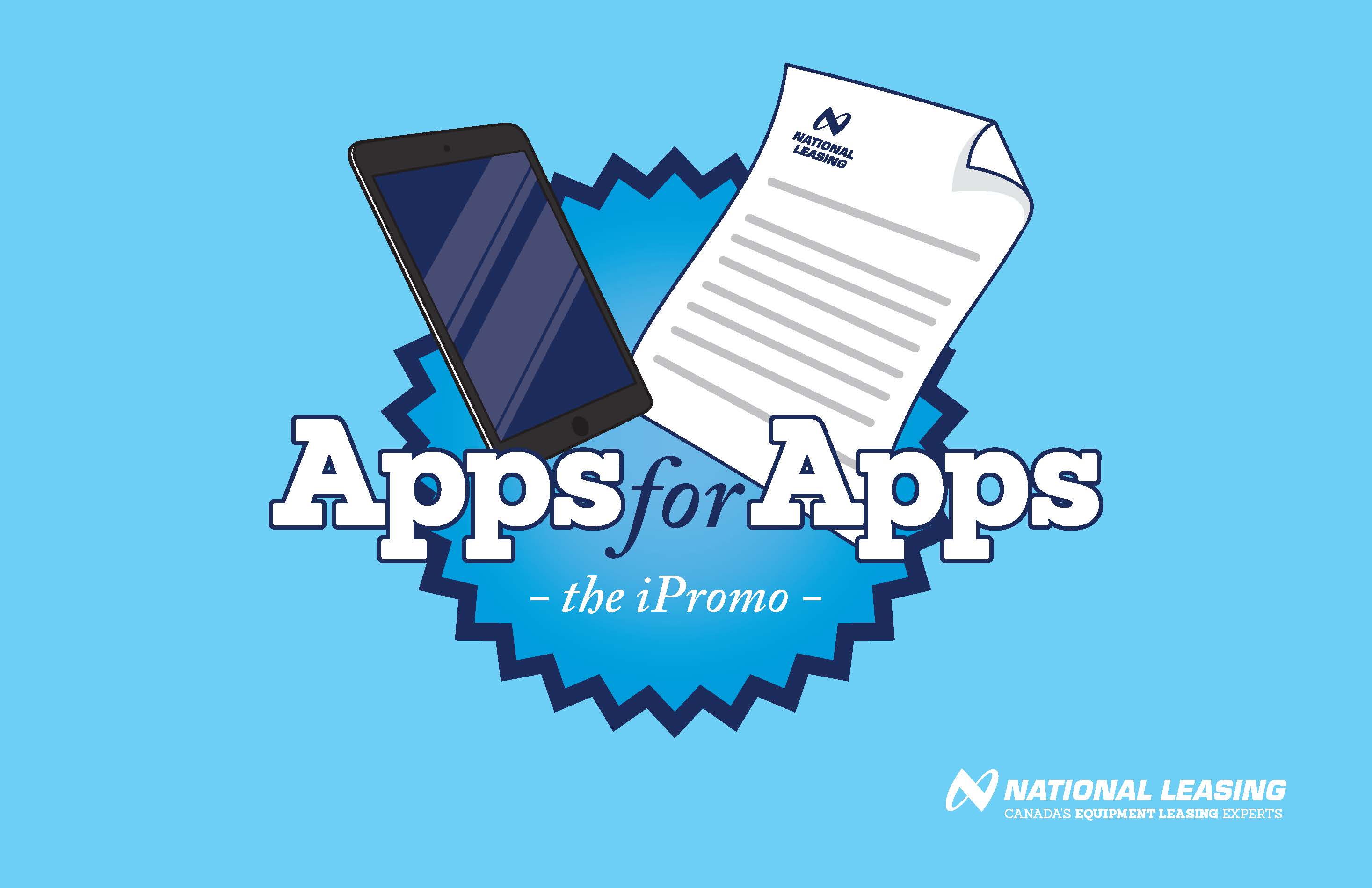 Qualifying Leads
Qualifying all your trade shows leads is your next step. Depending on the size of the trade show and the popularity of your booth attraction, you could have tens, hundreds or even thousands of leads. Reaching out to these leads will take time and it will help to have a qualification system in place.
One common method for qualifying leads is to use a cold, warm and hot lead scale.
Cold Leads
A cold lead is someone with no interest in the type of product or service your company provides. Many trade show visitors who complete a free contest ballot will fall in this category.
Show cold leads how your product satisfies their needs to boost them into your next lead category.
Warm Leads
Warm leads have a need for the type of product or service your company provides, but they're likely shopping around between you and your competitors or aren't quite ready to purchase. Leads that have consented to your company's online marketing material are generally in this category.
Why is your product or service better than your competitors'? Explain this to your customer and you'll help sway their decision to your product.
Hot Leads
Hot leads specifically want your product or service and are ready to buy. Contact them immediately and make the sale as easy as possible. Leads that have filled out an application or redeemed a rebate are generally your hot leads.
Tracking and Reporting on Leads
Keep track of your leads. Tracking will help determine the quantity and quality of leads from your show. It will also help to calculate what's most important: Return on investment (which I explained near the end of my first post).
You can either track leads manually using a spreadsheet or with customer relationship management (CRM) software. If you have many leads, I recommend a CRM. It's powerful. You can track from which trade show a lead came, how the lead progresses through your buying cycle and the lead's value if he or she makes a purchase.
Whichever method you choose, ensure you're consistent with tracking and reporting. Without accurate data to determine return on investment, you'll never know whether the time and money you spent at a trade show was worthwhile.
Financing made easy.
Contact us and we'll call you right away