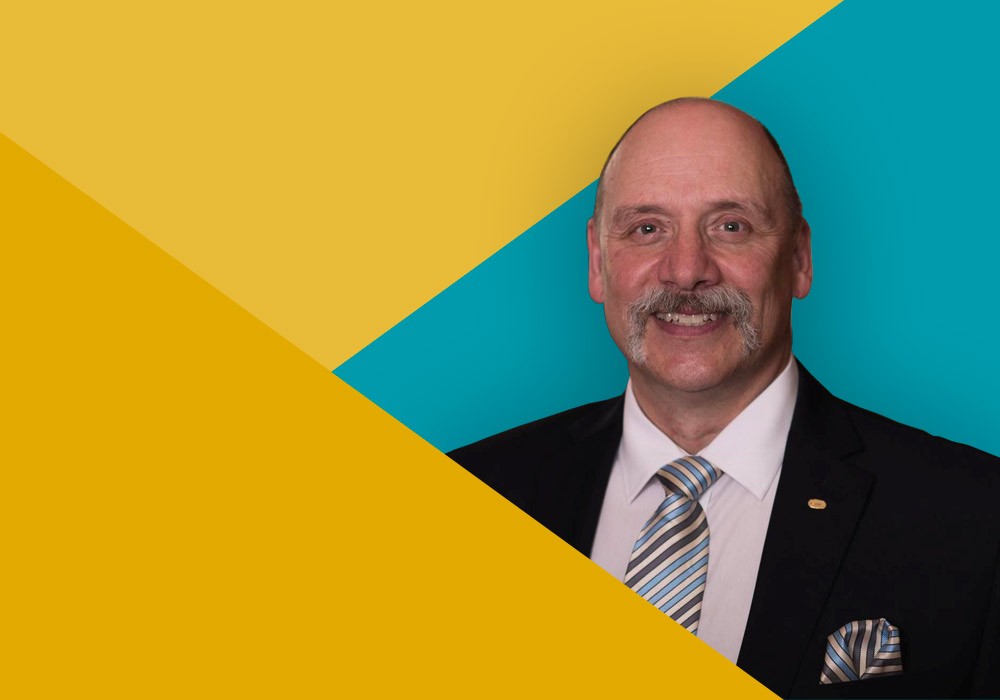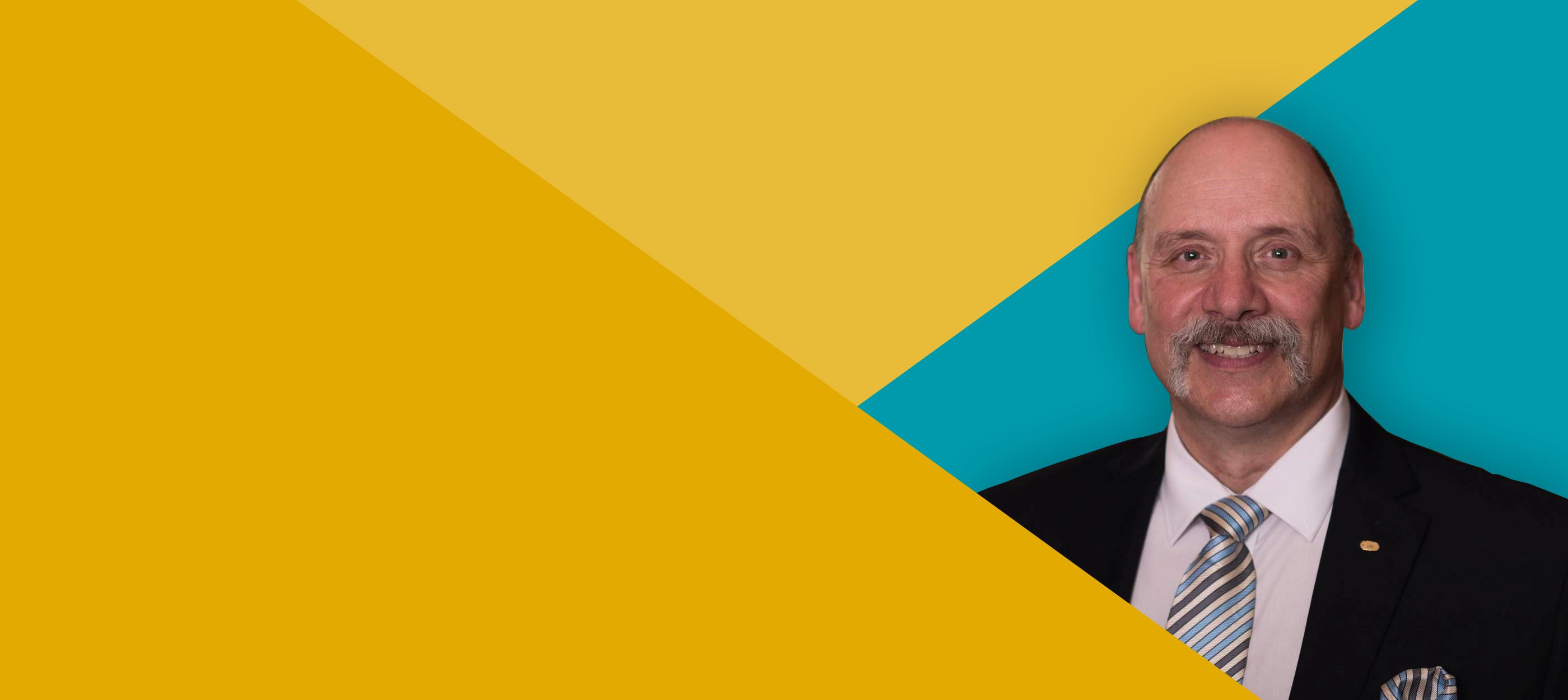 Is financing a good business decision? Yes. Here's why.

By: Tim Kist, Certified Management Consultant and Managing Director of TK3 Consulting
Almost everyone – and certainly most business owners – use financing in some way or another.
Whether you rely on the use of credit cards, lines of credit, loans, leases, or a relative's deep pockets, you simply can't run a business without leveraging lending at some point.
The question is: Do you put financing to work effectively for your business?
Get the most out of your borrowing
I've spent over 20 years working in various aspects of business with no shortage of bumps and bruises along the way, and as a result, I've learned some very valuable lessons. Today, with TK3 consulting, I share those lessons with Canadian business owners. I love to help people, and organizations, be better tomorrow than they are today.
Naturally, many of us entrepreneurs are averse to debt. The concept of owing a substantial amount of money to friends, family, or a financial institution can be overwhelming. There are some industries where a "don't spend what you don't have" mindset exists. That's not always a bad philosophy, but the truth is, by holding on to this belief, you may be missing opportunities to achieve more value from your money.
Let's talk about how financing — leasing or borrowing — when used strategically, can be a fantastic business decision.
Staying Flexible
First, the basics. When you finance your big-ticket assets, your cash is available for other necessary spending.
When you get a lease or loan rather than buying that expensive combine, semi-truck or IT network, you don't have that gigantic cash outlay gobbling up your working capital. You're ready for the inevitable ebbs and flows of your unpredictable industry.
When it comes to budgeting, a manageable monthly payment is easier to plan for than a massive one-time spend. Your expensive equipment becomes a regular bill you can plan for. If you leased it, you'll be able to upgrade regularly to cut down on maintenance costs.
CWB National Leasing customer Dan Belhassen of Neovation Learning Solutions relies on cutting-edge tech and uses financing to his advantage.
"Leasing is one of the tools we use to conserve and control our cashflow," says Dan. "It lets us focus our resources toward growing our core business while keeping up with equipment refresh cycles."
Sounds grand, doesn't it? Having your cashflow under control can give you some peace of mind, as you'll be prepared for incidentals and opportunities. That peace of mind can also pass along to your customers.
Customer perceptions
Today's business world is increasingly consumer-centric. Customers have more choices than ever on how and where to spend their money. It's possible that some of your business practices could be creating negative customer perceptions.
I've unfortunately seen some cash-strapped businesses hurt customer relationships. For example, when all your capital is tied up, you may feel the cash flow pressure to start hounding clients for invoice payments a lot earlier and with more vigilance than you have in the past. Basically, you could send the impression that all is not well on the home front.
Say you're a grain buyer: would you rather buy from "Producer A" with cutting-edge equipment and telematic reporting, or "Producer B" with the obsolete fleet that's prone to breakdowns?
Regardless of your industry, the equipment you use sends a message.
You may think spending decisions are behind-the-scenes, but they ultimately affect your product quality, and just as importantly, customer perceptions of your business. After all, perception is reality.
Relationships matter
CWB National Leasing knows the importance of creating a first-class customer experience. They understand that businesses grow and adjust over time. When your business succeeds, so does the lender, so they'll create flexible payment structures that work for you. What a concept!
Choosing a financing partner is a big decision, and I know a good business partner when I see one – but I'm not alone.
"Neovation Learning Solutions has been working with CWB National Leasing for as long as I can remember," says Dan Belhassen. "It's a particular delight to be able to shoot off an email request and get an answer quickly. They provide an inexpensive and painless leasing experience built on multi-year relationships with their clients. They have my strongest recommendation!"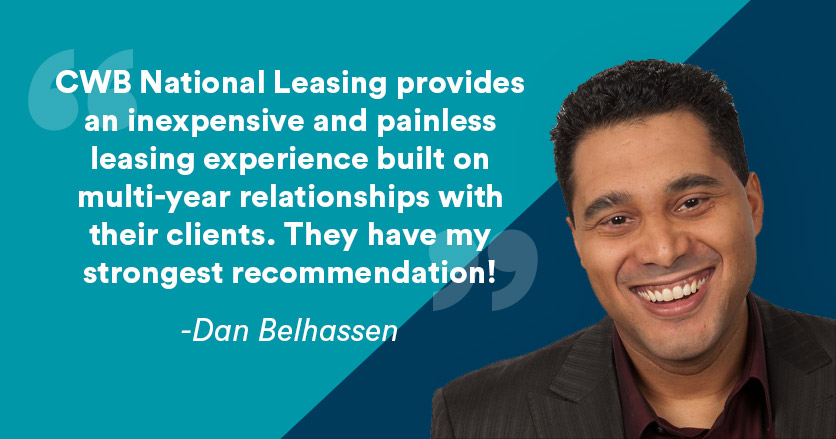 CWB National Leasing has been helping business owners like Dan for over 40 years. Their credit experts have a deep understanding of the industries they serve, and they're able to quickly approve you for the equipment you need to succeed.
When you choose the right partners, you'll quickly see that financing is a great business decision.
Check out this video to learn how leasing can help grow your business.
Tim Kist is a Certified Management Consultant (CMC), whose certification was obtained through a combination of experience, examination and continuous professional development. With over 20 years of senior industry management, combined with nearly 8 years in management consulting with national firms and 8 years with TK3 Consulting, Tim brings together extensive experience, objectivity, and front line leadership.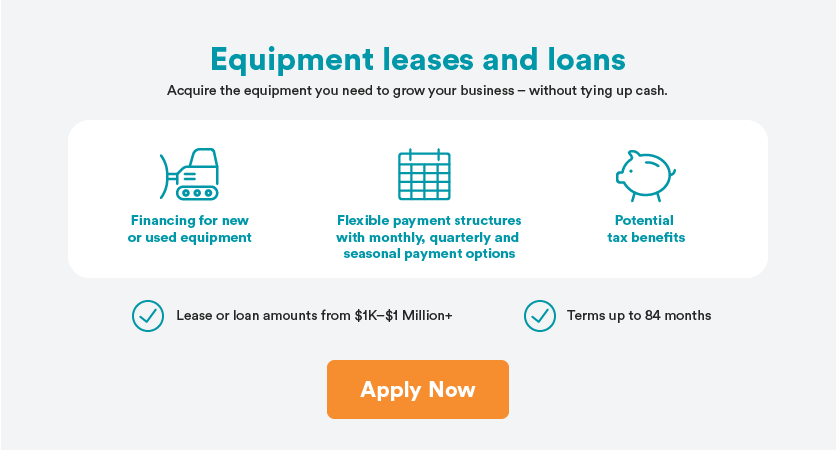 Financing made easy.
Contact us and we'll call you right away