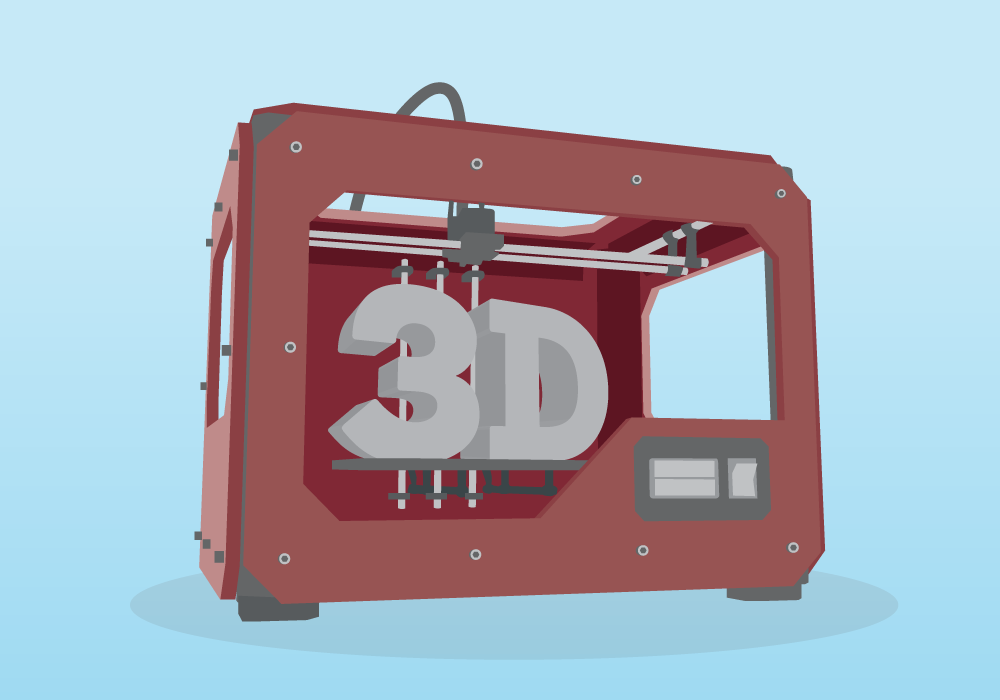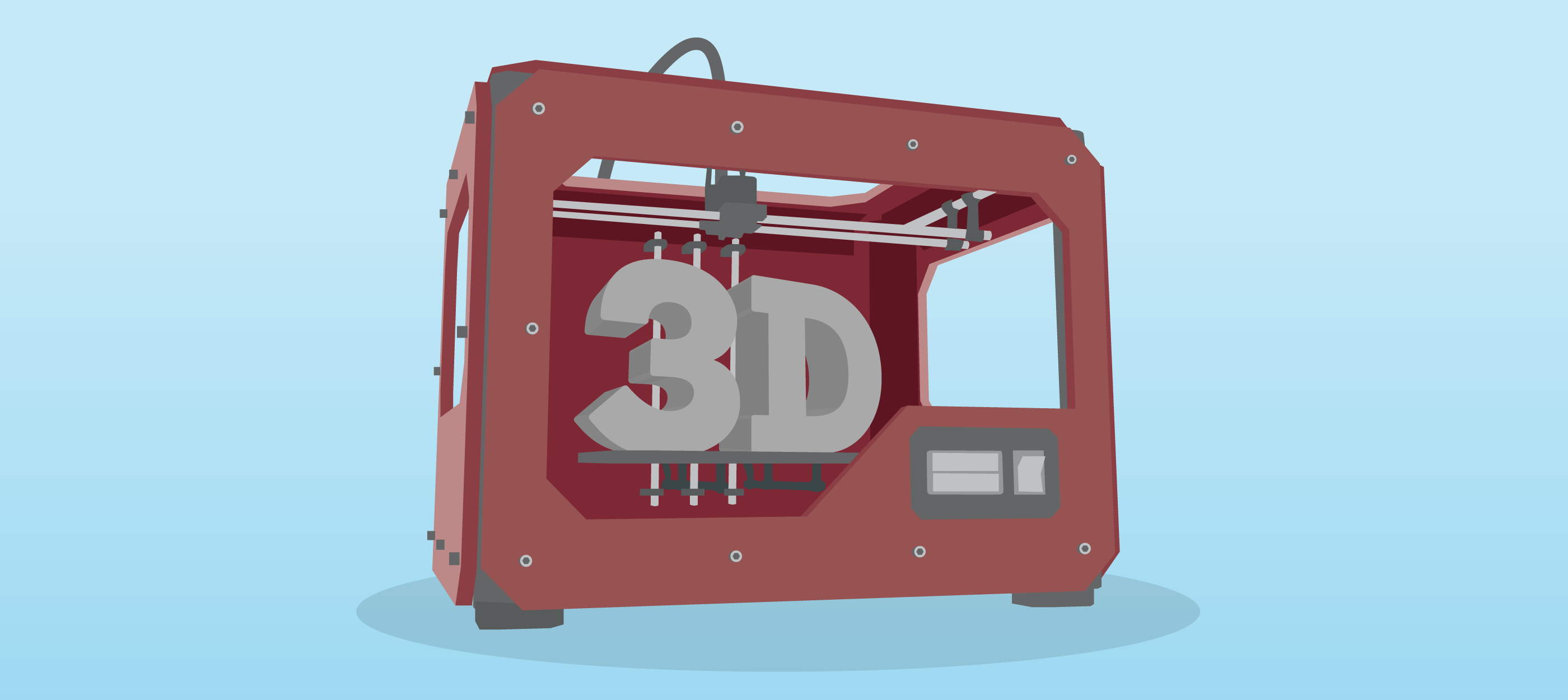 Emerging manufacturing trends

By: Joe Thompson, Editor, Canadian Metalworking
Make no mistake, another Industrial Revolution is coming.
This Industry 4.0 as it's being called – the fourth industrial revolution – is the merging of traditional manufacturing methodologies with advanced digital systems. It's, at its heart, the computerization of manufacturing.
The Internet of Things (IoT) is the result. IoT is a collection of systems, products, and objects—the Things—that can be assigned an IP address, enabling wireless machine-to-machine communication without human interaction. Things with this ability often are referred to as "smart."
These smart objects are made possible thanks to both advances in computing power and the miniaturization of computer components.
The end game is very complex, and the journey to get there will be as well. After the fourth industrial revolution, a part will communicate with every operation and process along its path. In other words, the production facilities of the not-too-distant future will control—and optimize—the manufacturing processes by themselves.
While this technological advancement means that manufacturing systems will become more powerful and flexible – a good thing for Canadian manufacturers – it also means that the equipment will be expensive, complex, and could become outdated faster.
No matter what type of equipment is being purchased, or what types of parts are being produced, some common themes are beginning to show. Several trends will emerge. They are cloud-based manufacturing, automation, and the continued growth of additive manufacturing.
Cloud-based manufacturing
If you have an Internet browser, you have all the software you need. The cloud can do the processing and the storage for you. ERP, CRM, and CAD/CAM systems are all simply software, and they all can be housed and run from the cloud.
If software vendors are not using the cloud, then you have to wonder if they're in it for the long run. Forward-thinking companies are taking advantage of the cloud.
The sheer volume of data is growing at a phenomenal rate, and the cloud can be the right place to store all this data for many organizations.
Cloud computing uses a network of externally hosted Internet servers to share, store, and manipulate data, rather than relying on a local hard-wired system. Cloud-based computer applications are accessed by a Web browser or even a mobile app, but the software and data are actually stored at a remote location. This software and information can then be accessed from anywhere at any time.
Imagine being able to access and edit large CAD files from any of your manufacturing facilities remotely. Think of the power and flexibility gained by having the same ability with your enterprise resource planning (ERP) or customer relationship management (CRM) software suites.
To truly understand and appreciate the benefits of cloud computing, however, it's necessary to understand the cloud's key building blocks: fast bandwidth, a Web browser, and large server farms.
Fast bandwidth
Instead of moving an amount of data equivalent to a few lines of text every second, which happened during the days of dial-up Internet, you can now move the equivalent of a book per second.
Web browser
The Web browser, whether it's Internet Explorer, Chrome, or Firefox is the first point of entry for many software applications for both home and office. These products make it fast and easy to enter the Internet and access and manipulate data.
Large server farms
Large server farms, like those at e-tailer Amazon, use only a small amount of their power during the year. While the company is very busy during the Christmas season, the rest of the year the systems are lightly used. Now the company sells time on its systems to offset the huge costs of running hundreds of thousands of computers. This power is the backbone of the cloud.
Automation
Automation of any kind will change the culture of a shop. The ability to run in a totally lights-out manner also depends on the reliability of the automation. And, while every automation installation is different, they're no longer limited to applications with extremely large lot sizes.
This year will see an increase in installations of true lights-out systems that can monitor themselves and make adjustments on-the-fly, virtually eliminating out-of-tolerance parts.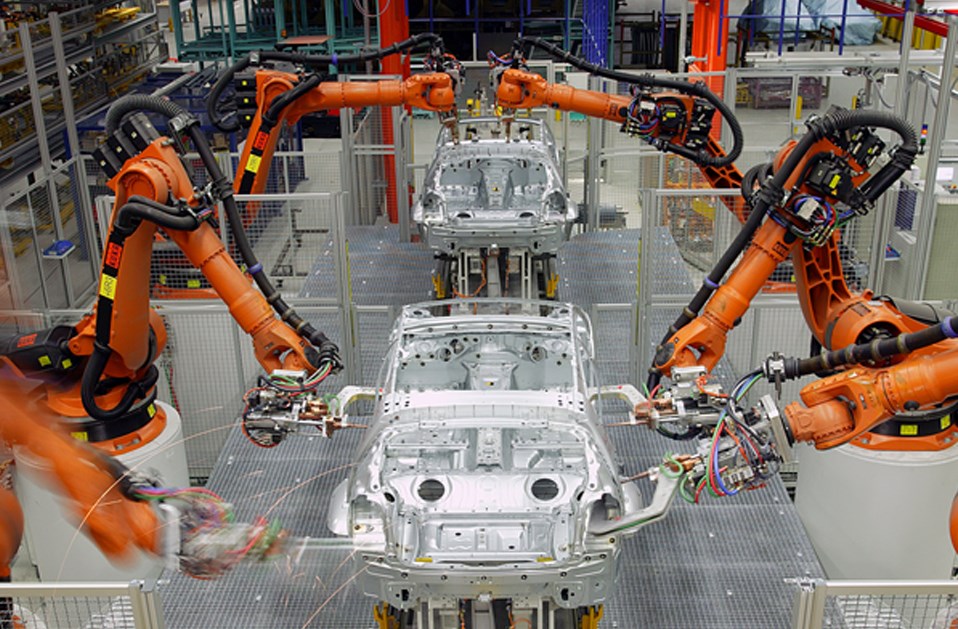 Data-sharing and real-time process adjustments have also closed the machining loop to create systems that can adjust themselves automatically based on changing variables, such as tool wear and temperature change.
Automation on newly purchased equipment and as a retrofit will push Canadian productivity to new levels in 2016 and beyond.
Additive manufacturing
Additive manufacturing, or 3-D printing as it's colloquially called, may be the most interesting manufacturing technology to emerge since the creation of CNC.
The true advantage of layer-forming processes is that any conceivable shape that can be created in a 3-D CAD program can actually be produced. There are no longer restrictions to creating hollow structures, complex geometries, and freeform designs.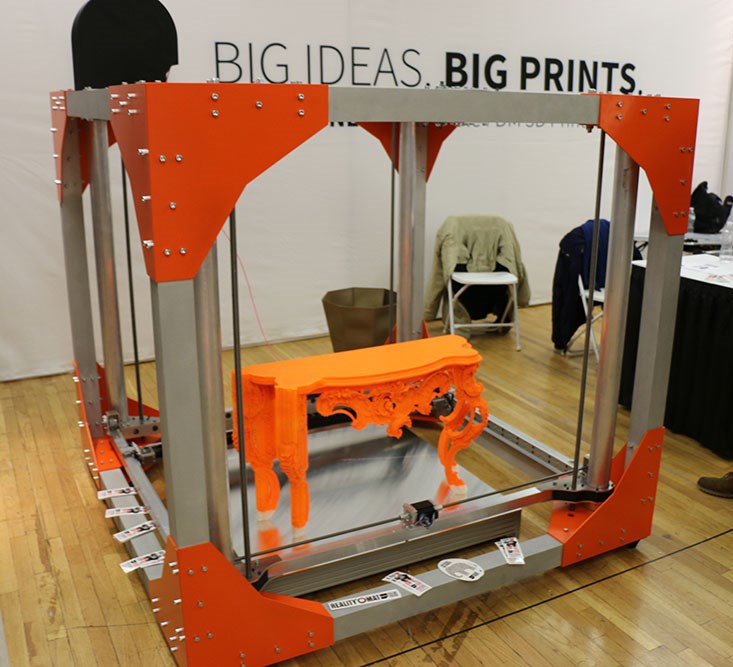 These machines used to have a reputation for producing one-offs and prototypes, and while that's certainly still true, small-batch production and reverse engineering are becoming more and more popular. Medical implants, dental technology, and aircraft parts often are based on lightweight construction using titanium and will drive the use of this technology.
In fact, additive manufacturing may be ready for prime time. It's becoming mature enough to produce functional components, and is being rapidly adopted by numerous industries.
Companies that adopt the technologies and equipment that are best-suited for their customers will continue to grow and lead the market. This will not change in the shops of tomorrow. The only thing that will change is the technology.
Follow Joe Thompson, Editor of Canadian Metalworking on Twitter at @cmjoethompson.
Joe Thompson has updated his 2015 post to reflect emerging manufacturing trends in 2016.
Financing made easy.
Contact us and we'll call you right away