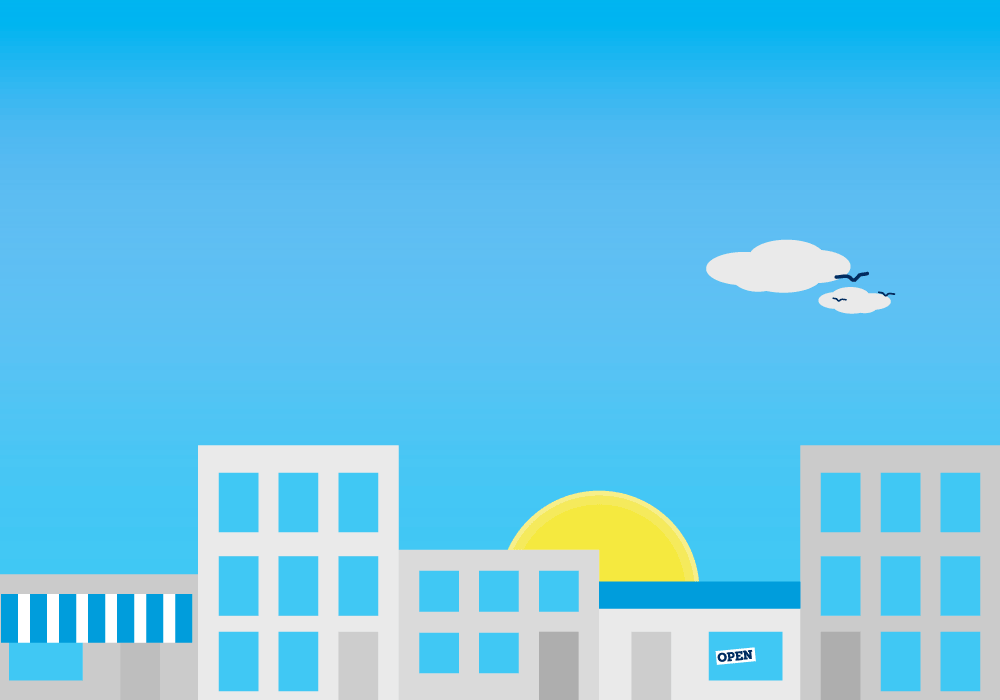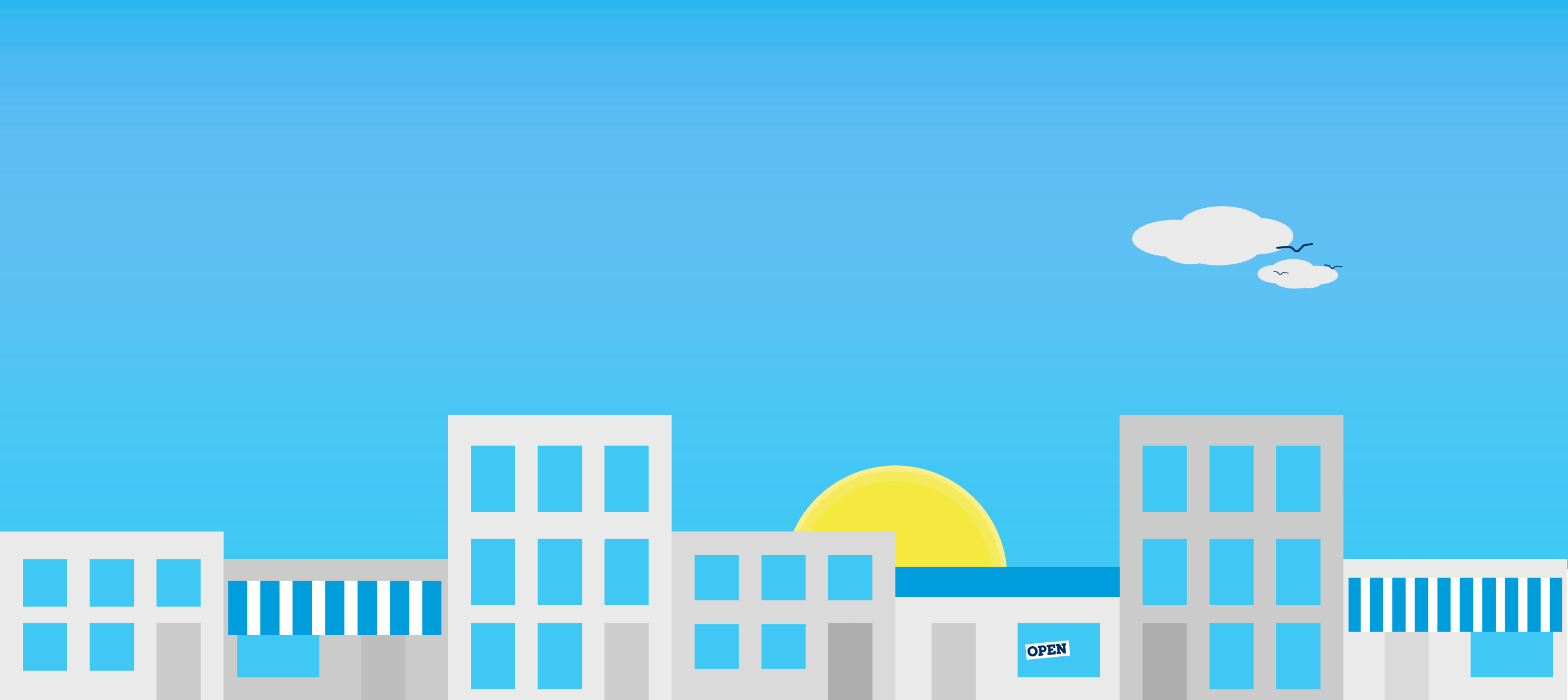 Small is the new big – small business's impact on the canadian economy

By: Matthew Bedard, Digital Marketing Specialist
Small Business Week kicks off on Oct. 19, and we have a jam-packed month of small business tips.
Throughout October you'll see posts containing real world small-business success stories, nitty-gritty financial advice to help your next equipment investment and all around helpful business guidance we gleaned from our nearly 40-year history.
Why are we celebrating for a month when Small Business Week is, well, a week long? The Canadian small business segment is anything but small. It's massive. And with the help of the Business Development Bank of Canada, we've put together a convenient infographic so you can grasp its impact on the Canadian economy.

Financing made easy.
Contact us and we'll call you right away