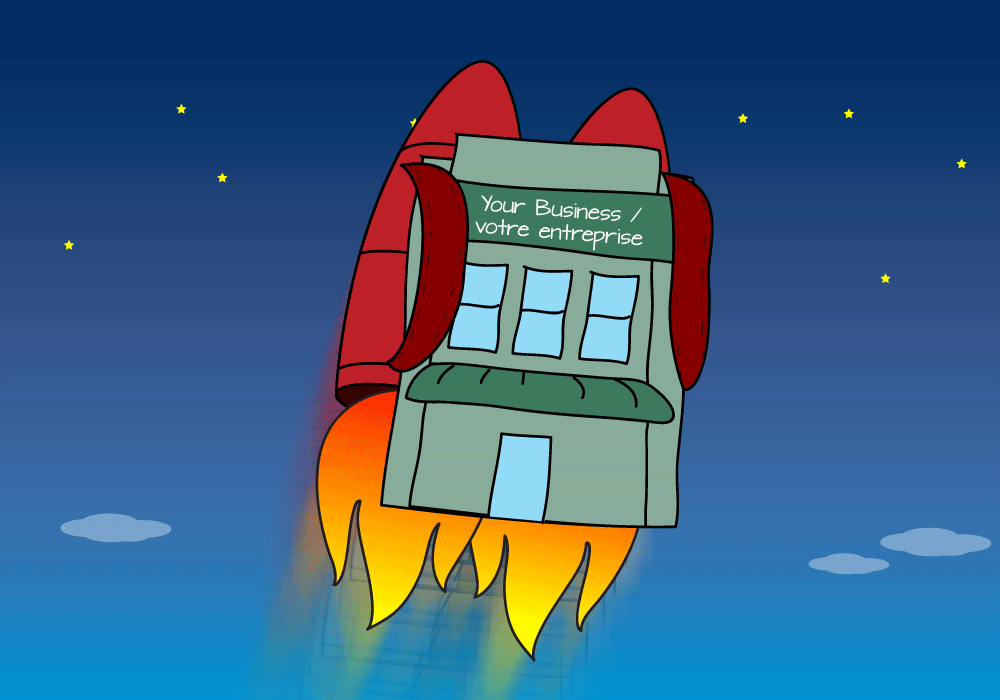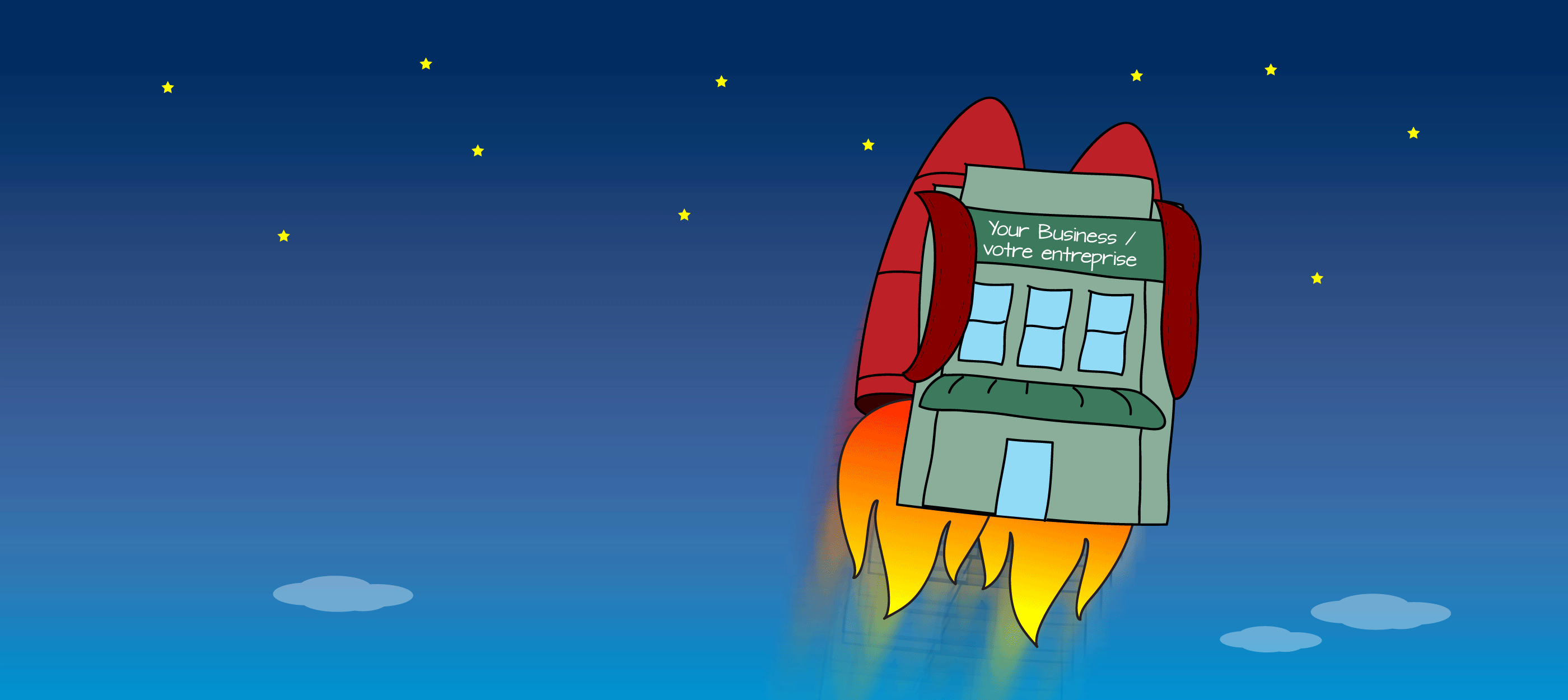 The 10 best entrepreneur articles to boost your business in 2015

By: Matthew Bedard, Digital Marketing Specialist
The New Year is here and with it comes a slew of resolutions ranging from the impulsive (why are gyms so busy this time of year?) to the serious (growing your business).
Neither resolution is easy, so we're here to help you build, chisel, and flex your…business muscles.
Below are the top 10 articles we've found helpful for entrepreneurs. You'll find diverse topics like general entrepreneurial advice, tips on selling your products online, and even means of getting your equipment for your business.
Take a peek and build your new lean, mean, profit-reaping business machine.
Are you serious about starting that great business idea you tell your friends about? We hope so! See how your business idea stacks up to today's standard and learn how to get started.
Who says you need to be a 20-something tech wizard to create a new start up business? Check out these entrepreneurs who relied on their wealth of life experience before starting businesses that are ubiquitous today.
If you're not selling online, you're missing a HUGE segment of your customers. After all, 44 per cent of consumers did their holiday shopping online this past season. Don't miss out, and take a look at this handy list of the seven best ecommerce websites for your business.
This SlideShare presentation was created in 2010 but still covers many of the fundamentals businesses must know for effectively communicating online. It's quick and a great primer to get your business started or to refine your existing social media strategy.
Don't let the dreary-sounding title fool you. This article does a solid job detailing four important trends to watch for in 2015. After reading, you'll wipe away your worry and be ready to tackle each one.
Another article digging deep into small business trends for 2015. This one is a little more on the operational side, with a focus on online, customer relationship and workforce management.
It's not all hard financial numbers when you're an entrepreneur. Motivation and state of mind are just as important when you're working tirelessly and molding your business. This article will brighten your outlook and motivate you daily.
Full disclosure: we wrote this article. Employee engagement is such an important aspect of business that we had to share. We employ over 300 people and we've won a bunch of awards for engagement. Read these tips and see how you can engage your employees and improve your business's performance.
This Ted Talk questions the merits of traditional leadership programs and outlines how modern leaders can achieve business success in an increasingly digital and changing world.
Ready to get that new, cutting-edge piece of equipment that will help your business? Hold off until you read this insightful Forbes summary article on the book How We Got to Now by Steven Johnson that lists the 13 factors to predicting innovation.
Now that you know what drives innovation and have decided on your ideal piece of equipment, it's time to weigh your financing options. You can either buy or lease. If you know nothing about leasing, this article is for you.
Found other helpful entrepreneur articles? Share a link in the comments section so others can beef up their business knowledge, too!
Financing made easy.
Contact us and we'll call you right away