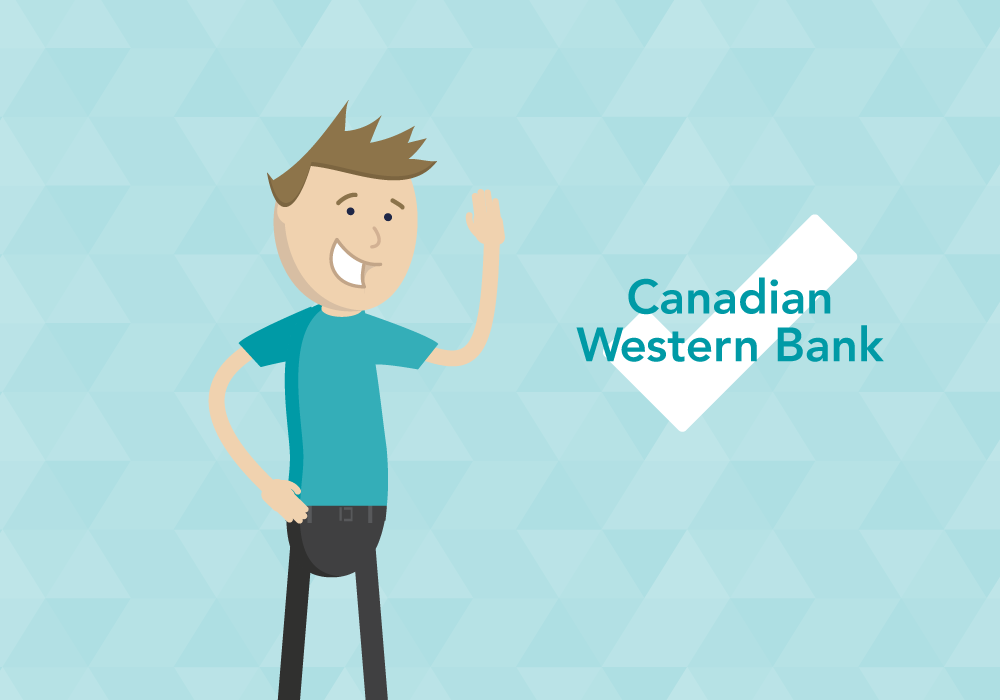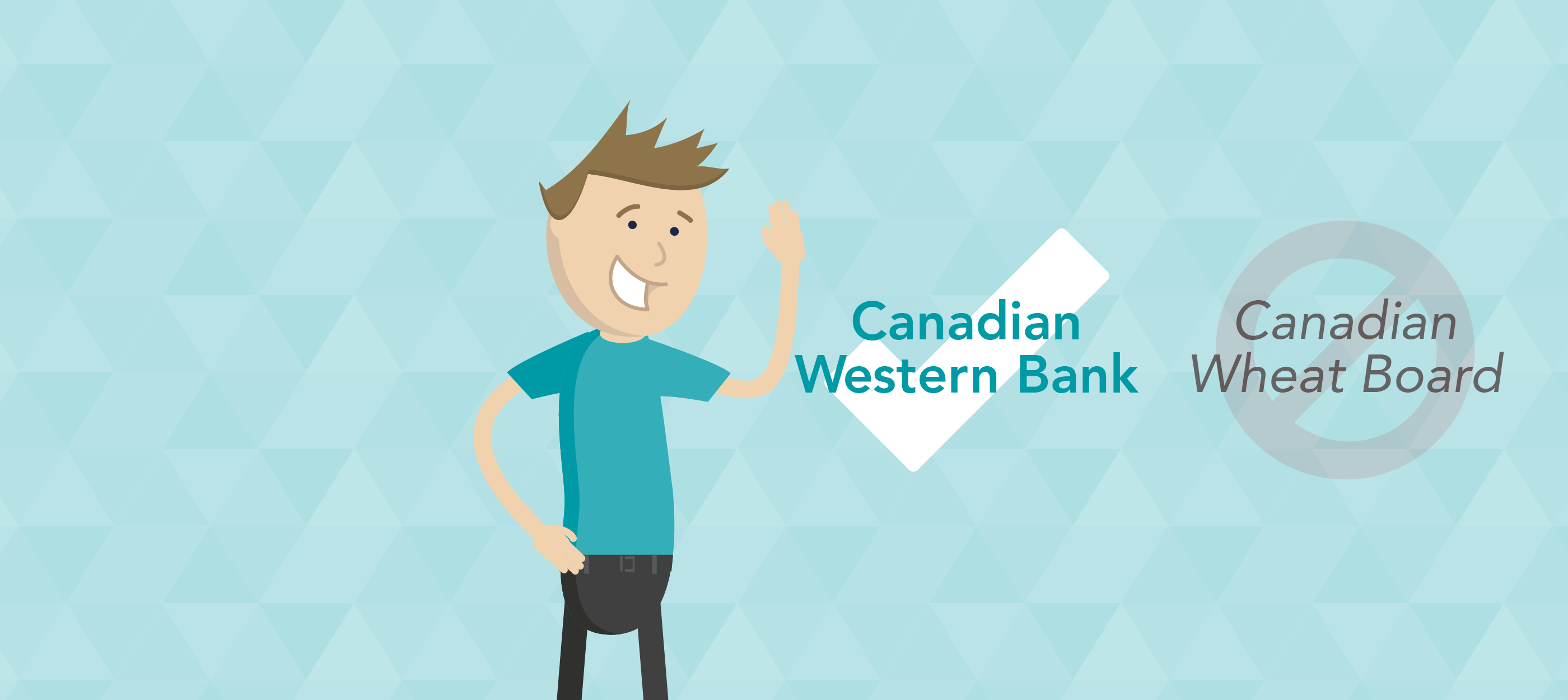 The acronym CWB has a lot of history behind it…but maybe not the history you'd think.

By: CWB National Leasing
While CWB National Leasing is headquartered in the prairies and has a longstanding relationship with farmers, it is not affiliated with the former Canadian Wheat Board; it is a subsidiary of Canadian Western Bank (CWB).
On June 4, 2018, National Leasing officially changed its name to CWB National Leasing!
While we're still the same company we've been for more than 40 years, due to our name change, some of our customers – especially in the agricultural industry – have had questions about whether or not the CWB in our name is in any way affiliated with the former Canadian Wheat Board. The answer to that is nope, nada, not at all! We have CWB in our name because we are a subsidiary of Canadian Western Bank. While both CWB organizations have longstanding histories in Western Canada, there is no connection between the two.

CWB National Leasing recently changed its name and logo, but it's been a long time coming.
"National Leasing has been a proud member of CWB Financial Group since 2010," says Michael Dubowec, President & CEO, CWB National Leasing. "It's time we start looking the part and connecting our customers with a wider range of financial services through our fellow companies."
This range of financial services is made possible by Canadian Western Bank, which is the seventh largest Schedule 1 bank in Canada by market capitalization. CWB is a bank for Canadian business owners who want expert advice and specialized financial services for their business banking, personal banking and wealth management needs. CWB National Leasing is one component of CWB Financial Group.
Click here to learn more about Canadian Western Bank.
If you're a current or former customer, visit our FAQ page to find out what this change means for you.
Financing made easy.
Contact us and we'll call you right away