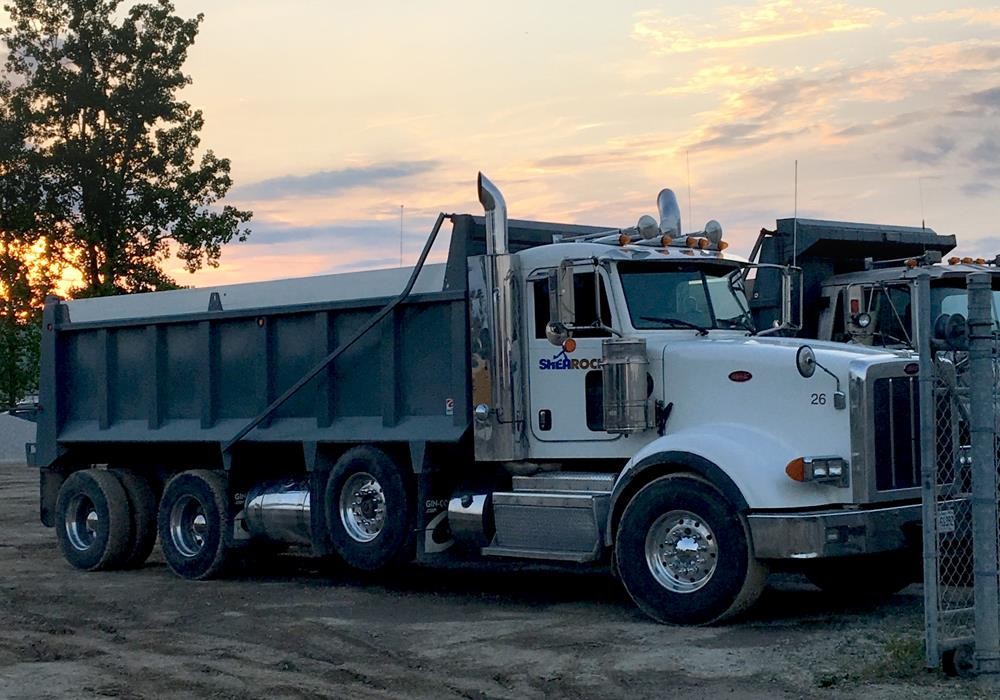 Breaking new ground with equipment financing
Seldom does a new company join an established industry like the construction sector and garner much attention.
Barriers to entry are high. New companies shell out top dollar for equipment with acquisition costs for each piece reaching well over $100,000. And with heavy equipment union operators, union labour project managers and other positions to account for, significant labour costs quickly mount.
Then there's the request for proposal process that favours the lowest bidder. The dilemma: construction companies must win large jobs to survive but the high startup costs make underbidding competitors difficult. What are left are few well-rooted companies with the equipment and capital available to dominate the industry.
Although these barriers are difficult to overcome, they're not impossible. Sometimes a company penetrates the industry and is an instant contender to uproot oligopolistic tendencies – like SheaRock Construcion Group Inc. did.
SheaRock is relatively new. It entered the southern Ontario construction industry in April 2015 and captured lucrative contracts in Windsor and surrounding Essex County to build and repair sewers, water mains and roads for the municipality.
"We're already going to be a major contender," said Linda Shea, Office Administrator for SheaRock, who also manages the company's finances. "People were a little surprised by us."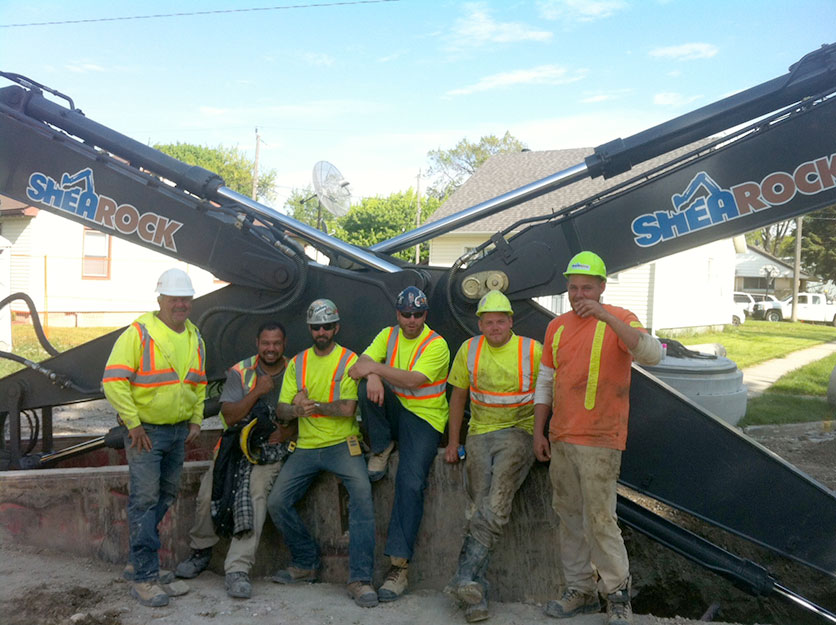 Fault SheaRock's competition for underestimating the company. Linda is one of three SheaRock employees who have 30 years of experience in sewer, water main and excavation work in the residential sector with SheaRock's sister company Shea Bros. There, she helps husband and company President Russ Shea along with Russ's new partner and General Manager Daryl Rocheleau manage both businesses. Although Daryl is new to the Shea companies, he brought several years of experience that Linda said contributes to the success of SheaRock Construction Group.
Together, the two companies can potentially offer complete sanitary, storm, water, road building and site services to every city, town and home within Essex County.
"With SheaRock, it's kind of a learning curve for everyone involved," said Linda. "Looking at how payments get done, how much it costs for labour with equipment operators and union wages, for example, this side of the industry has a lot higher expenses, which is something we learned quickly."
To blunt the impact of soaring costs, Russ and Daryl made the decision to lease key pieces of equipment for SheaRock rather than tie up the company's line of credit with a bank loan. Just this year, the company leased a Peterbilt Dump truck and Hamm Roller totaling nearly $250,000 from CWB National Leasing to add to their expanding fleet of heavy equipment.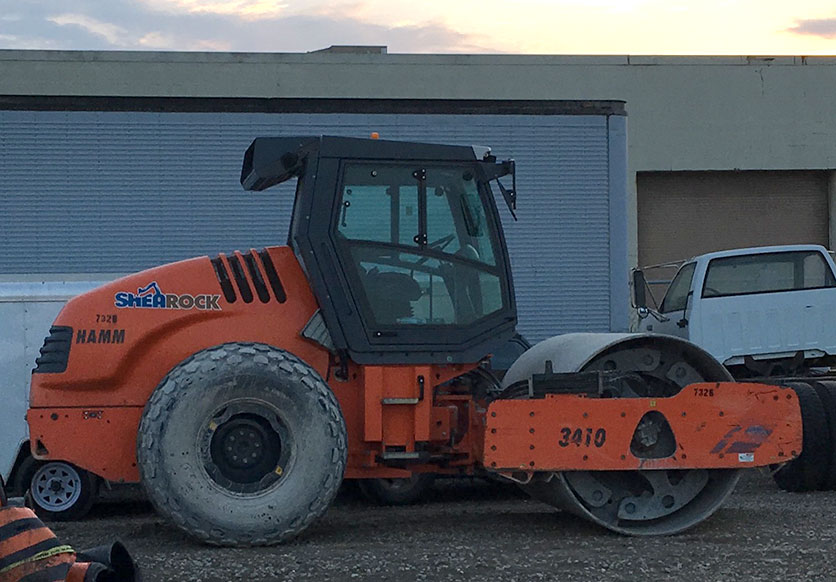 "It's been great working with our Account Manager Chris Dubois. He's been wonderful – very professional and extremely responsive! Every time we email or call, he's right there," Linda said.
As Linda, Russ and Daryl gain experience in the heavy construction sector, they become more ambitious. Linda wants to double SheaRock's revenues within the next year and she knows the company can accomplish that through equipment acquisition and strong business management in the office and the fields.
"I'm sure we'll be dealing with Chris over and over again. If CWB National Leasing is just as easy to get along with then as they are now, we'll have another 30 years of business with them."
Financing made easy.
Contact us and we'll call you right away