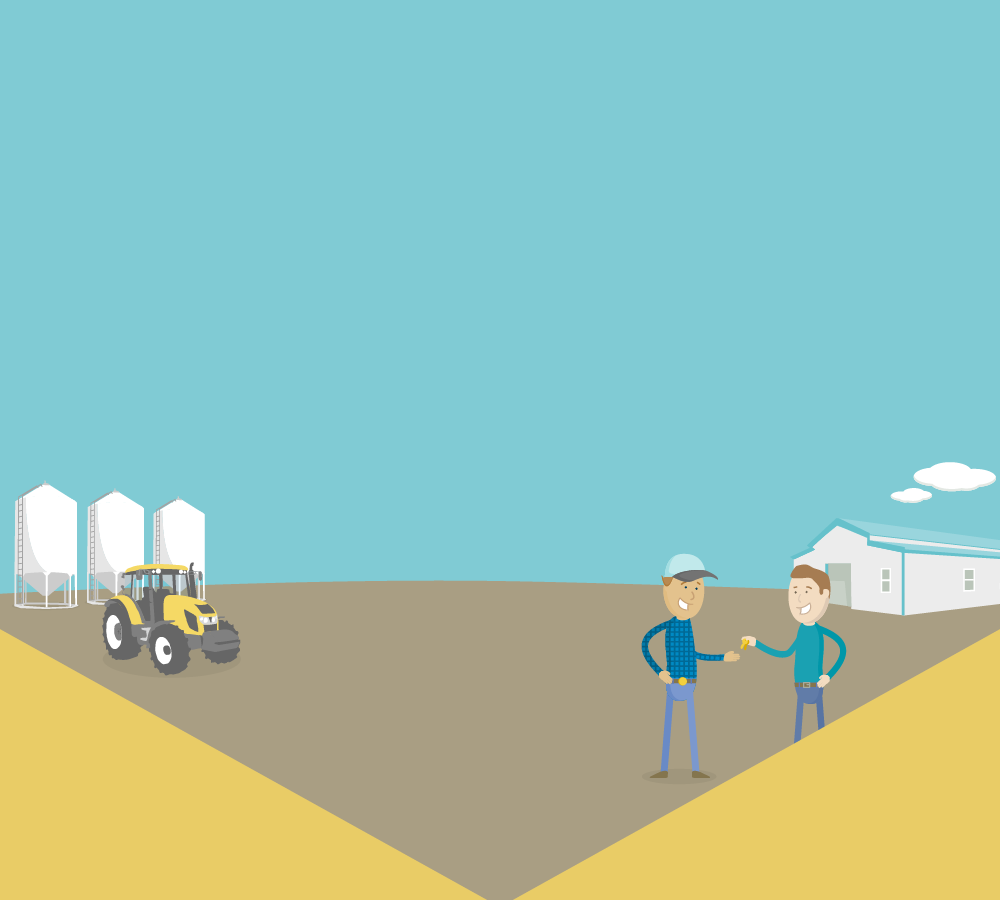 Get your equipment lease or loan. We can help.
Over $11 Billion in funding provided to Canadian businesses
Easy
Online, phone or in-person applications
Reliable
Provided over $11 Billion in Financing
Safe
Bank-level security for your data
How financing with CWB National Leasing works
Complete a no-obligation credit application and be ready to buy your equipment
Upon credit approval, shop for equipment at the dealer of your choice, or skip to step three if you've already found your dream toy -er- tools.
With financing documents finalized, you can pick up your equipment and we'll forward payment directly to the dealer.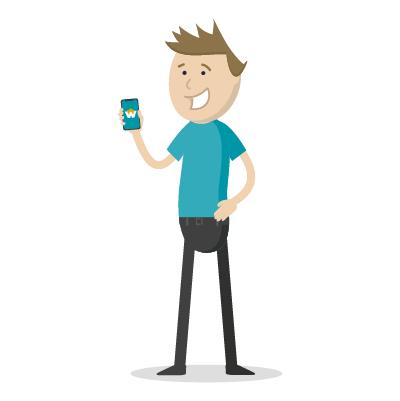 Equipment leasing benefits
Are we able to help you finance your equipment? Find out!
Purchasing for business use
New or used equipment
Equipment less than 15 years old
Various equipment types, including:
Construction
Agriculture
Forestry
Healthcare
Veterinary
Industrial
Commercial
Transportation
And more!
Construction
Agriculture
Forestry
Healthcare
Veterinary
Industrial
Commercial
Transportation
And more!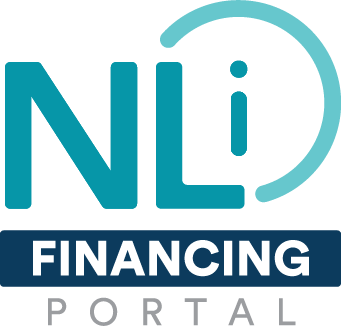 You can access financing details at your fingertips with our latest National Leasing Interactive tool: the NLi Financing Portal.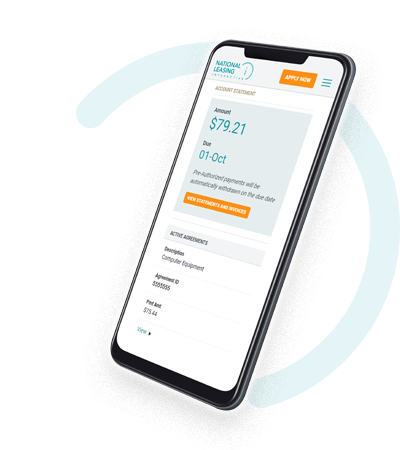 Have questions or need help?
Give us a call:
M–F 7:30am-5:30pm CST
Do you want us to call you?
No problem! Enter your information and a CWB National Leasing team member will call you during office hours M-F 7:30am-5:30pm CST
What customers are saying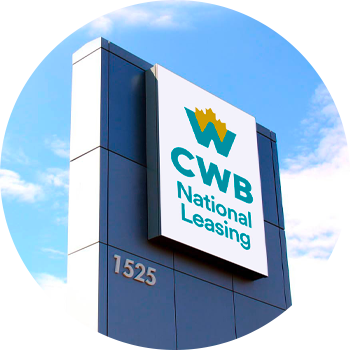 About Us
CWB National Leasing is Canada's largest and longest-standing equipment financing company. We're Canada's equipment financing experts!
We've provided over $11 Billion in financing
We've helped more than 324,000 business customers secure equipment with our full range of financing services in agriculture, construction, transportation, forestry, health care, commercial, and golf and turf equipment industries. We support our 60 sales agents and a broker network across Canada from our head office in Winnipeg, Manitoba. CWB National Leasing is part of the Canadian Western Bank Financial Group of companies.