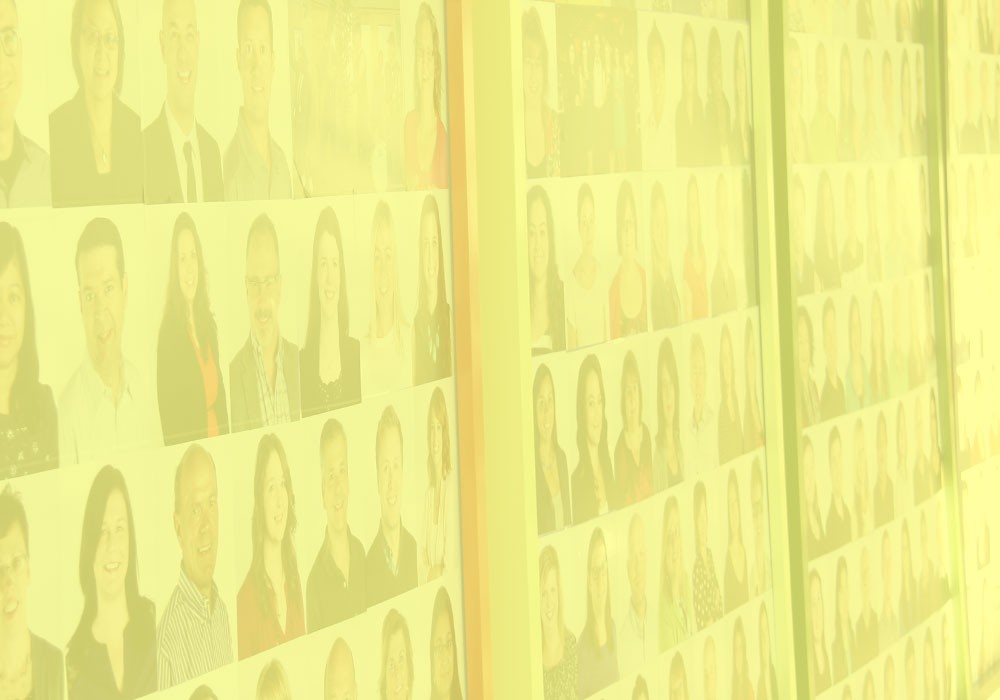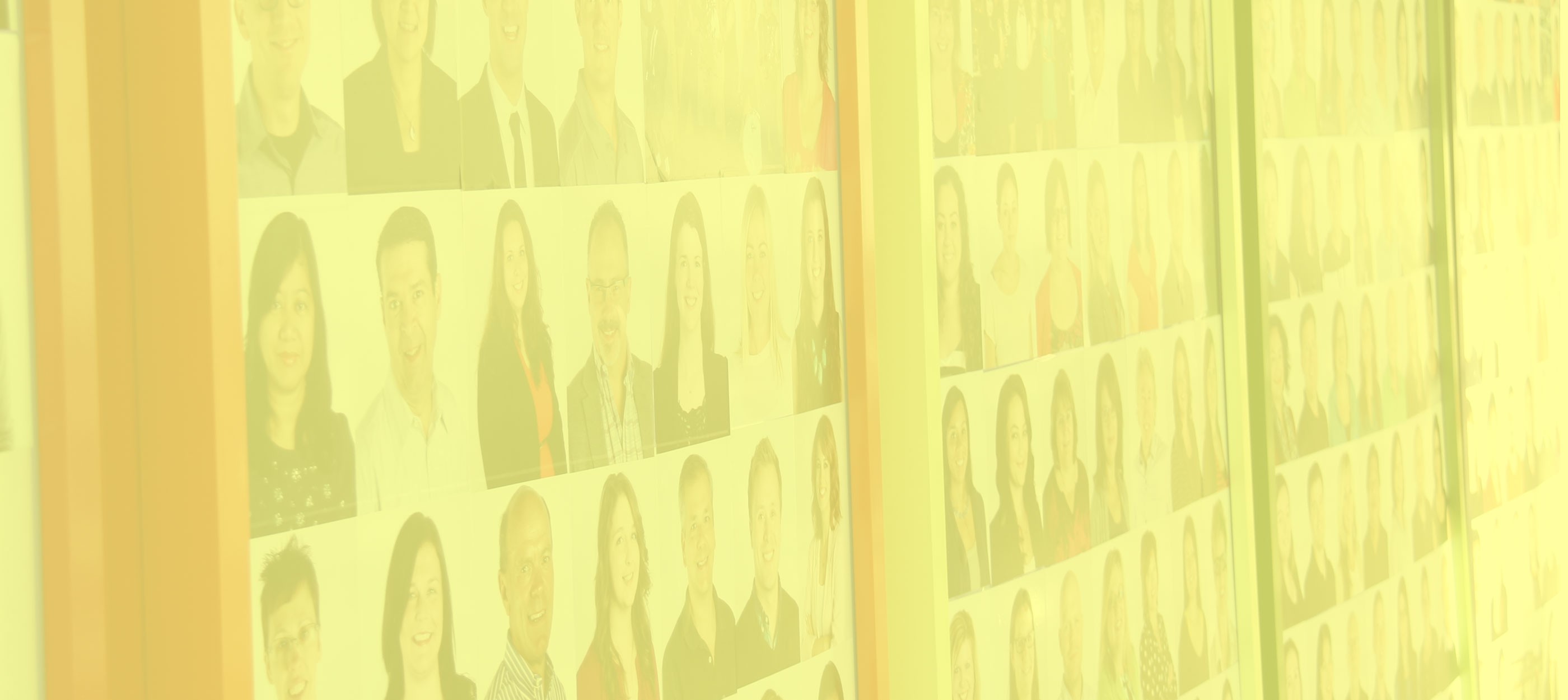 5 reasons why working in Credit at CWB National Leasing is a great gig

By: Janet Seniuk, Public Relations Coordinator
Working in CWB National Leasing's Credit department could be the fresh, engaging new career you've been dreaming about.
Ramona Mutter started at CWB National Leasing as a Credit Analyst and eventually moved her way up to Senior Manager of Credit Operations. She has plenty of reasons why she loves working in the department; here are just a few of them:
1. The variety
"One of the reasons I've worked in Credit so long is no two files are ever the same," says Ramona. "When you get an application, you may think you know what the result will be, but then you look under the hood and it can be completely different."
Ramona sums it up perfectly. If you're the kind of person that can't do the same thing all the time, someone who appreciates a little variety, there may be a role for you in CWB National Leasing's Credit department.
2. The mystery
In Credit, you always need to have your detective hat on and be on the lookout for fraudsters. Ramona describes discovering fraud as a real adrenaline rush. Fraudsters are becoming much more sophisticated; to catch them, you need to be a sharp, analytical thinker.
3. The creativity
Most roles in the Credit department are very autonomous. It's up to each employee to find creative solutions and think outside the box to provide the best results for CWB National Leasing's customers. There's a lot of creativity involved in structuring payment plans that fit each customer's specific needs and getting credit applications approved.
4. The speed
You'll never get bored. CWB National Leasing's Credit department is extremely fast-paced. We know our customers are very busy, so we strive to provide speedy decisions regarding their credit applications. We hit new records every year for the number of applications our Credit department adjudicates.
5. The team
Thirty-five people make up the Credit team at CWB National Leasing. "Everyone fits so well together – we're a real team," says Ramona. "It's very fast-paced in our department and everyone works hard, but we also realize it's important to have fun. You'll often hear people laughing when you walk through our area."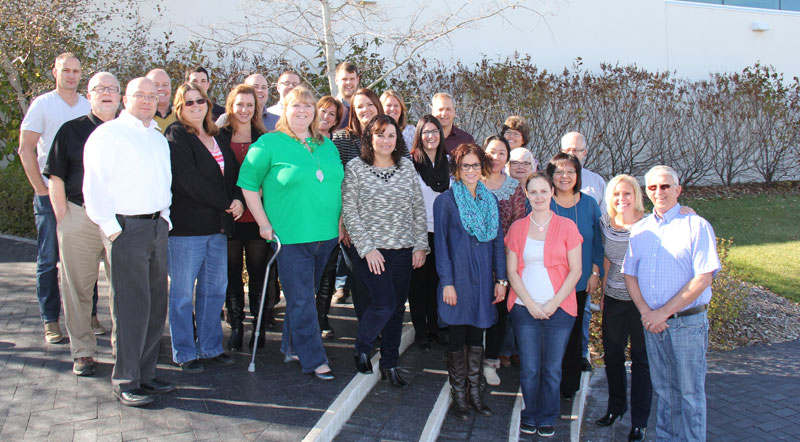 CWB National Leasing's Credit team

If you're looking for a new opportunity that challenges you to be a creative detective in a fast-paced environment with a ton of variety, click here to submit your resume for future consideration in CWB National Leasing's Credit department.
For a quick look at CWB National Leasing's award-winning corporate culture, check out the video below thanking employees for being smart, helpful, fun, and creative.
Financing made easy.
Contact us and we'll call you right away