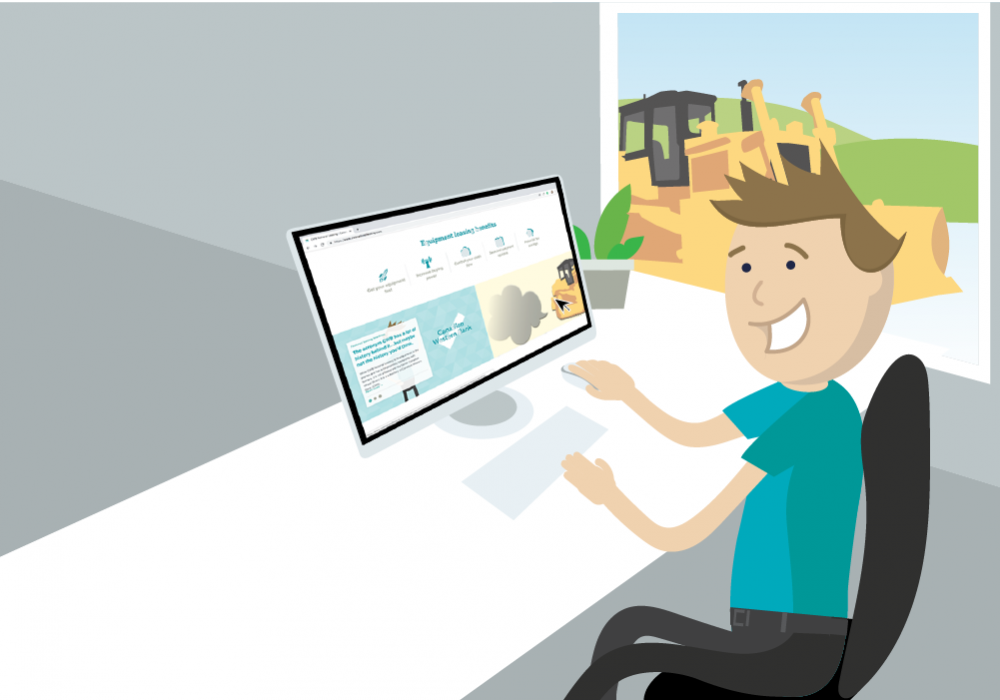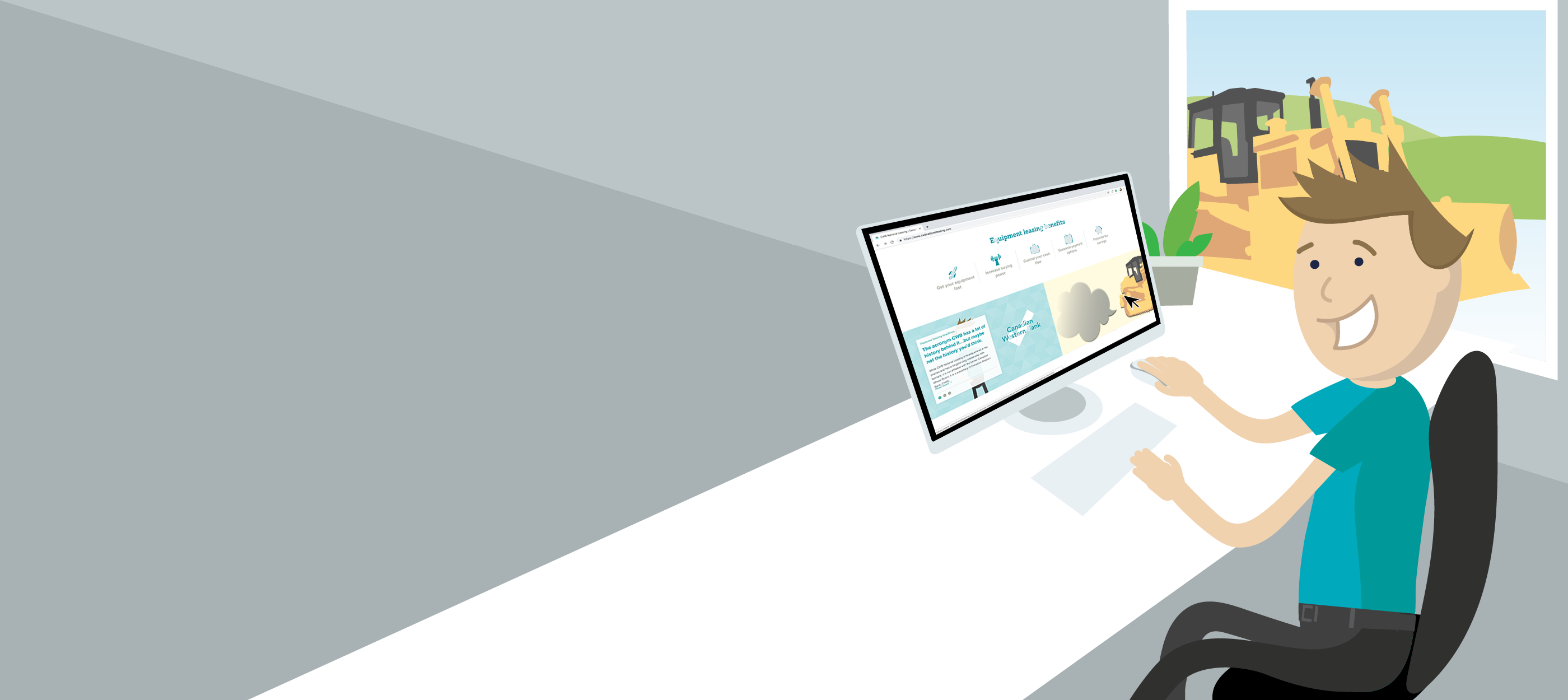 CWB National Leasing launches new mobile-first website

By: CWB National Leasing
WINNIPEG, June 27, 2016 – CWB National Leasing, as part of CWB Group of Companies (TSX:CWB), launched its refreshed website today.
The new site features updated design and optimized mobile navigation to make browsing easier for equipment financing customers on the go.
"As a leader in the equipment finance industry, CWB National Leasing is driven by innovation and technology," said Communications and Brand Manager Jani Sorensen. "We're making financing as easy as possible for Canadian business owners and our website is a major factor. We see where mobile trends are going and we wanted to get out front of the finance industry and create a site that makes mobile browsing simple."
Communication is now easier for site users thanks to easy-to-find contact forms across almost all pages. To help users find information they need faster, they can search or filter content across different sections, like on the site's leasable equipment page, where customers browse through a sample of the company's eligible equipment. The site also features a new customer stories section, showcasing how equipment financing helps businesses grow.
CWB National Leasing's new website complements its 2015 launch of National Leasing Interactive, an online quoting system equipment sellers can use across desktop, tablet and mobile devices.
About CWB National Leasing
CWB National Leasing, Canada's equipment financing experts, helps over 57,000 Canadian businesses secure the equipment they need to help their business grow. We offer a full range of financing services to commercial, agriculture, construction, transportation, forestry, health care, golf and turf equipment sellers. Our 60 sales agents and a broker network across Canada are supported from our head office in Winnipeg, MB. You can find other news releases and information about CWB National Leasing here.
For further information contact:
Janet Seniuk
Public Relations Coordinator
(204) 954-9000 ext 2354
[email protected]
Financing made easy.
Contact us and we'll call you right away