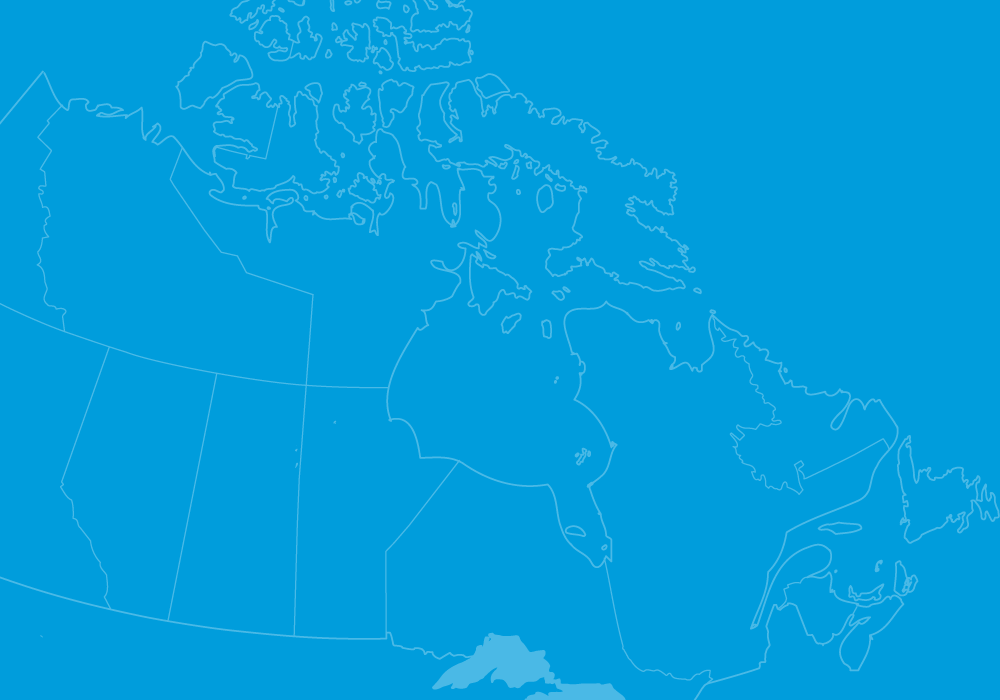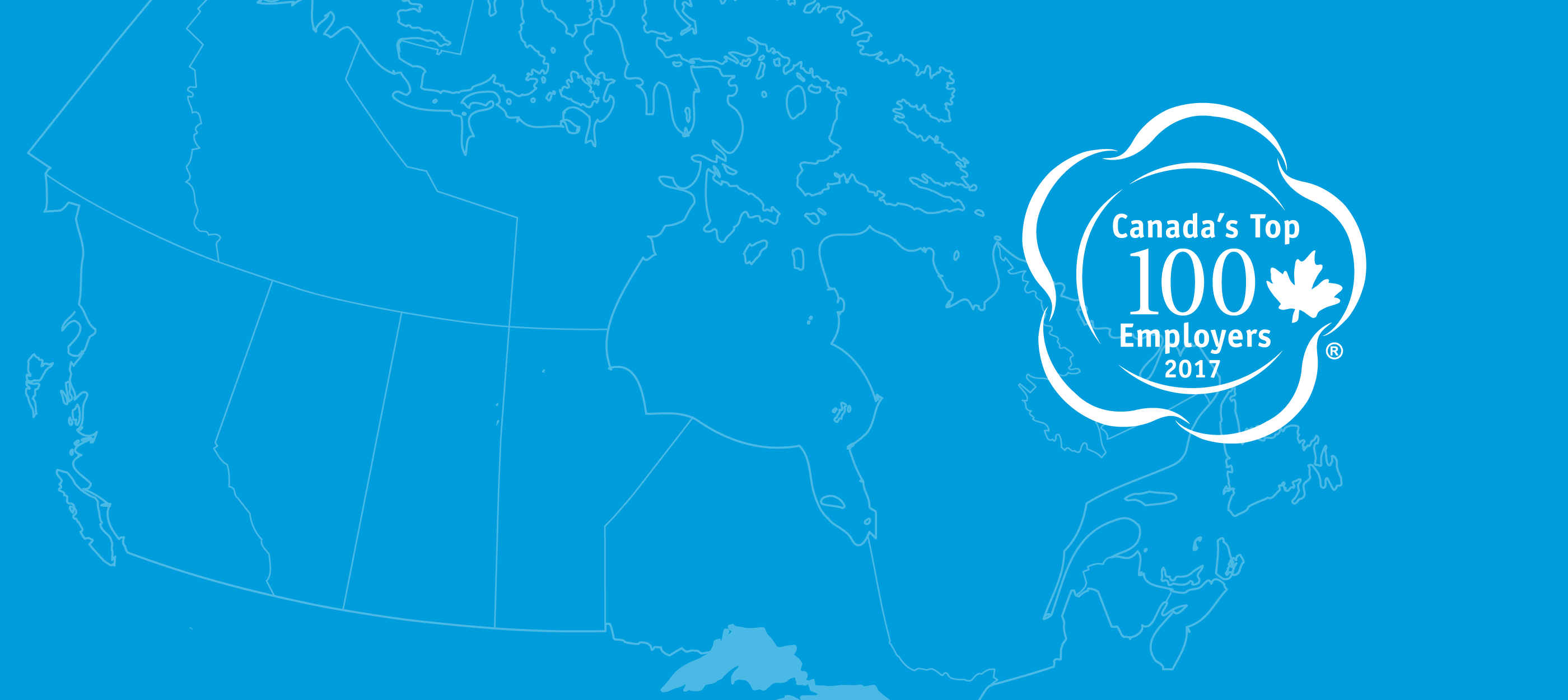 CWB National Leasing joins the ranks of Canada's Top 100 Employers

By: CWB National Leasing
"Our employees are our most important asset, and we believe in giving them the tools they need to live happy and fulfilling lives."
It's this sentiment from Grant Shaw, Vice President, Strategy & Culture, that recently earned CWB National Leasing a spot on Canada's Top 100 Employers list for its first time.
Now in its 17th year, Canada's Top 100 Employers is a national competition by Mediacorp Canada Inc., recognizing employers that offer industry-leading workplaces, along with the most progressive and forward-thinking programs.
"It's such an honour to be recognized among the top employers in Canada," says Grant. "We strive to give our employees a workplace where they can accomplish their goals, feel supported and have fun, and being named one of Canada's Top 100 shows us we're doing something right."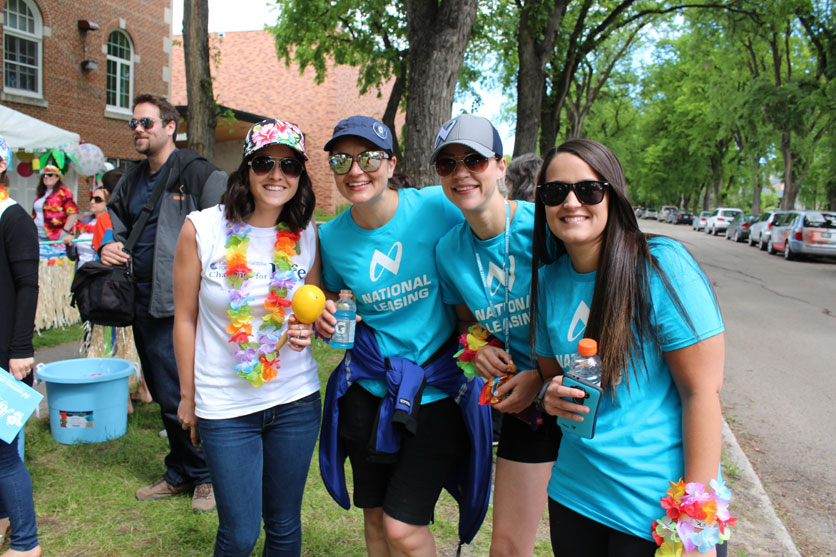 CWB National Leasing employees take part in CancerCare Manitoba Foundation's Challenge for Life
CWB National Leasing employees are thankful for the company's efforts.
"When I tell friends and family about all the great things going on at CWB National Leasing – from free fruit Tuesdays to playing ball hockey in our parking lot to our open-concept, no-closed-doors office – they can't believe it," says Julie Richard, Bilingual Lease Expiry Coordinator, CWB National Leasing. "It's really amazing how much this company cares about its employees – they expect hard work, and in return, we get to have a lot of fun. I've never experienced a work atmosphere like this before."
CWB National Leasing offers employees support with professional development, access to outdoor sporting equipment to use in an adjacent field, bikes, an on-site gym and fitness studio with instructor-led classes, a massage chair, a nap room, a reading room, subsidized healthy lunch options, an impressive 230-piece art collection for employees to admire and the list goes on.
For more information about careers at CWB National Leasing, visit nationalleasing.com/careers.
About CWB National Leasing
CWB National Leasing, Canada's equipment financing expert, helps over 57,000 Canadian businesses secure the equipment they need to help their business grow. We offer a full range of financing services to commercial, agriculture, construction, transportation, forestry, health care, golf and turf equipment sellers. Our 60 sales agents and a broker network across Canada are supported from our head office in Winnipeg, Manitoba. You can find other news releases and information about CWB National Leasing here.
For further information, contact:
Janet Seniuk
Public Relations Coordinator
(204) 954-9000 ext. 2354
[email protected]
Financing made easy.
Contact us and we'll call you right away