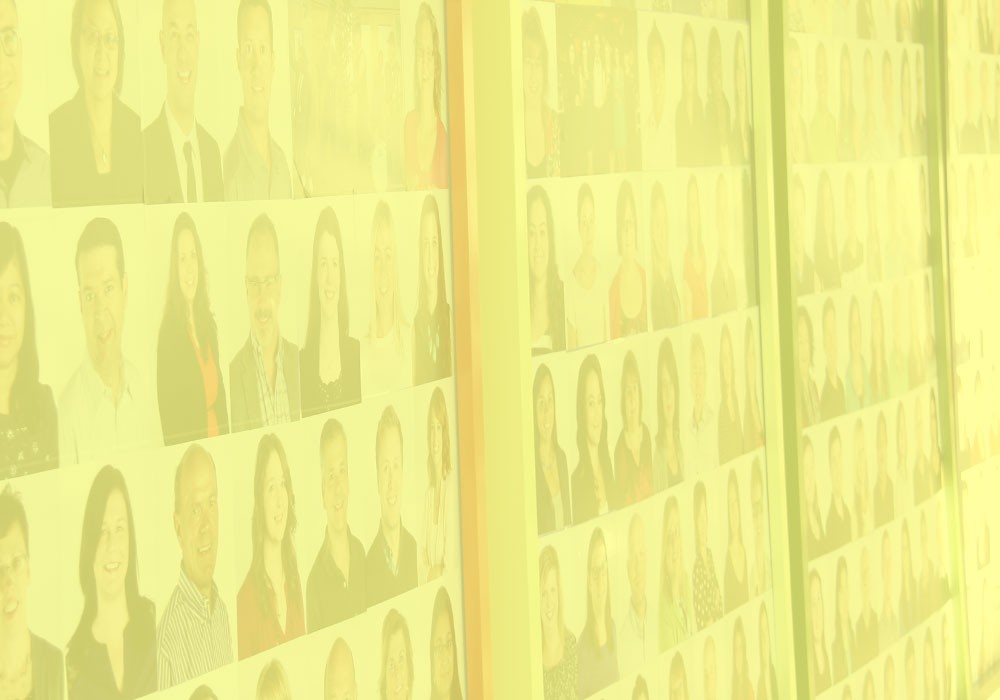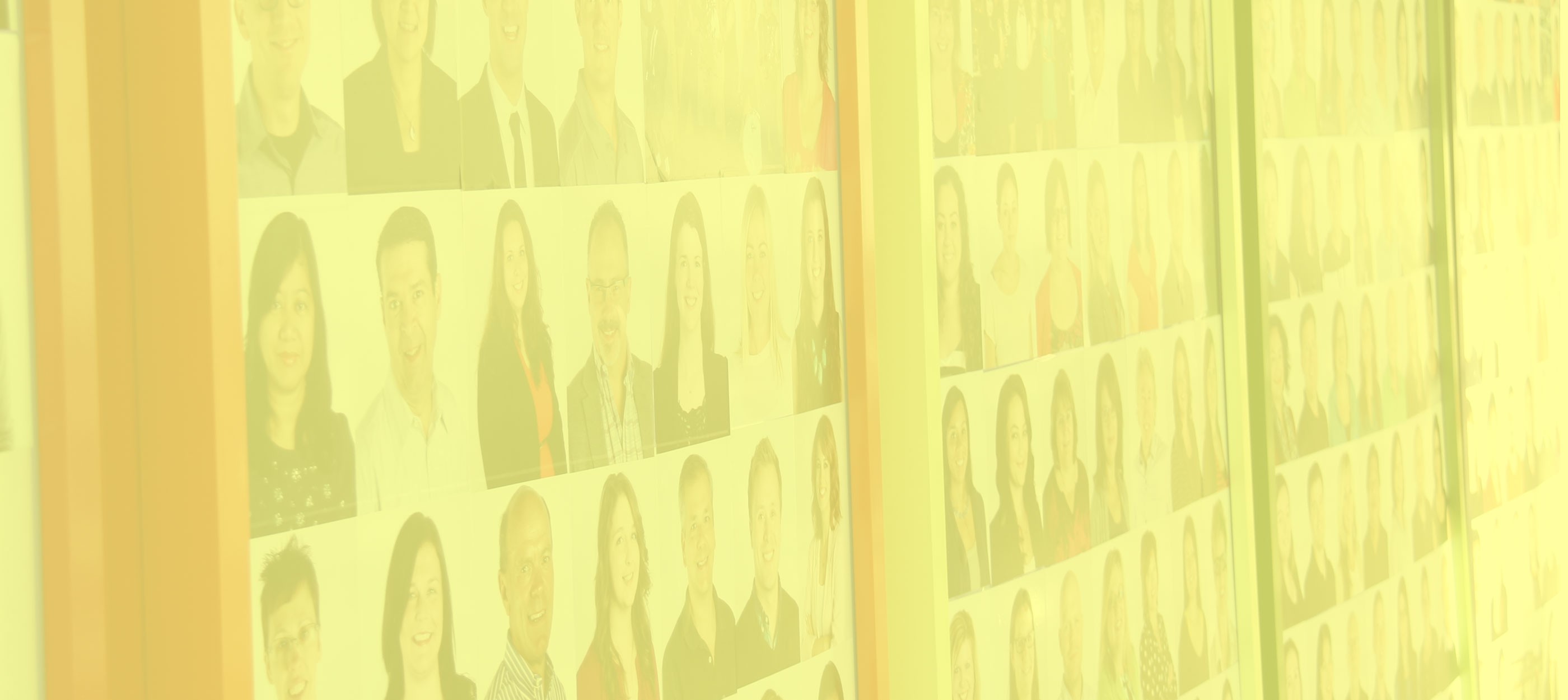 How-to guide for working in Customer Service at CWB National Leasing

By: Brittany MacMillan, Customer Service Manager
CWB National Leasing's Customer Service crew is a tight-knit group of 12 employees, and they know our business like no other department.
Whether it's quickly answering a customer's question about their existing lease or directing a potential customer in Montreal to the Account Manager in their area, Customer Service is the heart of our company. And even though we work really hard, we also like to keep things light and have fun.
As Customer Service Manager, I've put together this handy how-to guide for a glimpse into what it takes to work in the fast-paced Customer Service department at CWB National Leasing.
How to get a job in Customer Service at CWB National Leasing
Customer Service Representatives at CWB National Leasing are extremely organized and almost everything we do involves multitasking. If you demonstrate these skills, along with patience and empathy for customers, you could land yourself a position in the Customer Service department. Oh, and one more thing – if you're fun and easy-going, you'd fit in well with our crew!
Help CWB National Leasing's customers
Customer Service Representatives are the first point-of-contact for customers with questions or concerns, and our main goal is to make partnering with CWB National Leasing as smooth as possible. Each representative has to be a jack-of-all-trades, familiar with all components of the leasing process. We also collaborate with other departments to find solutions for customers and sometimes act as the liaison between the customer and the Account Manager.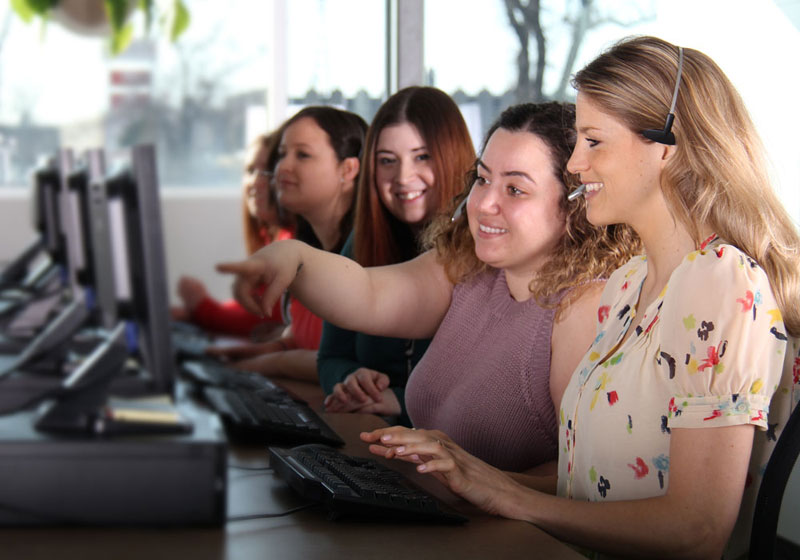 Be the best Customer Service Representative
The ability to listen to customer concerns is one of the most important qualities for being a successful Customer Service Representative. When a customer has a concern or question, a good Customer Service Representative will listen carefully and help with a solution. It's all about supporting and understanding the customer's situation, so everyone ends up happy.
Be part of a really fun team
If you've worked in a busy department before, you know how important it is to keep things fun and light. You'll often find members of the Customer Service team decorating each other's desks for special occasions like birthdays and weddings, and it's common that some of our four-legged friends make office appearances.
The fun environment means we love our job and are eager to help.
Advance your career
If you're not sold on Customer Service yet, here's another great reason to work in the department: it provides major career development potential. Because Customer Service representatives know about every part of the leasing process, they develop foundational knowledge to grow their careers in other CWB National Leasing departments.
Senior Lease Administrator Melanie Doern worked in Customer Service for a year before eventually moving to the Business Coordination department.
"As a Customer Service representative I answered all sorts of questions ranging from 'what do I need to complete my lease application?' to 'what are my end-of-lease opportunities?'" said Melanie. "Customer Service taught me the attention to detail and general lease knowledge that helps me every day in my current position."
If our Customer Service department sounds like a good fit for you, click here to submit your resume for future consideration.
For a quick look at CWB National Leasing's award-winning corporate culture, check out the video below thanking employees for being smart, helpful, fun, and creative.
Financing made easy.
Contact us and we'll call you right away