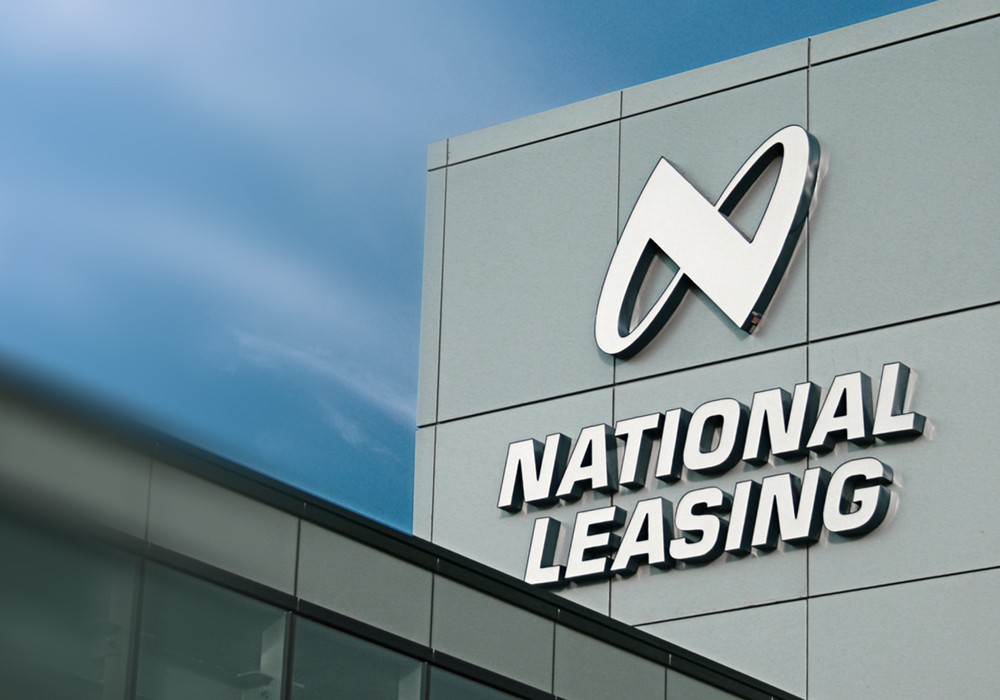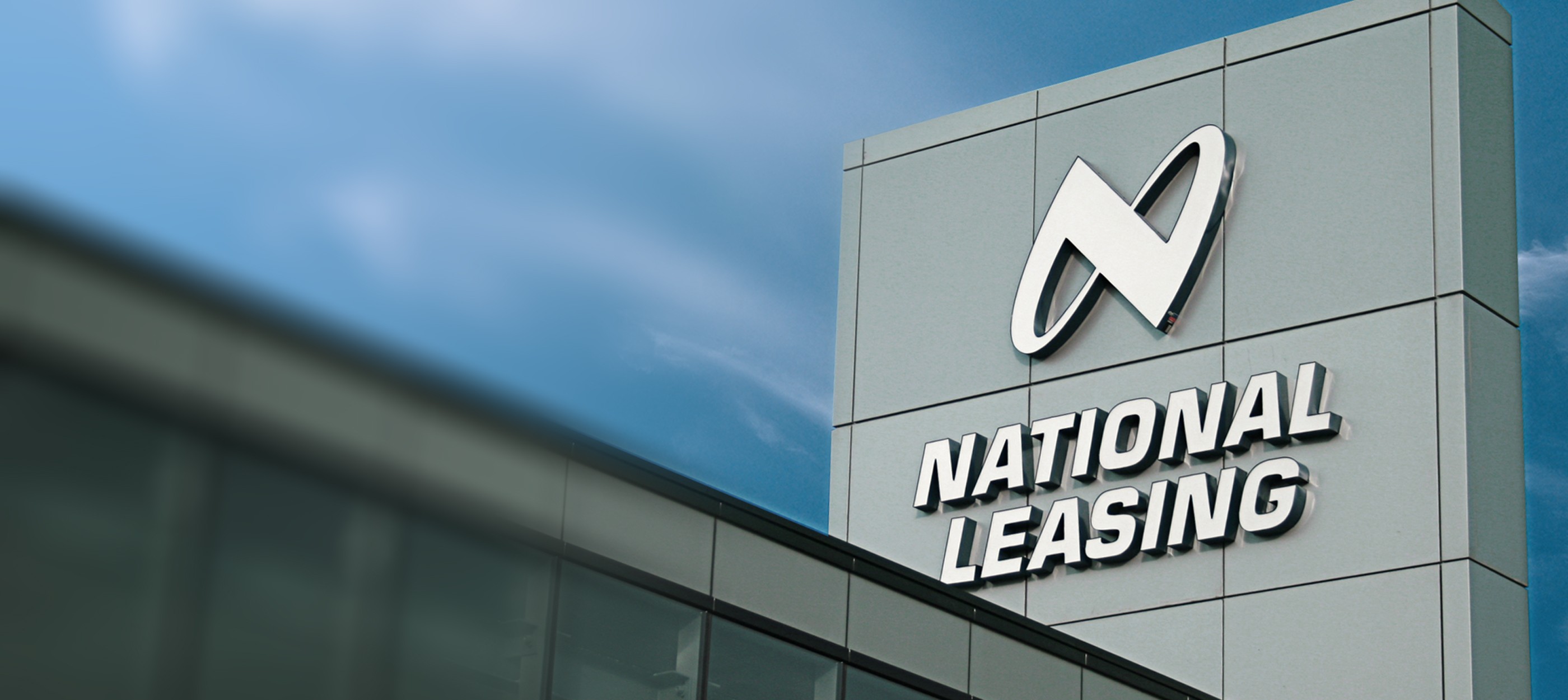 Morris Industries pilots new leasing program

By: CWB National Leasing
Saskatchewan farm equipment maker Morris Industries has rolled out a pilot program offering leases on its bale carriers and heavy harrows.
The Morris Leasing program, announced last week at Canada's Farm Progress Show in Regina, will be available on the company's Field Pro heavy harrows and ProAg hay hauling products -- and only for its Canadian
customers.
"In the future, we anticipate this option could be available for our entire equipment line," Randy Ellis, Morris' director for North American marketing and sales, said in a release. "We are exploring leasing for the U.S. market as well."
Morris' new program will be backed by CWB National Leasing, a Winnipeg company that provides commercial equipment leasing for businesses across Canada.
Morris said it's worked out a "co-operative arrangement" with CWB National Leasing, making leasing benefits accessible to farmers "who want to increase efficiencies, but also want a way to reduce upfront equipment overhead costs."
"The potential cash flow and tax advantages appeal to a lot of farmers as well as the flexibility they gain in purchase options at the end of the lease," Ellis said in the company's release last week.
"Fixed payments without a loan down payment reduce the cash crunch, and also make budgeting easier."
Morris, based in Saskatoon with plants at Yorkton, Sask. and Minnedosa, Man., makes air carts, air drills, air seeders and packer/harrow bars. It entered the bale carrier market in 2002 when it bought Montana equipment maker ProAg Designs.
Prototype
Morris last week also previewed its new CX 8105 seeding system during the Farm Progress event in Regina.
A limited pre-production run of the CX 8105, whose 60-foot prototype was billed last week as the biggest independent disc drill Morris has ever developed, is expected to take place this winter.
The unit will feature a 105-bushel capacity with 60/40 split tanks, and will come in working widths of 25, 26 or 31feet with the choice of 10-inch or 12-inch row spacing.
The first drill is likely to be available by the end of January. Morris has already had prototypes running in North America, Australia, and Kazakhstan over the past year, chief operating officer Don Henry said in a separate release.
The company said its new system is "engineered to combine the precision of the proven Morris Contour Drill with the seed metering accuracy of the Morris air cart," with a "compact and integrated design (which) makes it ideal for smaller-acre farms."
Source -
Country Guide Canada
Jun 28, 2012
By: Staff
Financing made easy.
Contact us and we'll call you right away