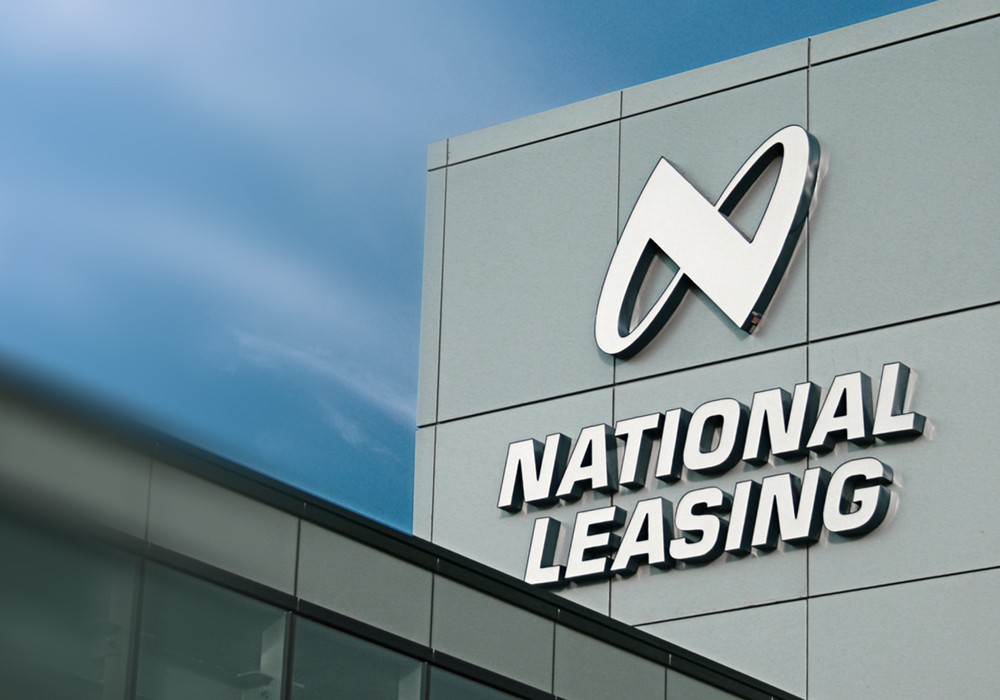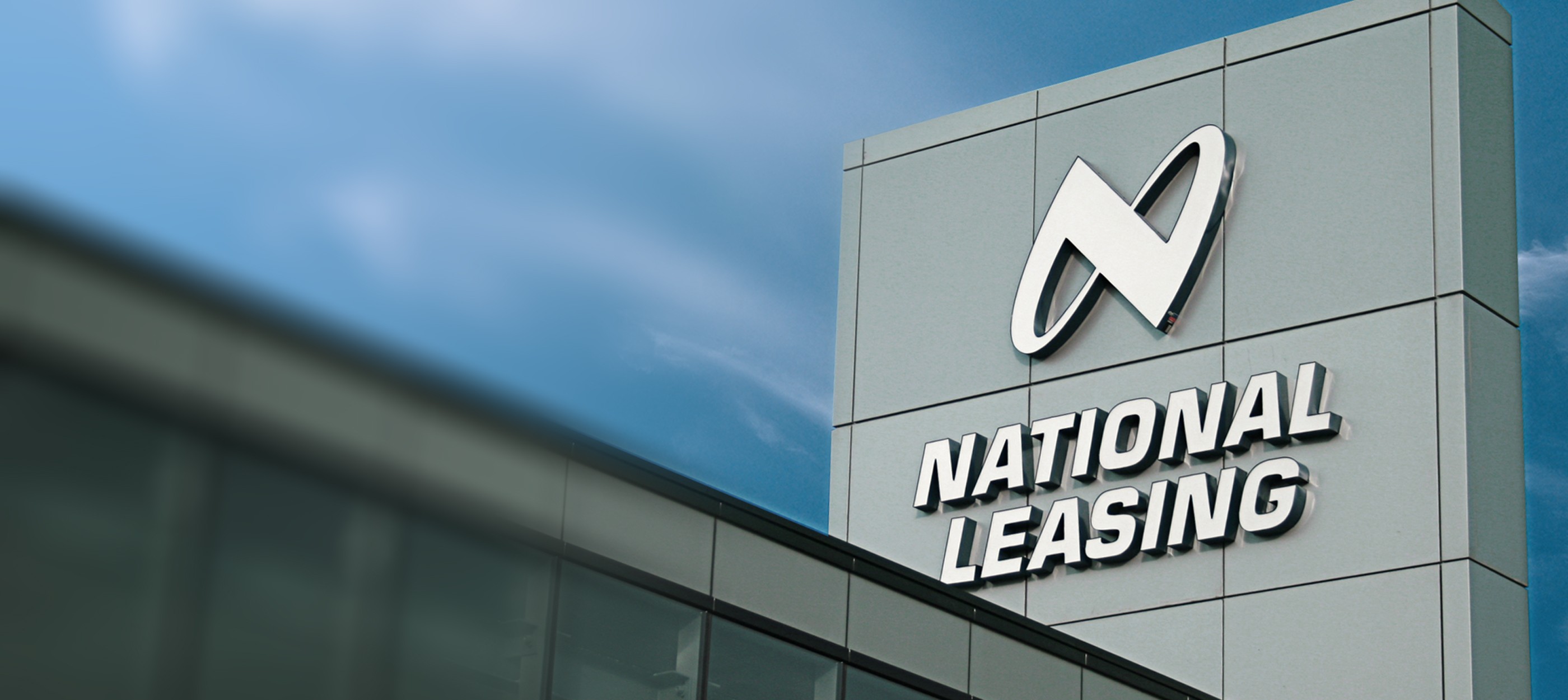 CWB National Leasing acquires Canadian lease portfolio of CarQuest Canada

By: CWB National Leasing
WINNIPEG, March 14, 2013 – CWB National Leasing today announced its acquisition of the Canadian lease portfolio of CarQuest Canada.
CarQuest Canada has also chosen Affiliated Financial Services and CWB National Leasing to provide ongoing lease financing and servicing for its Canadian customers.
"We will continue to look for strategic portfolio purchases such as this one to further augment CWB National Leasing's growth," said Nick Logan, President and CEO of CWB National Leasing. "Our financial strength allows us to be fast and flexible in purchasing Canadian-based portfolios from vendors in both Canada and the United States. We also have great relationships with many equipment brokers, who we expect will provide an additional source of referrals."
About CWB National Leasing
CWB National Leasing provides equipment financing to businesses across Canada. As an innovative leader in the industry, CWB National Leasing invests heavily in customer service and support to ensure that lease origination and administration is quick and easy. For more information visit http://www.nationalleasing.com or call 1-888-408-1966. As a wholly owned affiliate of Canadian Western Bank (TSX: CWB), CWB National Leasing is a proud member of the CWB Group of Companies.
About CarQuest Canada
CarQuest Canada is a subsidiary of CarQuest Auto Parts, North America's premier supplier of replacement products, accessories, suppliers and equipment. There are more than 300 CarQuest Canada auto parts stores throughout Canada supplying the professional automotive services industry with replacement parts, tools and equipment.
About Affiliated Financial Services
Affiliated Financial Services is an established leasing broker, headquartered in Montreal that has provided exceptional financial services to the Canadian leasing market for over 15 years.

For Additional Information Contact:
CWB National Leasing Public Relations
[email protected]
Financing made easy.
Contact us and we'll call you right away