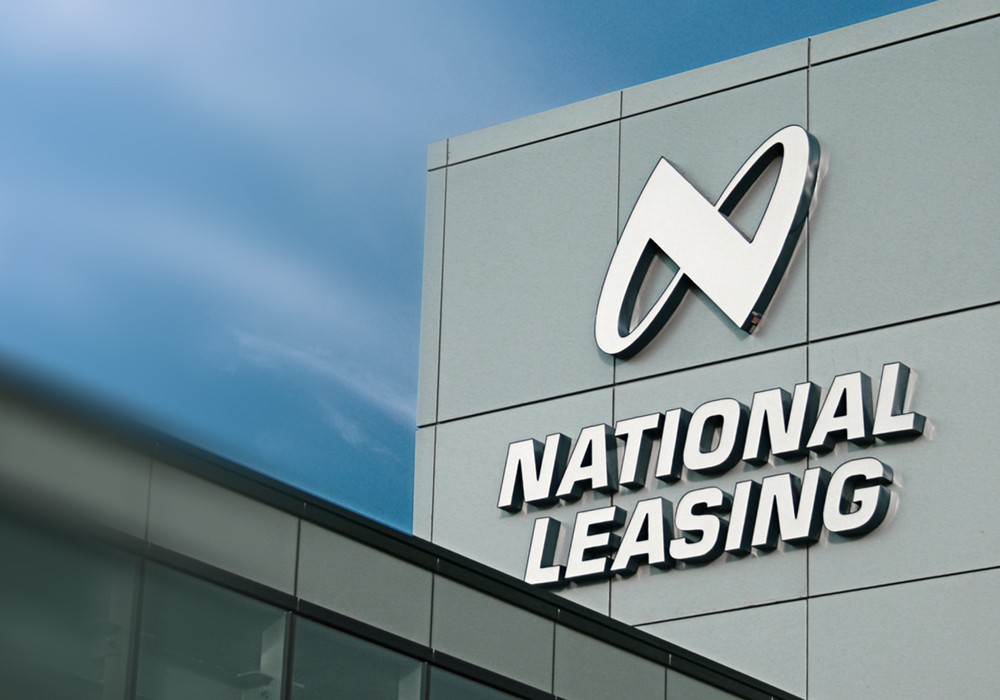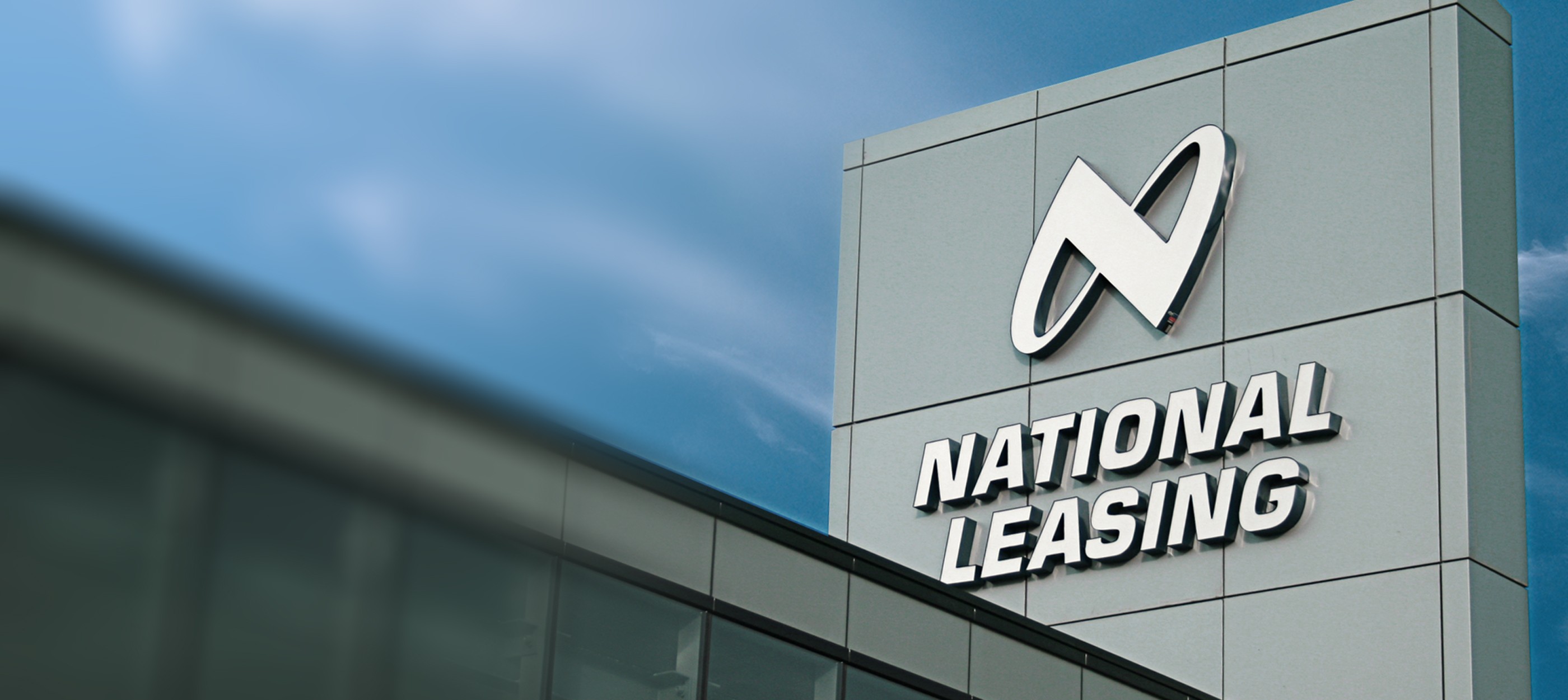 CWB National Leasing acquires MapelLease Financial Services Ltd.

By: CWB National Leasing
WINNIPEG, Manitoba, April 1, 2013 – CWB National Leasing today announced its acquisition of MapelLease Financial Services Ltd.
CWB National Leasing and MapelLease have had a long-term business relationship and the acquisition positions both companies for improved long-term growth.
"MapelLease, led by Dave Goertzen, is a successful and admired agricultural financing specialist in Western Canada," stated Nick Logan, President and CEO of CWB National Leasing. "The company's operations and expertise are aligned with CWB National Leasing's strategic expansion plans, and will meaningfully contribute to achieving our growth objectives in Saskatchewan, especially in our Agricultural division. The transaction also offers liquidity and ongoing personal growth opportunities for MapelLease's employee shareholders. It's a win-win for both companies."
"Our 15-year relationship with CWB National Leasing has been very beneficial for our customers and it makes good sense for us to crystalize our partnership in this way," added Dave Goertzen, majority shareholder of MapelLease. "CWB National Leasing shares our commitment to being highly responsive and putting our clients' needs first, and this agreement will further augment our ability to deliver on this."
About CWB National Leasing
CWB National Leasing provides equipment finance solutions to businesses across Canada. As an innovative industry-leader, CWB National Leasing invests heavily in people and technology to ensure quick and easy equipment financing for its customers. As a wholly owned affiliate of Canadian Western Bank (TSX: CWB) CWB National Leasing is a proud member of the CWB Group.
About MapelLease
MapelLease Financial Services Ltd. is an equipment leasing broker located in Saskatoon, Saskatchewan. While the company's primary focus is on the agricultural equipment market, MapelLease also maintains a strong leasing presence in transportation, general commercial and equipment for the oil and gas industry.
For media inquiries, please contact:
CWB National Leasing Public Relations
[email protected]
Financing made easy.
Contact us and we'll call you right away