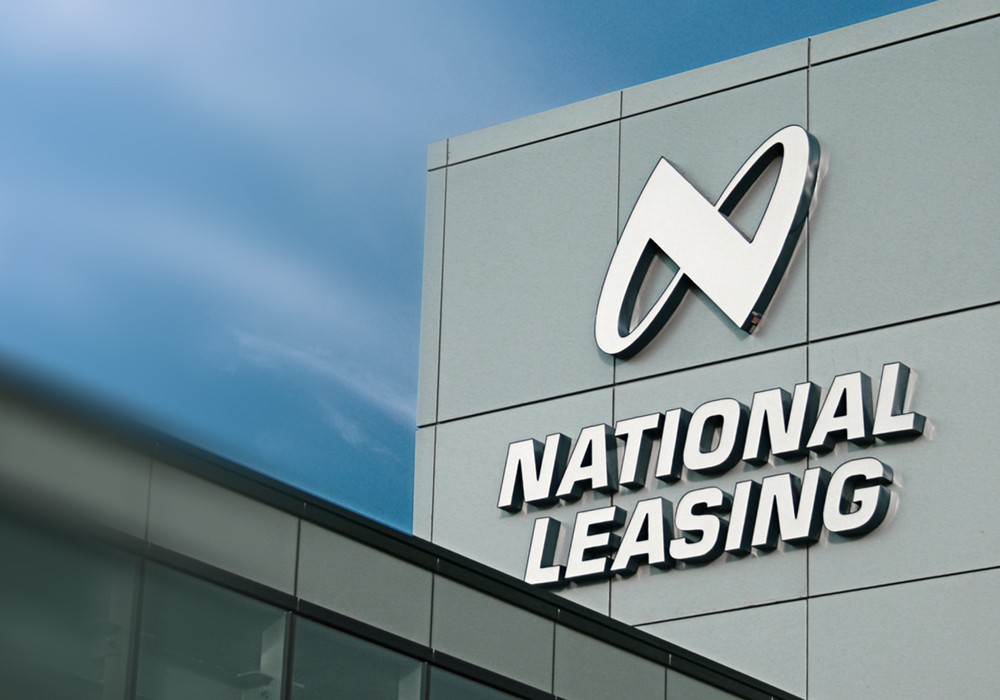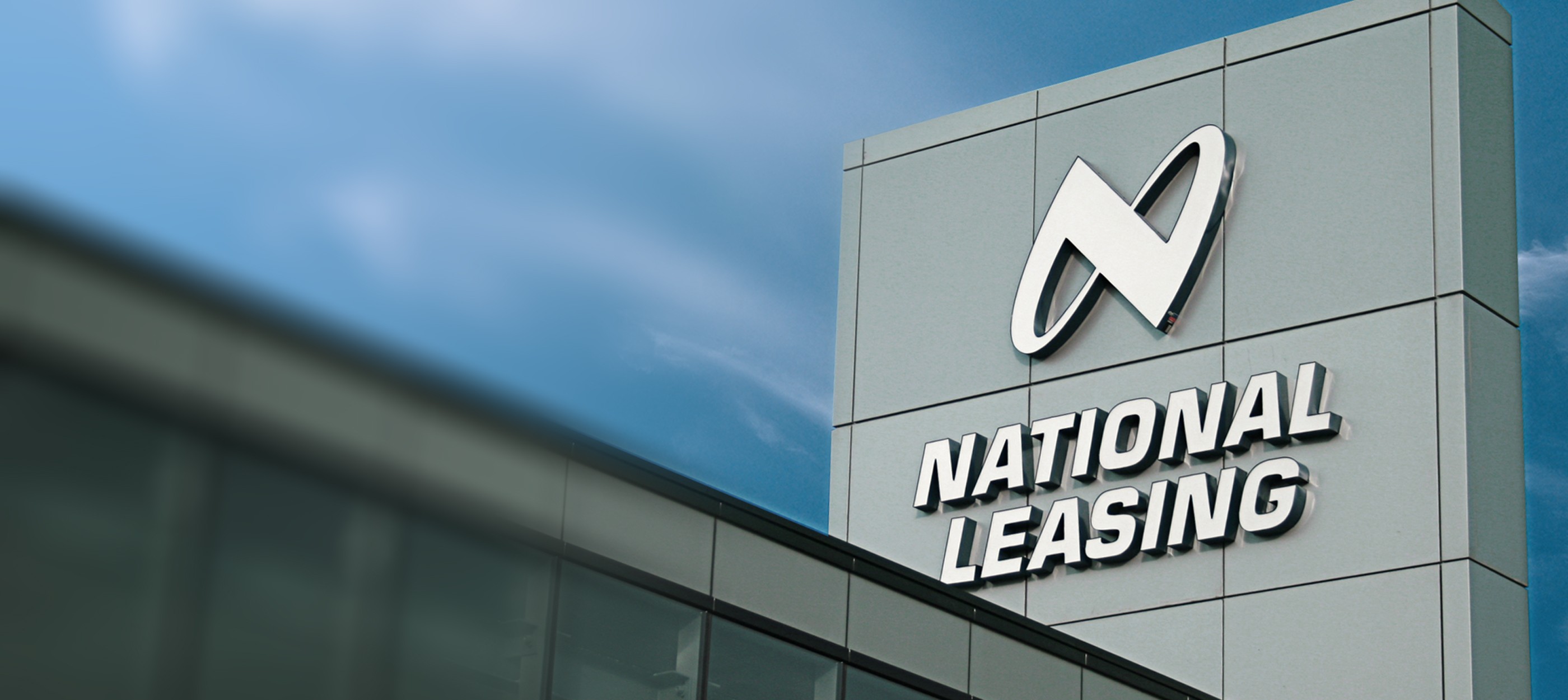 CWB National Leasing appoints new President

By: CWB National Leasing
WINNIPEG, September 5, 2013 – CWB National Leasing Group Inc. (CWB National Leasing) today announced the appointment of Tom Pundyk as the company's new President.
Nick Logan, CWB National Leasing's long-serving President and Chief Executive Officer (CEO), will maintain the title of CEO through a transition period expected to end in the latter part of 2014.
Tom joined CWB National Leasing in its formative stages and has been an integral part of the company's growth and success for the past 38 years. His previous roles at CWB National Leasing included Executive Vice President, Sales & Marketing, as well as more than 20 years as Chief Operating Officer. In addition to his strong leadership attributes, Tom's knowledge of the equipment finance and leasing industry includes extensive experience in the areas of business development, risk management, sales, credit adjudication and operational management.
"Tom knows our business inside-and-out, and understands the importance of taking care of our customers and maintaining a highly engaged workforce," said Nick Logan. "I look forward to actively supporting his leadership as we continue to grow and develop in all areas of our business."
"I am honoured to have been selected as President and look forward to leading this incredible team in an expanded capacity as we further build on CWB National Leasing's long track record of success," added Tom. "I've had the pleasure of working with Nick for more than 35 years, and will continue to lead with the focus, passion and discipline that our employees and customers have come to expect."
Financing made easy.
Contact us and we'll call you right away