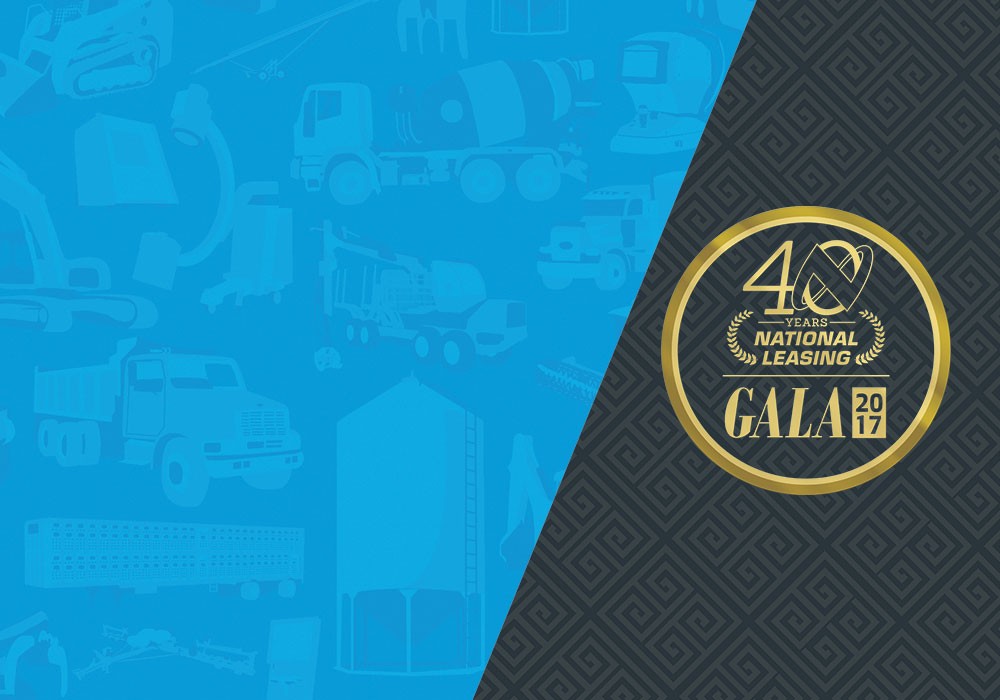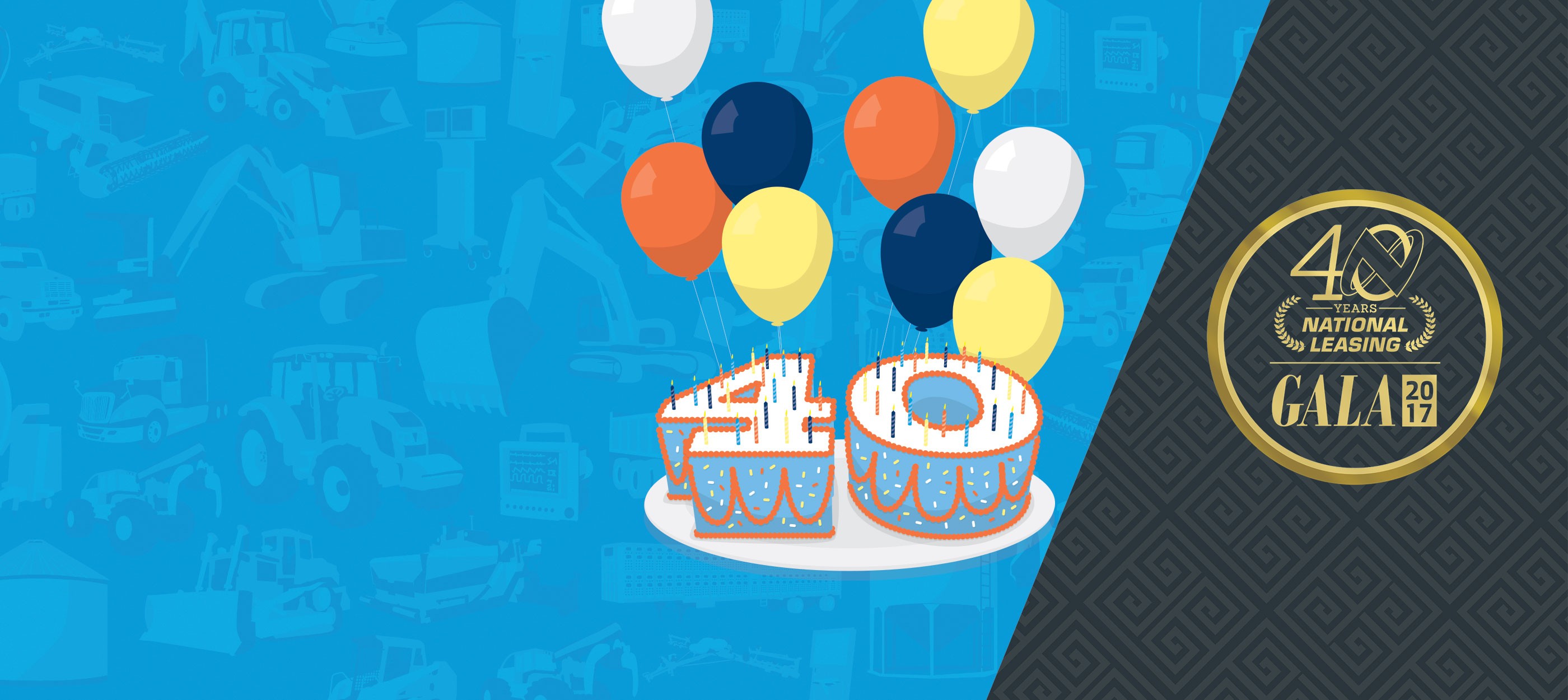 CWB National Leasing celebrated like champions at its 2017 Sales Conference and Gala

By: Miles Macdonell, Senior Vice President, Sales
Last Friday, we celebrated a record-breaking year with all of our employees from across Canada at the 2017 CWB National Leasing Sales Conference and Gala.
2017 was a big year for CWB National Leasing – we celebrated our 40th birthday and for the first time in CWB National Leasing history, we broke over $900 million in sales.
Those are definitely a couple of my highlights from our fiscal 2017, and here are a few of my highlights from this past weekend at our 2017 Sales Conference and Gala: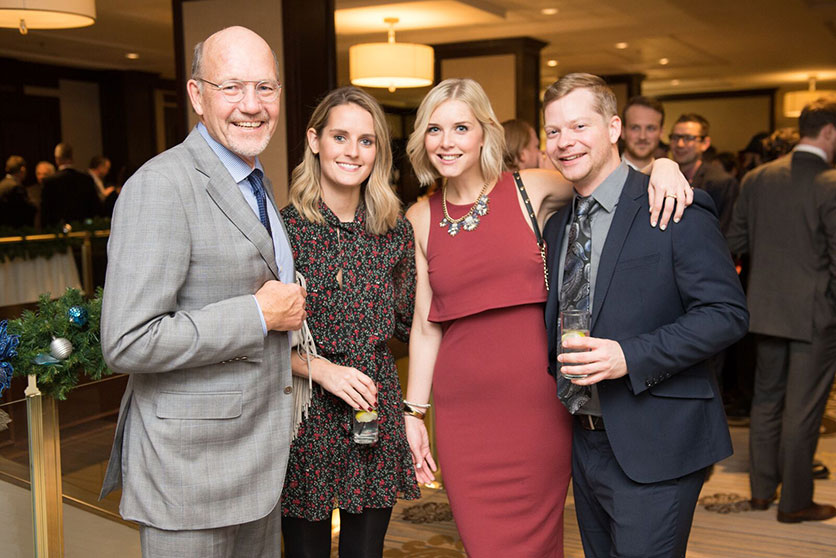 President and CEO, Tom Pundyk, and a few CWB National Leasing employees enjoying the 2017 Gala
Sales Awards Breakfast
Our Sales Awards Breakfast is something I look forward to every year. It's an absolute privilege to stand up there on stage and recognize our top-performing sales teams for all their hard work. They always manage to exceed my expectations and continue to raise the bar at CWB National Leasing year after year.
Keynote Speaker
President of Environics/Lipkin and international strategic coach, Mike Lipkin, spoke at our Sales Conference on Friday. He talked a lot about his latest book, The Checklist of Champions.
Step one: Identify as a champion
It all starts with the belief that you can be the best in the world and thrive under any circumstances.
Step two: Dream big
CWB National Leasing grew from a two-man operation to Canada's equipment financing expert. We've been dreaming big since day one!
Step three: Plan like a champion
You have to attain a winning mindset and create dreams with deadlines.
Step four: Feel like a champion
You have to feel excited, engaged, and courageous if you want to be a champion.
Step five: Play like a champion
As Lipkin was on stage speaking, I looked around the room at the conference and thought to myself: this room is already filled with champions. Thanks to our employees, CWB National Leasing identifies, dreams, plans, feels, and plays like a champion every day of the week!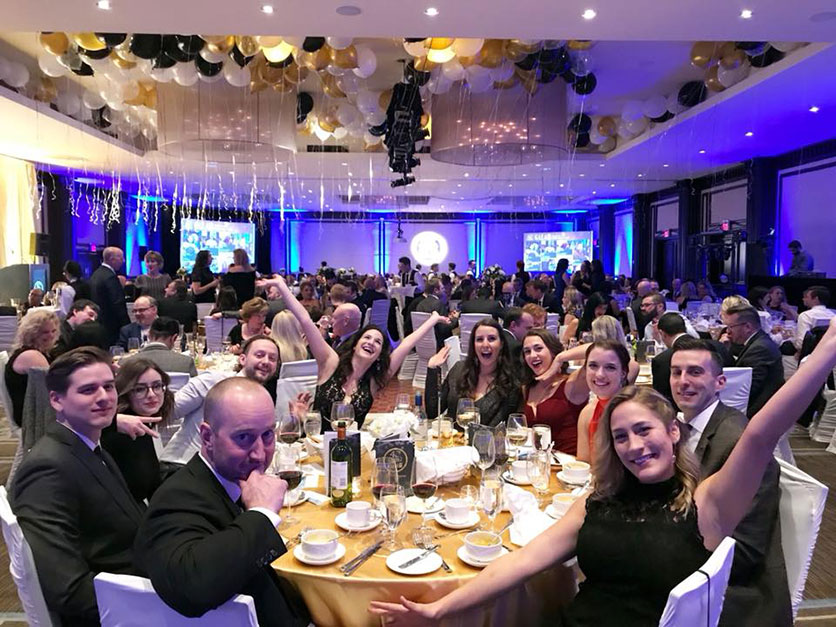 CWB National Leasing employees celebrating another successful year at the 2017 Gala
Gala
After our Sales Conference, we capped off the evening in style and partied like champions at our company-wide Gala with over 500 employees and their guests.
2017 was an incredible year, and I know the best is yet to come.
Financing made easy.
Contact us and we'll call you right away