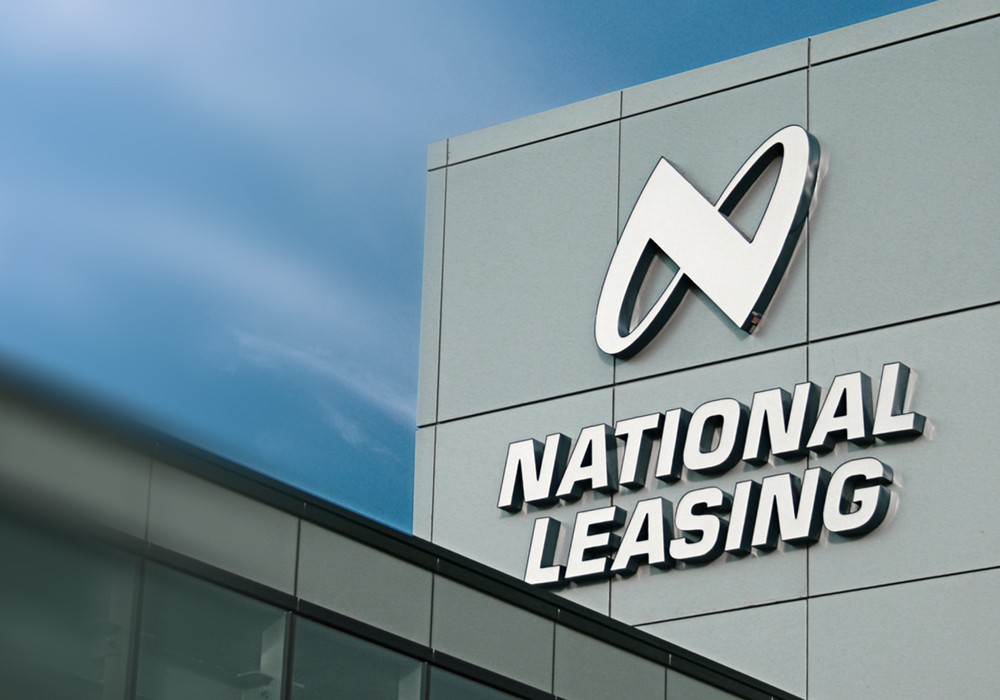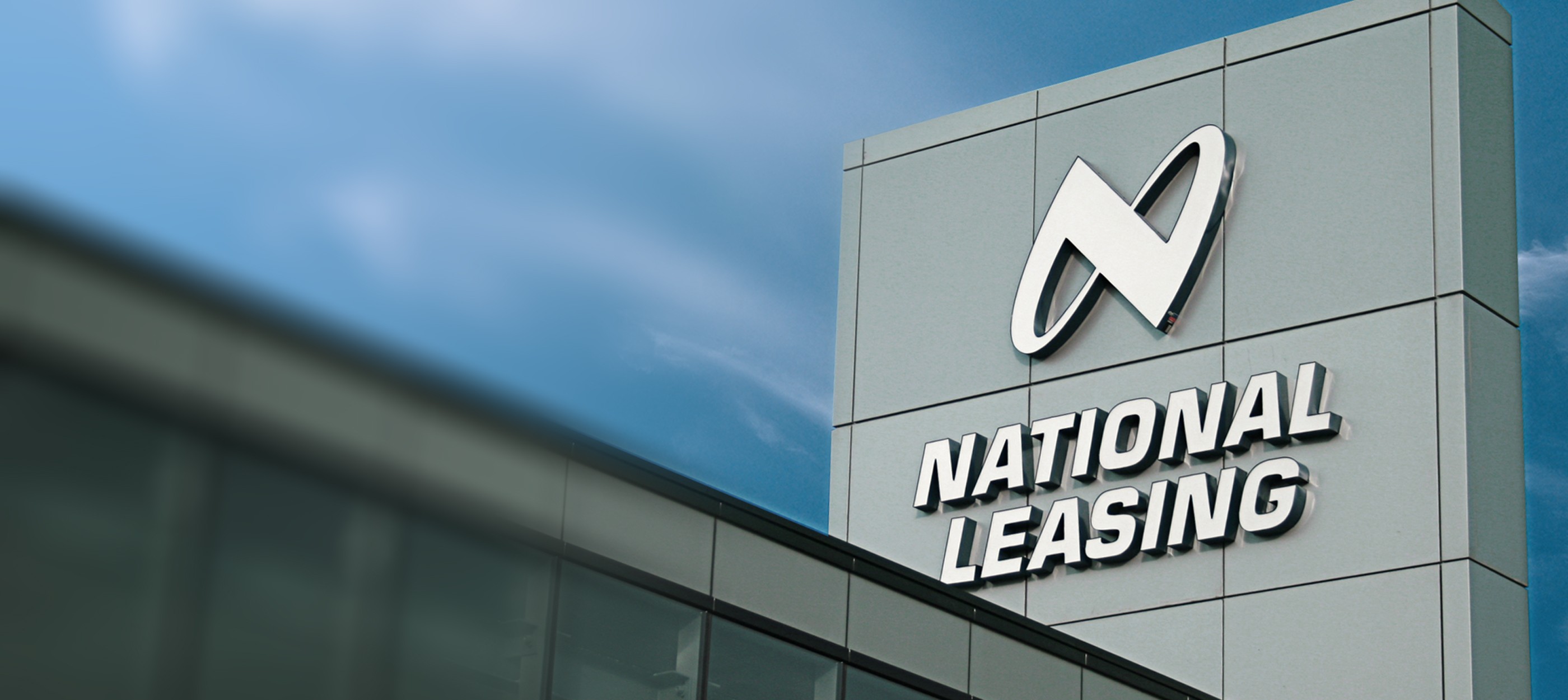 CWB National Leasing furthers eastern growth strategy with new hire Carol Stubits

By: CWB National Leasing
TORONTO, August 18, 2014 – CWB National Leasing, Canada's Equipment Leasing Experts, is pleased to announce the appointment of Carol Stubits as General Manager of Ontario Sales.
Stubits, who has more than 20 years of equipment financing experience, will be responsible for business development in the Construction and Transportation sector throughout Ontario.
"Hiring someone as dynamic and seasoned as Carol will help CWB National Leasing increase its Construction and Transportation footprint in Eastern Canada," says Miles Macdonell, Senior Vice-President, Sales, CWB National Leasing. "She makes a great addition to the team and will greatly help us further our Eastern Canada growth strategy."
Stubits joins CWB National Leasing from CIT, where she was Vice-President of Sales for six years and managed a field of Account Managers while she retained relationship management of selective key accounts. Most recently, she was CIT's Director of Marketing and Communications responsible for brand management and strategic development. Previous to CIT, Stubits built a 13-year career at GE Commercial Distribution Finance advancing from Credit Analyst to General Manager, Value Added Services.
"I am thrilled to join CWB National Leasing during this exciting period of growth for the company," says Stubits. "The recent acquisitions of UMA Finance in New Brunswick and Globale Financement Commercial in Quebec prove their dedication for expanding into the Construction and Transportation sectors. I look forward to helping them achieve their goals, and the goals of their customers, in Ontario. CWB National Leasing's award-winning dedication to employee engagement and creating fun corporate culture makes it a great place to shape the next phase of my career."
About CWB National Leasing
CWB National Leasing is Canada's equipment leasing expert. Through our agriculture, medical, golf, construction, transportation and commercial equipment specialists, CWB National Leasing provides a full range of financing options to over 50,000 Canadian businesses. As a wholly-owned affiliate of Canadian Western Bank (TSX: CWB) CWB National Leasing is a proud member of the CWB Group of companies. Get the full story at http://www.nationalleasing.com
For more information:
Jani Sorensen, Communications Specialist, CWB National Leasing
204-954-9000 ext. 2346 or [email protected]
Financing made easy.
Contact us and we'll call you right away