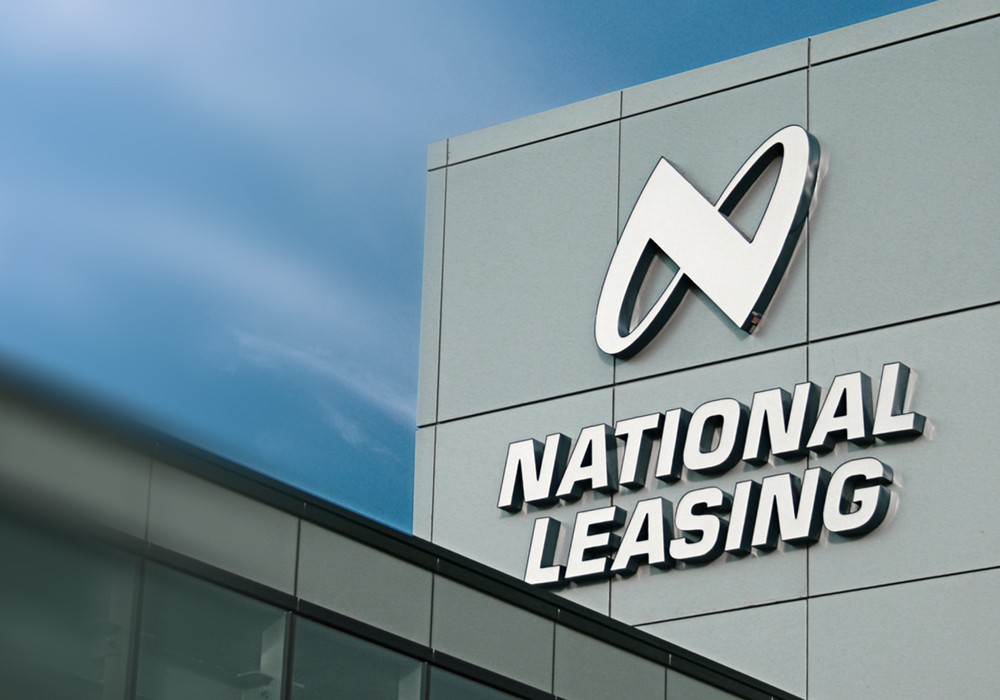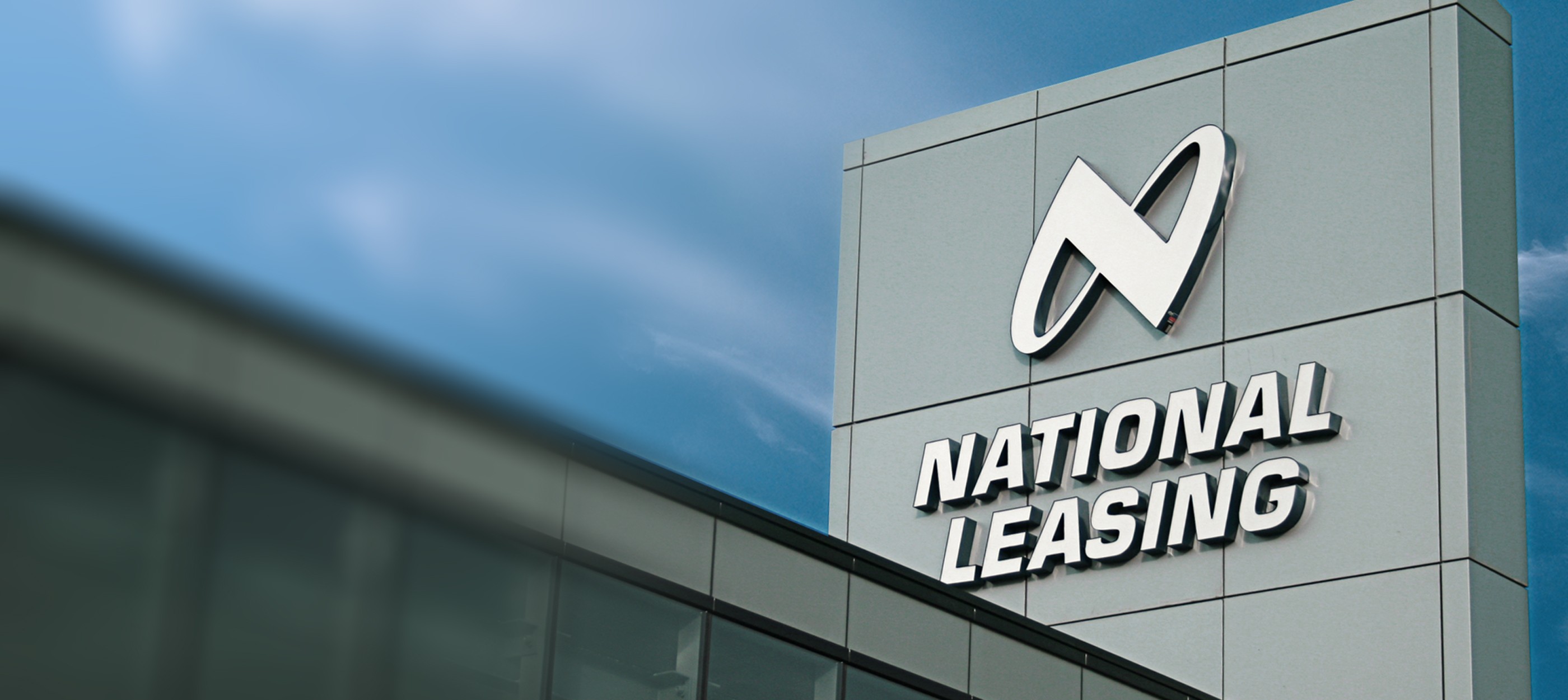 CWB National Leasing Group Inc. purchases Globale FC Inc.

By: CWB National Leasing
WINNIPEG, August 30, 2012 – CWB National Leasing today announced an expansion of its direct sales force with the purchase of Globale FC Inc., a privately held commercial leasing company headquartered in St-Bruno, Québec.
The purchase will result in the opening of a CWB National Leasing sales office in Québec that will initially include nine new team members.
"Under the leadership of Martin Gagnon and Mathieu LeFebvre, and through an unwavering commitment to serving the needs of its customers, Globale FC has built a high performing sales team with an outstanding reputation. CWB National Leasing recognizes Québec as an important and growing market, and we are very pleased to welcome the employees of Globale FC to our team," says Chris Noonan, CWB National Leasing's Partner Services Manager.
"CWB National Leasing has been a strong partner of Globale FC for the past 15 years," commented Martin Gagnon, President of Globale FC. "Our team is very excited about this opportunity to lead CWB National Leasing's growth in Québec."
About CWB National Leasing
CWB National Leasing provides sound financial solutions to businesses across Canada. We are a leader in commercial equipment leasing and are recognized as one of the largest Canadian lessors in small to mid-ticket transactions. CWB National Leasing is the only leasing company in Canada to be ISO 9001:2008 certified. Backed by professional service and an outstanding reputation, we are fast to respond, easy to work with and ever-changing to meet our clients' needs. For more information visit http://www.nationalleasing.com or ca,ll us at 1-888-408-1966. As a wholly owned affiliate of Canadian Western Bank (TSX:CWB), CWB National Leasing is a proud member of the CWB Group of companies.
For Further Information Contact:
Chris Noonan
Partner Services Manager
CWB National Leasing
Phone: (204) 954-2214
Email: [email protected]
Financing made easy.
Contact us and we'll call you right away