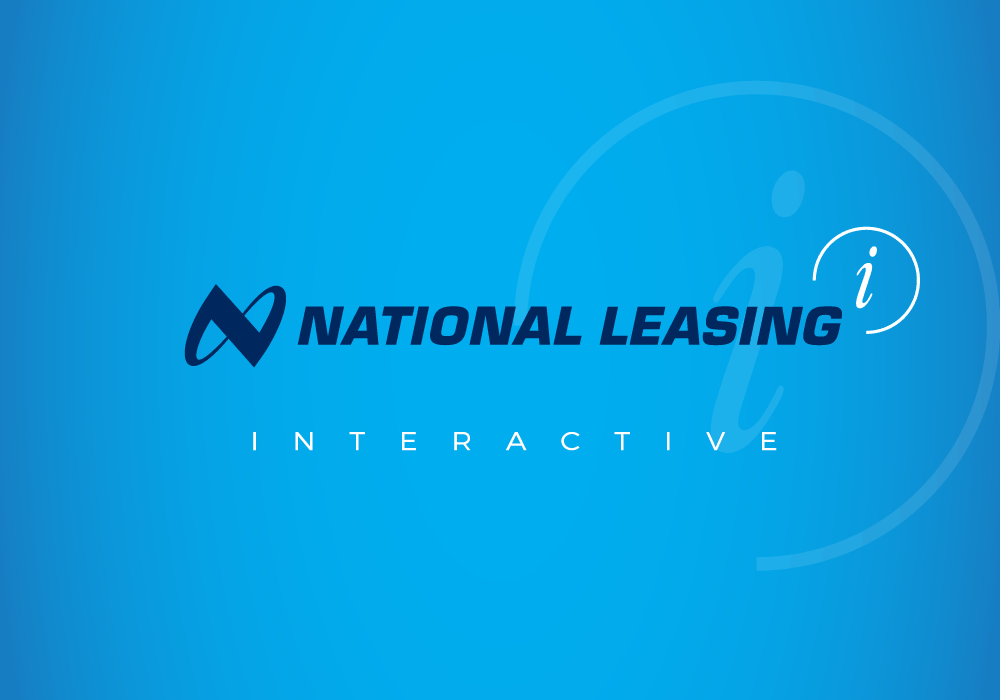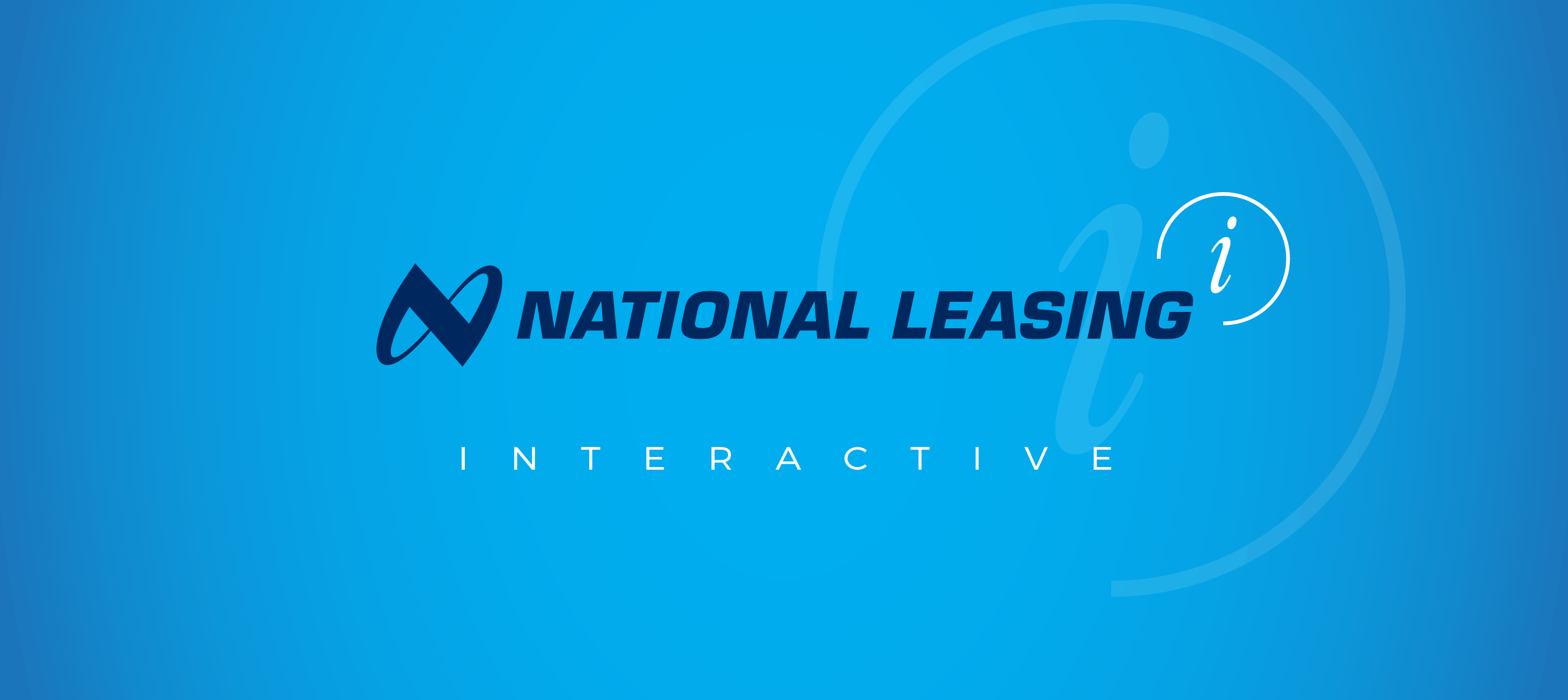 CWB National Leasing launches mobile quoting technology

By: CWB National Leasing
WINNIPEG, Dec. 8, 2015 - CWB National Leasing, part of the CWB Group of Companies (TSX: CWB), today announced the launch of CWB National Leasing Interactive, an online quoting system that equipment sellers can use anywhere and any time.
This new way to quote financing rates means consumers are finding out exactly what it would cost to lease equipment for their business in seconds. Depending on the complexity of the transaction, this process can currently take hours, in some cases days.
"We are thrilled to make history in the equipment financing sector by releasing National Leasing Interactive to equipment sellers across Canada," says Tom Pundyk, President & CEO, CWB National Leasing. "Now an agriculture equipment retailer will be able to tell a farmer exactly how much it will cost to finance everything from a skid steer to a grain bin in seconds. This is just one example of the kind of quoting technology that is now available to all sectors.
"Today, consumers expect everything to be instantaneous," says Pundyk. "CWB National Leasing has always been known for quick turn-around times on funding decisions thanks to our proprietary software Fast Credit™ which previously won technology awards. Today, National Leasing Interactive shows we are passionate about delivering technology innovations and driving new mobile experiences for equipment sellers, which ultimately gets assets into the hands of business owners more quickly and helps Canadian businesses grow."
As the rollout begins, equipment sellers are invited to visit nationalleasing.com/interactive to sign-up for access or contact their local CWB National Leasing Account Manager.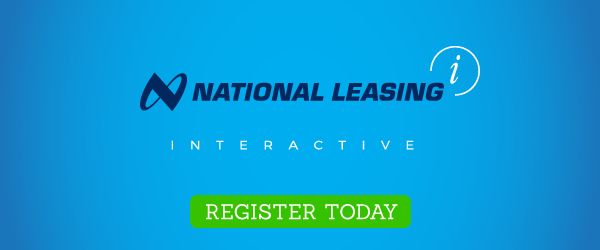 About CWB National Leasing
CWB National Leasing, Canada's equipment financing experts, helps over 57,000 Canadian businesses secure the equipment they need to help their business grow. We offer a full range of financing services to commercial, agriculture, construction, transportation, forestry, health care, golf and turf equipment sellers. Our 60 sales agents and a broker network across Canada are supported from our head office in Winnipeg, MB. You can find other news releases and information about CWB National Leasing here.
For further information contact:
Jani Sorensen
Manager, Communications & Brand
(204) 954-9000 ext 2346
[email protected]
Financing made easy.
Contact us and we'll call you right away