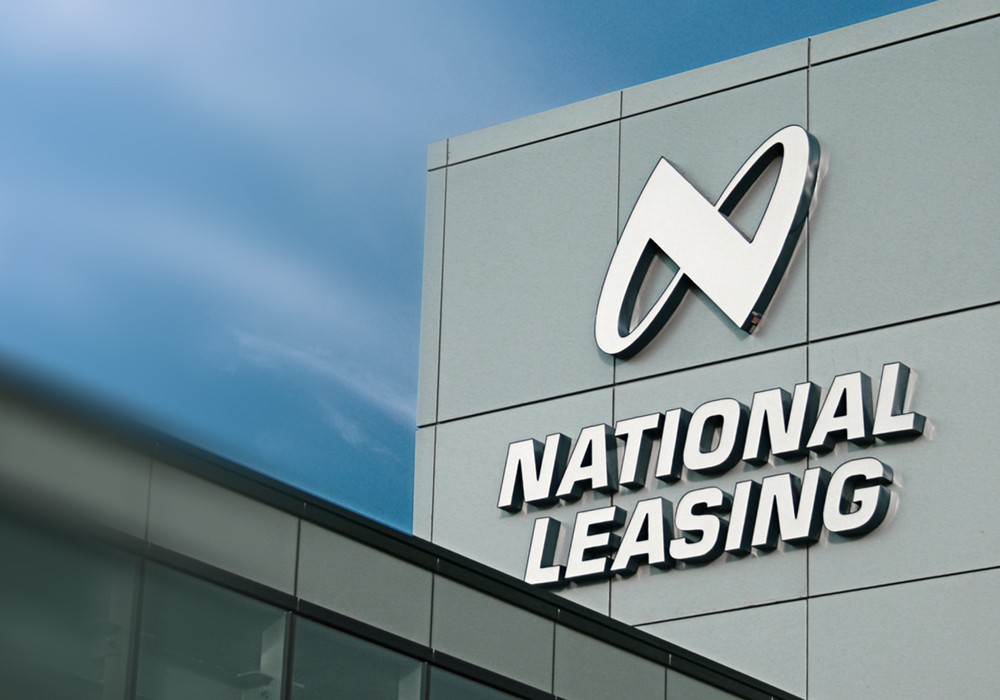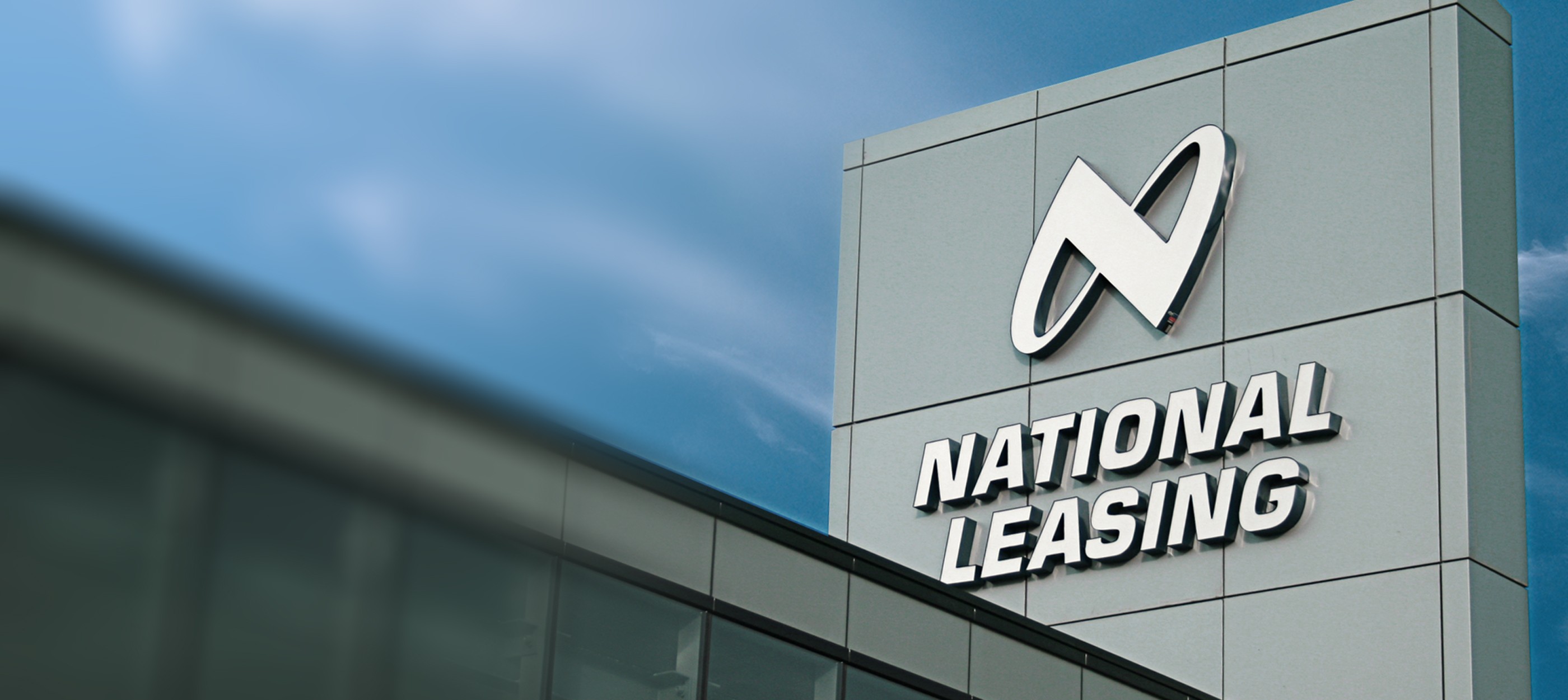 CWB National Leasing launches new customer-focused website

By: CWB National Leasing
Winnipeg, Manitoba, July 25, 2012 – CWB National Leasing is pleased to announce the launch of its new customer-focused website, which includes a refreshed look, improved navigation and multimedia features to enhance user experiences.
The clean and simple website features informative videos to help visitors learn more about the benefits of CWB National Leasing's many equipment leasing options. The website is compatible with all screen sizes and mobile devices, and includes detailed information about the company's services and corporate history, as well as current leasing news and other events. Additional interactive tools and features will be added over the next year.
"CWB National Leasing is a leader in Canada's equipment leasing marketplace, and our new website is another example of how we help make things easier for our customers by adopting unique approaches to business," explained Michael Dubowec, Senior Vice President, Sales & Marketing. "This interactive website provides our customers with an additional way to manage their relationship with us. Our move toward more video-based content and simple messaging takes the complexity out of equipment leasing. It also better aligns our offerings with what customers tell us they are looking for. We plan to build even stronger relationships with our business partners by providing new sales tools and resources that help them succeed. CWB National Leasing is a unique and exciting company, and we're proud to display our culture for everyone to see."
About CWB National Leasing
CWB National Leasing provides sound financial solutions to businesses across Canada. We are a leader in commercial equipment leasing and are recognized as one of the largest Canadian lessors in small to midticket transactions. CWB National Leasing is the only leasing company in Canada to be ISO 9001:2008 certified. Backed by professional service and an outstanding reputation, we are fast to respond, easy to work with and ever-changing to meet our clients' needs. For more information visit http://www.nationalleasing.com or ca,ll us at 1-888-408-1966. As a wholly owned affiliate of Canadian Western Bank (TSX:CWB), CWB National Leasing is a proud member of the CWB Group of companies.
For media inquiries, please contact:
CWB National Leasing Public Relations
[email protected]
Financing made easy.
Contact us and we'll call you right away