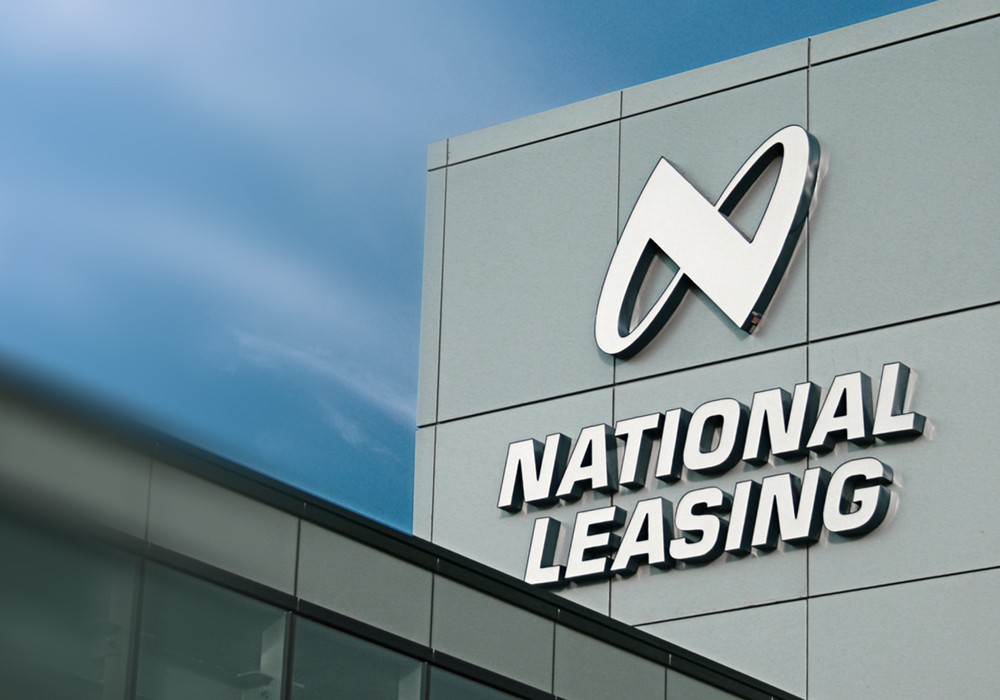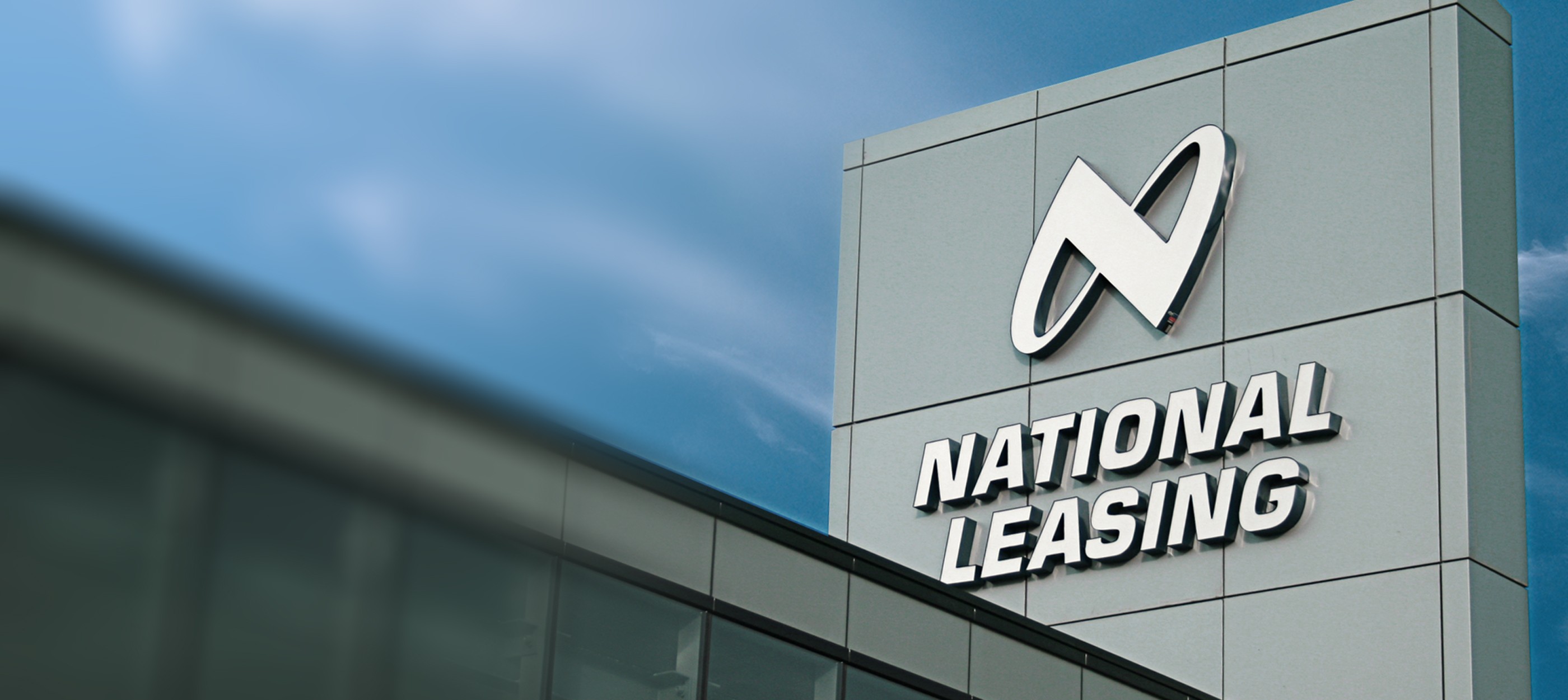 CWB National Leasing named among the Top 50 Best Small and Medium Employers in Canada

By: CWB National Leasing
CWB National Leasing, a leading provider of asset financing solutions and member of the Canadian Western Bank Group (TSX:CWB), is honoured to be recognized for its 7th consecutive year as one of the Top 50 Best Small and Medium Employers in Canada.
"CWB National Leasing just completed a record year of financial performance, which included surpassing $1 billion dollars of total leases outstanding," said Tom Pundyk, CWB National Leasing's President. "While it's always very satisfying to achieve new financial milestones, we recognize that the performance of our organization is ultimately driven by the tremendous engagement of our team. Our people work hard under a common mandate to get deals done for customers; and our customers are saying great things about us."
Jim Leslie, a long-time customer of CWB National Leasing and owner of Jim Leslie & Sons Farm, echoed Tom's view on the impact of engaged employees from his perspective: "I've partnered with CWB National Leasing for about 15 years, and have come to know their people well. They understand my business and we talk at the personal level. They're only a phone call away and usually recognize my voice when I call, which means a lot in my industry."
The Best Small and Medium Employers in Canada study, now in its 10th year, is designed for Canadian companies with 50 to 399 employees and more than three years of business history. The results of employee opinion surveys are used to determine the placement of participating organizations. The surveys are largely designed to measure employee engagement. Organizations with high employee engagement enjoy tangible benefits, including a greater ability to attract and retain key talent. Learn more about the Best Small & Medium Employers in Canada.
About CWB National Leasing
CWB National Leasing provides sound financial solutions to businesses across Canada. We are a leader in commercial equipment leasing and are recognized as one of the largest Canadian lessors in small- to mid-ticket transactions. Backed by professional service and an outstanding reputation, we are fast to respond, easy to work with and ever-changing to meet our clients' needs. For more information visit www.nationalleasing.com, or call us at 1-888-408-1966. As a wholly owned affiliate of Canadian Western Bank (TSX:CWB), CWB National Leasing is a proud member of the CWB Group of companies.
For media inquiries, please contact:
CWB National Leasing Public Relations
[email protected]
Financing made easy.
Contact us and we'll call you right away