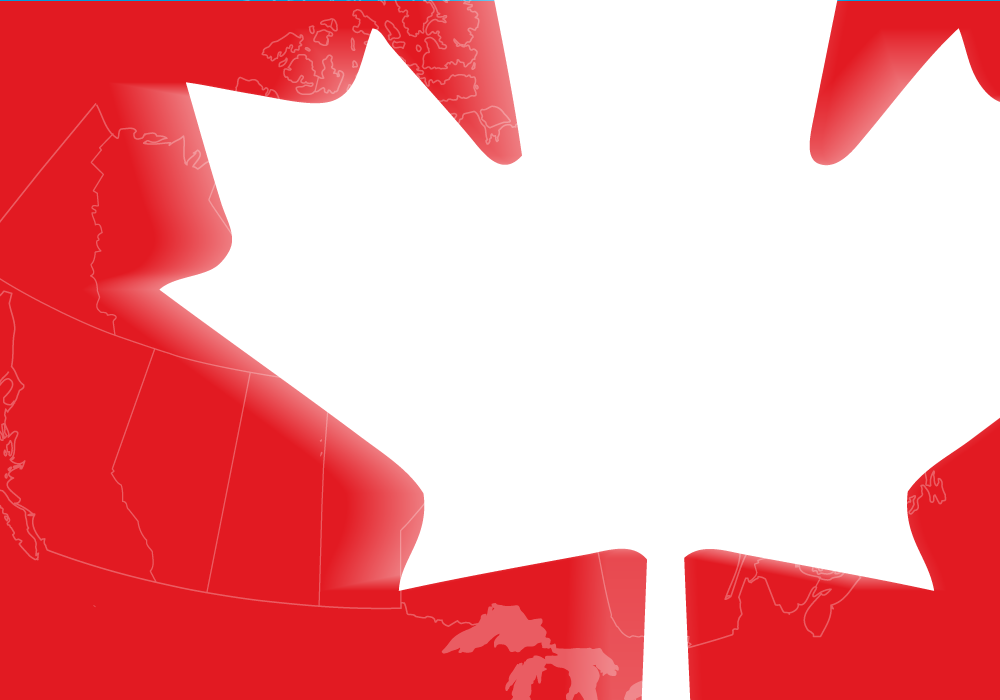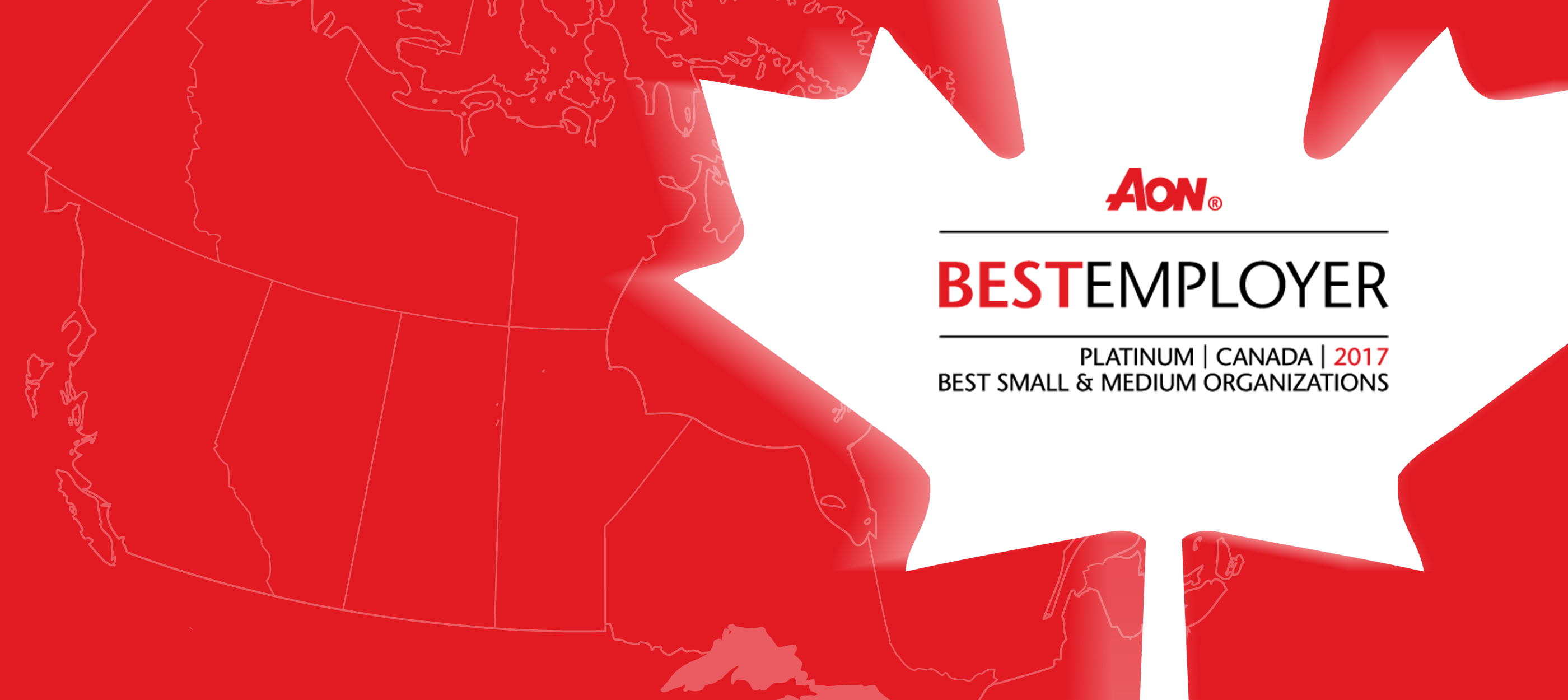 CWB National Leasing named one of Aon's Best Employers for 10th consecutive year

By: CWB National Leasing
Today, Aon Hewitt released the results of its 2017 Best Employers in Canada Study, and CWB National Leasing made the list for the 10th consecutive year with an 81 per cent employee engagement rate.
The study measures four workplace effectiveness indicators: employee engagement, leadership, performance culture and employer brand. CWB National Leasing scored in the top 25 per cent of the study's Canadian database, earning the company Platinum Best Employer status for small and medium employers.
"The main reason we've been taking part in this study for the past decade is to get up-to-date information on how our employees are feeling, what we can improve on and what we need to continue doing," says Grant Shaw, Vice President, Strategy & Culture. "Building a culture where our employees are actively engaged every day, whether it's through volunteer opportunities, professional development or fun activities at the office, will always be a top priority for us."
These efforts don't go unnoticed by employees.
"There's something really different and refreshing about CWB National Leasing," says Tia Hatch, Senior Business Analyst. "Have you ever heard of a financial institution orchestrating a NERF war between employees to help them blow off steam? Because that's exactly what CWB National Leasing did for our project team for working extra hard lately."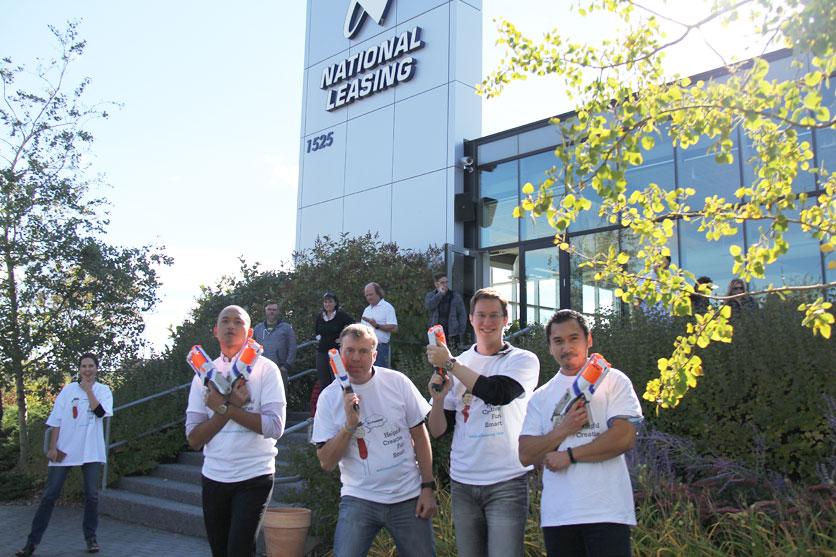 CWB National Leasing employees playing NERF Capture the Flag

Tia adds: "It's things like this, which happen pretty often around here, that make us excited to come to work."
About the Best Employers in Canada Study
Aon's Best Employers in Canada Study is the country's most comprehensive and widely recognized assessment of workplace excellence. Aon's methodology reflects 20 years of learnings and best practices from Aon Best Employer and employee engagement studies conducted all over the world. Over the last five years alone, Aon collected data in more than 150 markets from over 5,000 organizations in 68 industries, including over 625,000 employees and more than 600 companies of all sizes in Canada.
About CWB National Leasing
CWB National Leasing, Canada's equipment financing experts, helps over 57,000 Canadian businesses secure the equipment they need to help their business grow. We offer a full range of financing services to commercial, agriculture, construction, transportation, forestry, health care, golf and turf equipment sellers. Our 60 sales agents and a broker network across Canada are supported from our head office in Winnipeg, Manitoba. You can find other news releases and information about CWB National Leasing here.
For further information, contact:
Janet Seniuk
Public Relations Coordinator
(204) 954-9000 ext. 2354
[email protected]
Financing made easy.
Contact us and we'll call you right away