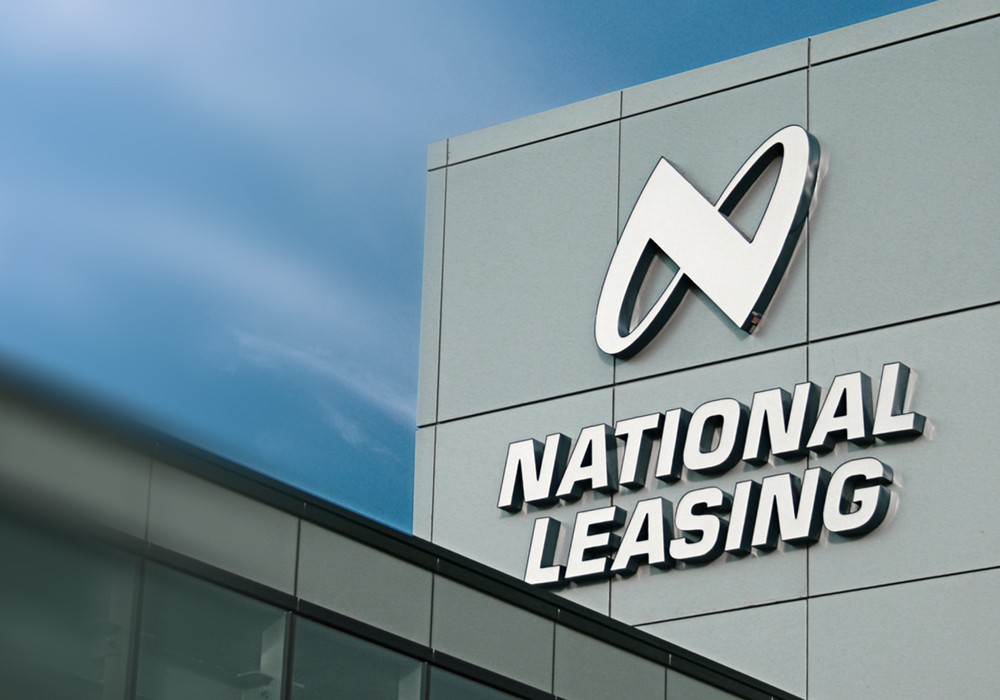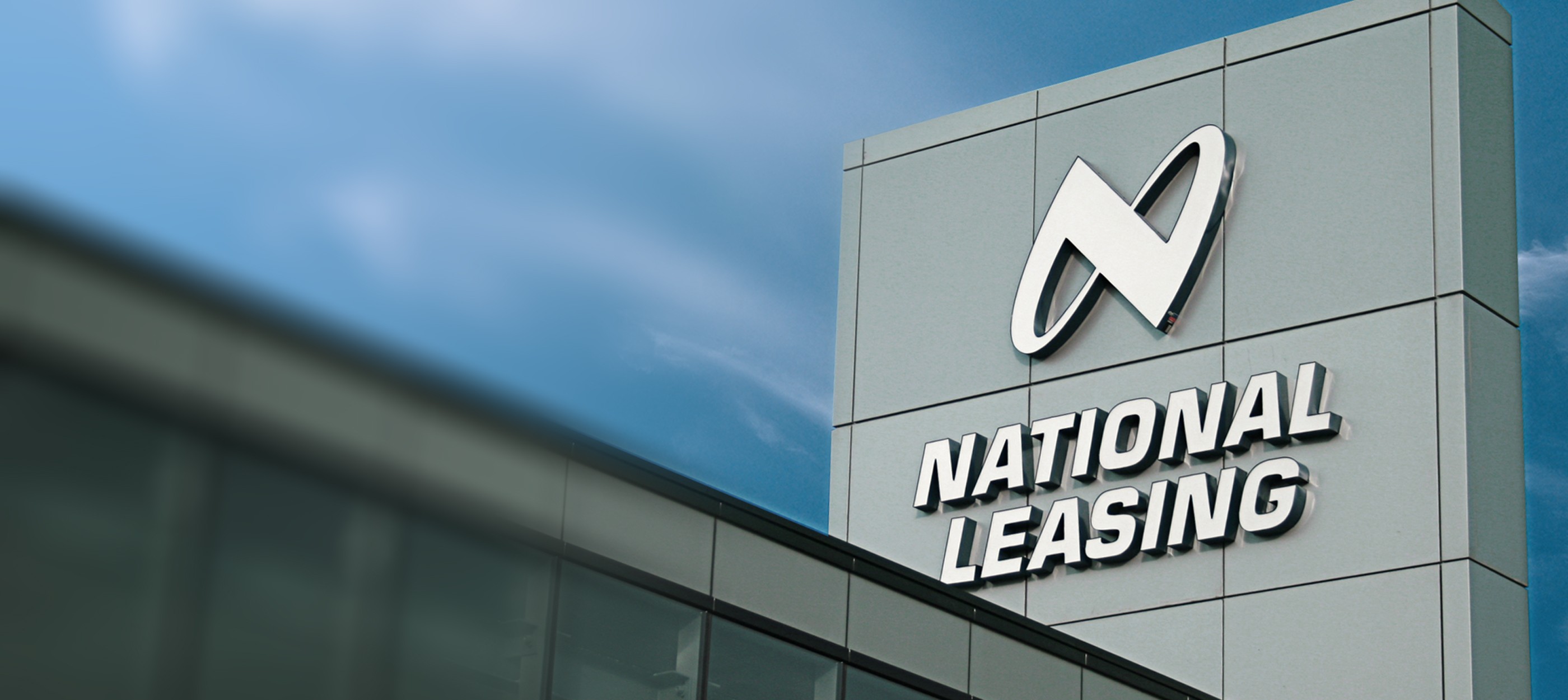 CWB National Leasing named one of Canada's 10 Most Admired Corporate Cultures™

By: CWB National Leasing
Winnipeg, Manitoba, November 29, 2012 – CWB National Leasing is honoured to be on the list of Canada's 10 Most Admired Corporate Cultures™.
Recipients of this achievement are featured in today's National Post.
"We've long recognized that CWB National Leasing's culture is the primary reason we're able to attract and retain the best talent," stated Grant Shaw, Vice President Human Resources, Strategy & Culture. "Our culture is unique because of the strong beliefs, values and work ethic shared by everyone who works here. We're proud of our thriving corporate culture and recognize that maintaining a high level of employee engagement is critical to our company's ongoing success."
CWB National Leasing was a regional winner of the Canada's 10 Most Admired Corporate CulturesTM program in 2011, and its parent company, Canadian Western Bank, was a national recipient of the award in 2010.
Now in its eighth year, Canada's 10 Most Admired Corporate Cultures™ recognizes best-in-class Canadian organizations for having a culture that has helped them enhance performance and sustain a competitive advantage. Winning organizations will be recognized at the Canada's 10 Most Admired Corporate Cultures™ Awards Gala, to be held on Monday, February 4th, 2013, at the Fairmont Royal York in Toronto.
About CWB National Leasing
CWB National Leasing provides equipment financing to businesses across Canada. As an innovation-leader in the industry, CWB National Leasing invests heavily in customer service and support so applying for and managing leases is quick and easy. For more information visit http://www.nationalleasing.com or call 1-888-408-1966. As a wholly owned affiliate of Canadian Western Bank (TSX: CWB), CWB National Leasing is a proud member of the CWB Group of Companies.
- 30 -
For media inquiries, please contact:
CWB National Leasing Public Relations
[email protected]
Financing made easy.
Contact us and we'll call you right away