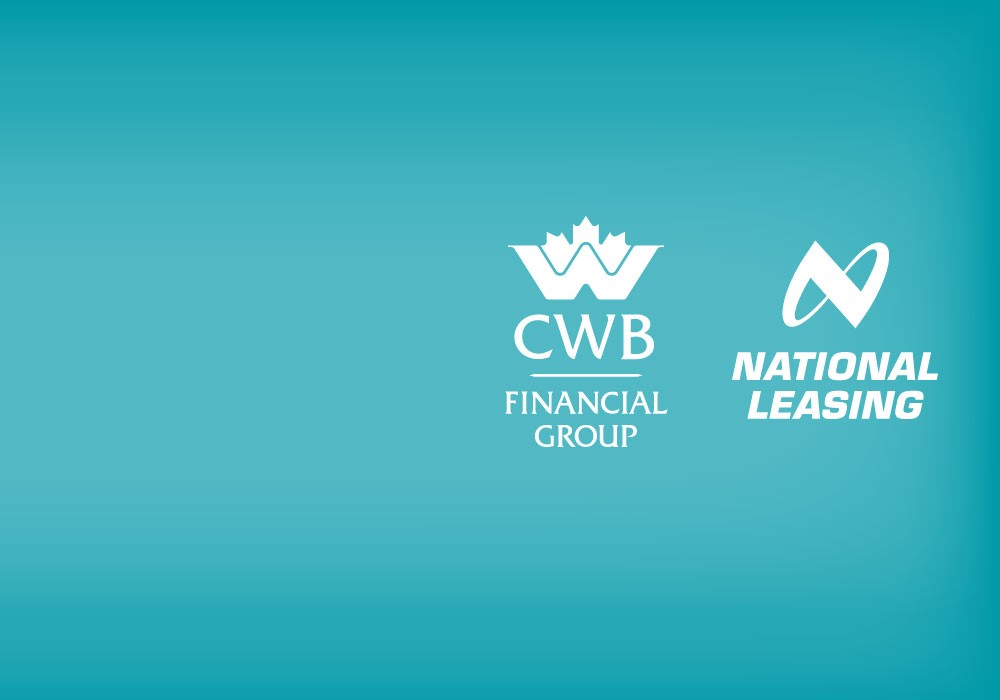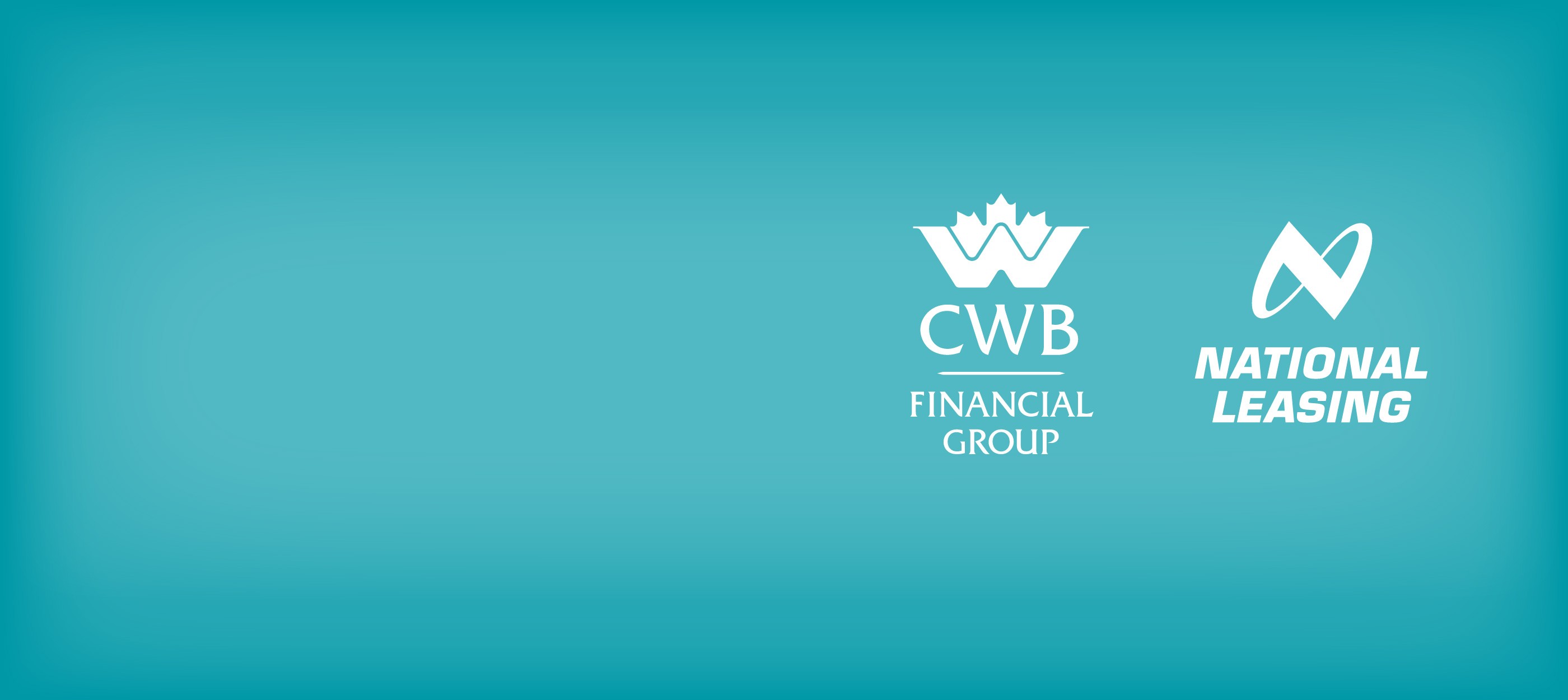 CWB National Leasing parent company, CWB Financial Group, to acquire assets of ECN Capital Corp.

By: CWB National Leasing
EDMONTON, October 30, 2017 – Canadian Western Bank (CWB) (TSX: CWB) today announced it has entered into a definitive asset purchase agreement to acquire for cash the Canadian Commercial and Vendor Finance assets of ECN Capital Corp. (ECN). The equipment finance and leasing assets to be acquired are fully aligned with CWB's balanced growth strategy, and the acquisition will support continued progress toward strategic objectives for industry and geographic diversification. The portfolio is primarily comprised of loans and leases concentrated within the transportation, construction and healthcare industries, with exposures broadly distributed across the country. CWB will leverage complementary strengths across its group of companies to successfully integrate this portfolio. This will include key operational and business development contributions from CWB National Leasing, CWB Equipment Finance and CWB Maxium. The transaction is subject to customary approvals, and CWB expects it to close at the end of its first quarter of fiscal 2018. Management anticipates the balance of acquired loans and leases will be approximately $900 million at closing.
CWB expects the transaction to be immediately accretive to earnings per common share and return on common shareholders' equity, with positive contributions in fiscal 2018 to net interest margin and operating leverage. Management expects the acquired portfolio to contribute approximately $0.10 of adjusted cash earnings per common share in both fiscal 2018 and 2019. CWB's common equity Tier 1 capital (CET1) ratio will remain in a strong position upon closing, with approximately 30 basis points of existing CET1 capital to be deployed as part of the acquisition. Management expects to fund the portfolio primarily through its securitization facilities.
"This is a highly accretive and strategic portfolio acquisition for CWB, and an excellent capital deployment opportunity," said Chris Fowler, CWB's President and Chief Executive Officer. "The client base is a good fit with our strategic priorities, and provides us with valuable prospects to pursue future growth. We have a well-established specialization in equipment financing and leasing and this portfolio is fully aligned, with the yields and security types generally comparable to our existing business. With approximately 75 per cent of the portfolio originated outside of Western Canada, this will also move us toward our strategic goal to grow CWB's Ontario exposures to a third of our total. We expect strong financial contributions from these assets to contribute meaningfully to performance against our medium-term performance targets. That said, the acquired portfolio has a relatively short, approximately two-year weighted average duration. As such, the magnitude of the impact will depend on our ability to quickly leverage the growth opportunities available to us. We're confident that our strong teams will continue to build on the quality relationships previously established by ECN."
About CWB Group
CWB Group (CWB) is a diversified financial services organization serving businesses and individuals across Canada. Operating from its headquarters in Edmonton, Alberta, CWB's key business lines include full-service business and personal banking offered through 42 branches of Canadian Western Bank and Internet banking services provided by Motive Financial. Highly responsive specialized financing is delivered under the banners of CWB Equipment Financing, CWB National Leasing, CWB Maxium Financial, CWB Franchise Finance and CWB Optimum Mortgage. Trust Services are offered through Canadian Western Trust. Comprehensive wealth management offerings are provided through CWB Wealth Management, which includes the businesses of McLean & Partners Wealth Management and Canadian Western Financial. As a public company on the Toronto Stock Exchange (TSX), CWB trades under the symbols "CWB" (common shares), "CWB.PR.B" (Series 5 Preferred Shares) and "CWB.PR.C" (Series 7 Preferred Shares). Learn more at www.cwb.com.
About ECN Capital Corp.
With total owned and managed assets of more than $4.9 billion as of June 30, 2017, ECN Capital Corp. (TSX:ECN) is one of North America's leading finance companies. ECN Capital operates in four verticals: home improvement finance, commercial and vendor finance, rail finance and aviation finance.
-30-
For further information, contact:
Matt Evans, CFA
Senior AVP, Strategy & Investor Relations
Canadian Western Bank
Phone: (780) 969-8337
Email: [email protected]
Financing made easy.
Contact us and we'll call you right away