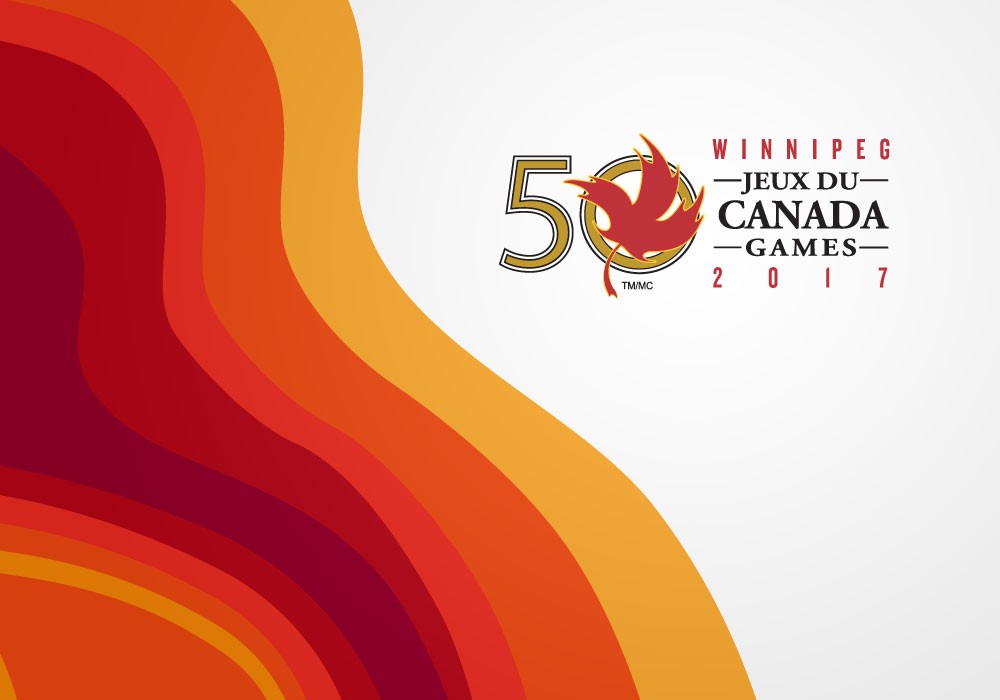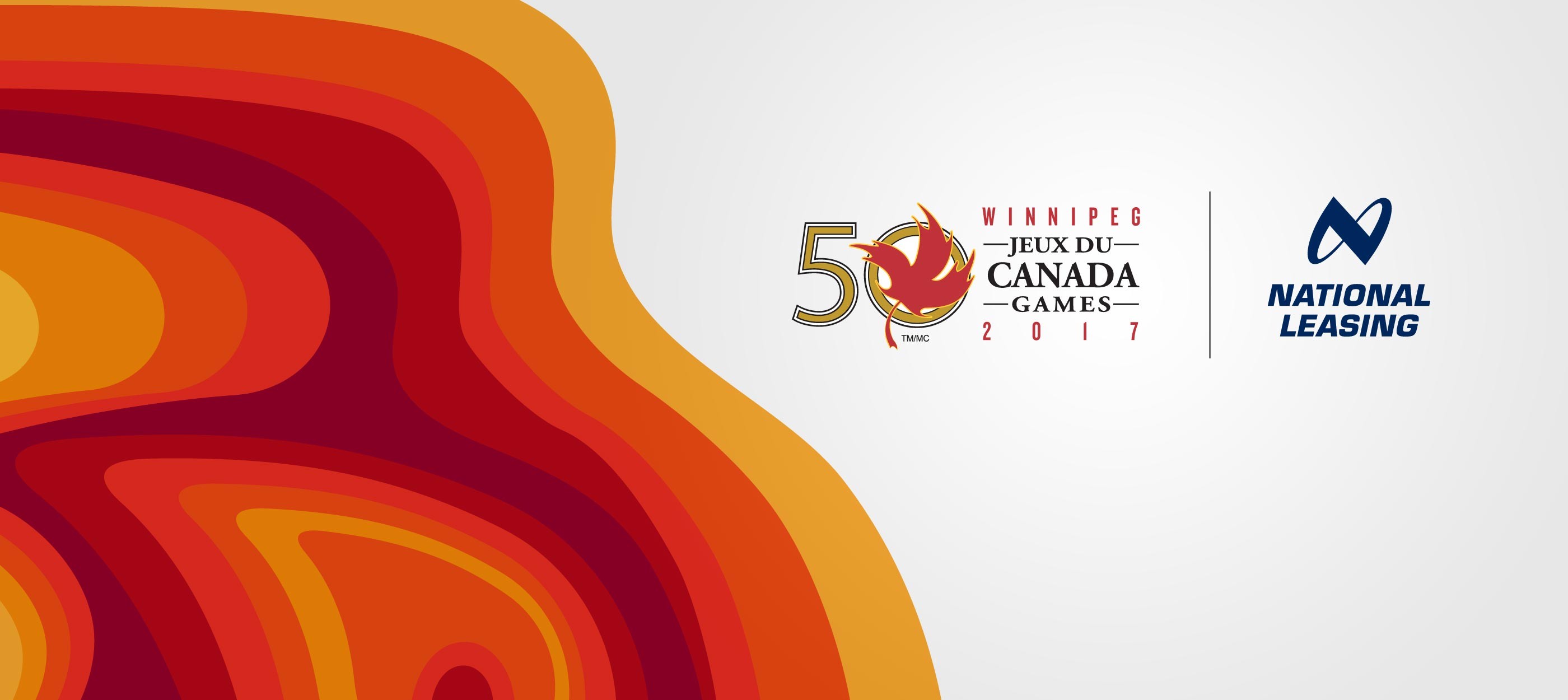 CWB National Leasing partners with 2017 Canada Summer Games

By: CWB National Leasing
WINNIPEG, January 24, 2017 – CWB National Leasing signed on to become an official supporter of the 2017 Canada Summer Games in Winnipeg, a fitting new partnership for a sport-focused company.
"We're ecstatic about this sponsorship," says Tom Pundyk, President & CEO, CWB National Leasing. "Sport is so ingrained in CWB National Leasing's culture – we have a team for just about everything – and we also have such deep roots in Winnipeg. We knew right away we'd be getting involved in this one."
CWB National Leasing, established and headquartered in Winnipeg, is also celebrating its 40th year in business in 2017. The company is celebrating this milestone birthday in a number of ways, including donating 400 volunteer hours to the 2017 Canada Summer Games. One CWB National Leasing employee was the first person to register online as a Games volunteer.
"I've volunteered for a number of different community initiatives through CWB National Leasing, but this one is especially exciting," says Matt Bedard, Digital Marketing Specialist, CWB National Leasing and the first registered Games volunteer. "It's going to be a huge event for our city, and I'm really looking forward to being at the centre of it as a volunteer. It's great working for a company that recognizes the importance of this and encourages employees to get involved."
Over the past four decades, CWB National Leasing has been involved in thousands of community events and helped over 250,000 Canadian businesses grow through financial advice and equipment leasing, employing over 970 employees coast to coast along the way.
In appropriate fashion for an active, community-driven company celebrating its 40th birthday, CWB National Leasing will present the pre-reception to the Canada Games Closing Ceremonies at Investors Group Field on Aug. 13. The 400-person guest list includes fellow sponsors, games officials and dignitaries from across the country.
Watch this video for more on how CWB National Leasing will celebrate its 40th birthday this year:
About CWB National Leasing
CWB National Leasing, Canada's equipment financing experts, helps over 57,000 Canadian businesses secure the equipment they need to help their business grow. We offer a full range of financing services to commercial, agriculture, construction, transportation, forestry, health care, golf and turf equipment sellers. Our 60 sales agents and a broker network across Canada are supported from our head office in Winnipeg, Manitoba. You can find other news releases and information about CWB National Leasing here.
About 2017 Canada Summer Games
Winnipeg, Manitoba will host the Canada Summer Games July 28 – August 13, 2017. Featuring 16 sports, over 250 events and a major cultural festival, the 2017 Canada Games will welcome over 4,000 athletes and coaches and more than 20,000 visitors. Celebrating the Games' 50th anniversary and Canada's 150th birthday, the Canada Games are this country's largest multisport event for young athletes. They will leave a lasting legacy of new and enhanced sport facilities, volunteer and leadership development that will benefit athletes and the broader community for years to come.
For more information, please contact:
Janet Seniuk
Public Relations Coordinator
CWB National Leasing
204-954-9000 ext. 2354
[email protected]
Financing made easy.
Contact us and we'll call you right away